When it's time for one of your co-workers to retire, you will want to send that person off in style. Gone are the days of a slab of cake and an awkward gifting of a watch from a senior colleague to the retiree. This is the new era where retirement parties can have as much fun as a kid's birthday party. So, let's take a look at some of the ideas!
1. Have a "Celebrity Roast"
If it worked for Dean Martin, it might work for a retirement party too.
For all those who don't know what I am talking about, let me tell you that here a roast refers to when during an event, a guest of honor is subjected to jokes and made fun by his or her peers, usually in front of an audience.
But remember that it should be playful not offensive. We don't want the retiree to get insulted like how James Franco or George Clooney got roasted during award shows. So, keep it light and let the guests and the retiree have some fun. Oh and please make sure that the guest of honor gets a turn at the mike at the end of the roast.
2.Pick Out a Nice Playlist
Music is always the key to any party and honestly, I think a party without music is like eating fries without ketchup.
So, now how do you choose the playlist?
If you have chosen a specific party theme, then you can choose songs that go with it. For example, if you organized a groovy 80s-themed party, these are the following songs that you should choose:
"Beat It" by Michael Jackson
"Close to Me" by the Cure
"When Doves Cry" by Prince.
"Dancing in the Dark" by Bruce Springsteen
"I Wanna Dance with Somebody" by Whitney Houston
However, there is also an abundance of retirement party songs that can match the whole event's mood. Let me share with you some of them:
"The Best is Yet to Come" by Frank Sinatra
"I'm Free" by Rolling Stones
"What a Wonderful World" by Louis Armstrong
"Don't Worry, Be Happy" By Bobby McFarrin
"It's a Beautiful Day" by Michael Bublé
"Good Riddance (Time of Your Life)" by Green Day
"When I am 64" by the Beatles
"Young at Heart" by Doris Day and Frank Sinatra
"My Generation" by The Who
"Hit the Road Jack," Ray Charles
And, we have all heard that a party is not over until the fat lady sings so it's up to you if also want to include some nice opera as the end of the playlist.
3.You Are Never Too Old for Games
This is the time to get the retiree into the habit of all play and no work by organizing a variety of retirement party games.
First, decide which games you will include in the party and make sure you don't go overboard with them.
I know many will tend to choose bingo as the game itself is old-fashioned fun, however, I suggest putting a twist on the classic game and maybe choosing pocket scramble. Choose a caller and then have your guests separate into groups of three or four if possible. The game then begins with the caller who will say an item out loud, for example, a comb, a receipt, a license or even a mirror and then people will need to search for it and when they find it, they have to bring it to the caller.
Below you will find some other games that you can play at a retirement party:
Two Truths and One Lie
Job Charades
Memory bank
Scrabble
Hula Hoop Games
Limbo
Pickle Ball
Horseshoes
Whistle Blower


4. A Retirement Photo Booth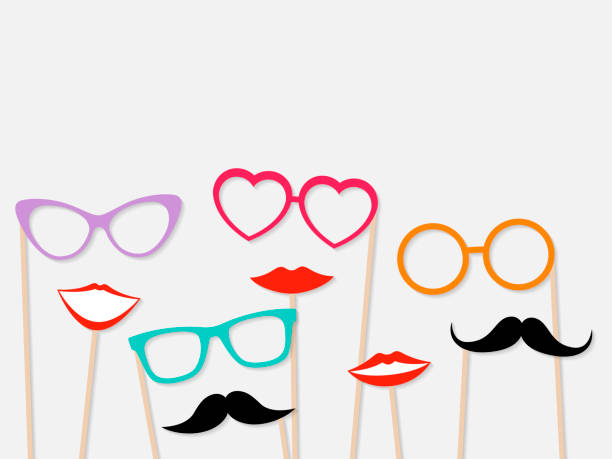 A photo booth is always a great way to take pictures and capture the wonderful moments at a party. It also encourages your guests to loosen up and have fun. But of course, what's a photo booth without fun props?
For example, if you have an Egyptian-themed party, you can consider adding mummy masks or Egyptian headdresses.
What do you say about these ideas? Please share your comments!