Hitting 30 is considered as a key milestone in adulthood. To many, this birthday is special as it celebrates the beginning of maturity. This is also a chance to welcome the next chapter of your life and to throw the party of the year.
During your first 29 years, you've been outside of your comfort zone and perhaps had the opportunity to explore the world. You've built relationships, experienced moments of joy and less cheerful ones. Memories were made, and most importantly, you've learned more about yourself, your likes and dislikes. And, for this occasion, you want to plan a perfect and memorable celebration. 
From creative invitations to original décor, there are many steps to consider while organizing this event. This may be stressful, but we've got you covered!
Here are 6 steps you can follow to plan a fabulous 30th birthday party.
1. Choose a Personalized Theme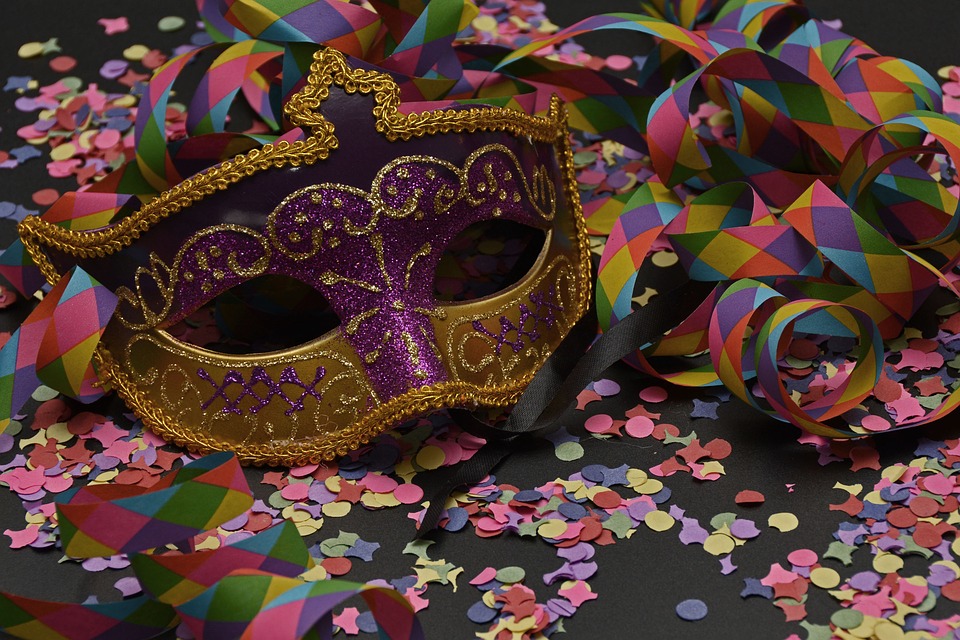 Themes are fun for 30th birthday parties. People will not expect to join a dull birthday celebration and it will be more exciting if you choose to throw, for instance, a Masquerade or Disco themed party. Get creative to allow your guests to participate actively during your celebration.
While it will make your party unique, choosing a theme will also help you set the mood. In fact, everything else will then become easier since you will decide on the ideal venue, decoration, colors and menus according to your theme.
Pick wisely, add your personal touch and go for something you love. Are you in search of inspiration? Don't be afraid to hit the search bar online; you will find countless theme ideas there. 
2. Budgeting and Planning Are Key
The financial part of planning a birthday party does not bring much joy. Beer and skittles are all you want to have in your last days of your 20's. Yet, you cannot skip that step. Take some time to decide on how much you are ready to spend. Relax, you do not need a lot of money to throw a fantastic party. Plus, you can still have a blast during a budget-friendly 30th birthday party.
Try to start planning months ahead. You will need to list your priorities, which will make your budgeting task easier. Remember that many of your guests will need to save the date for your big event. And by starting early, you spare them the hassle of trying to add your party to their calendar at the last minute.
3. Unconventional Invitations
Let your design skills flow. Hosting a memorable 30th birthday party really starts when you send your invitations. There is no better way to give a foretaste of how epic your event will be than creating an original and eye-catching invite. Get inspired by referring to your chosen theme. Make the most of vibrant colors, font styles and background images.
Think about writing an unconventional text in your invitation. You could also go for snappy but sweet messages like, "Cheers to my 30s" or "Kissing my 20's Goodbye".
4. Pick Your Dream Venue
Close your eyes and let yourself be carried away to your future 30th birthday party. What do you see? Where do you see yourself? Pick a venue that you love and that is up to your expectations. 
Keep in mind that your location needs to fit your budget and the length of your guest list. Neither too big nor too small, finding the right space will be of significant importance in making your party unforgettable.
 5. Colorful Menu and an Eccentric Cake
Your menu can consist of simple snacks or a fancy dinner/lunch. Either way, think about keeping it exciting and appealing. Make your dishes colorful with various interesting food combinations like trail mix with Green Apple and Salsa or Watermelon and Feta. Your birthday party should be fuss-free and to do so, you can trust a professional caterer for your menu plan.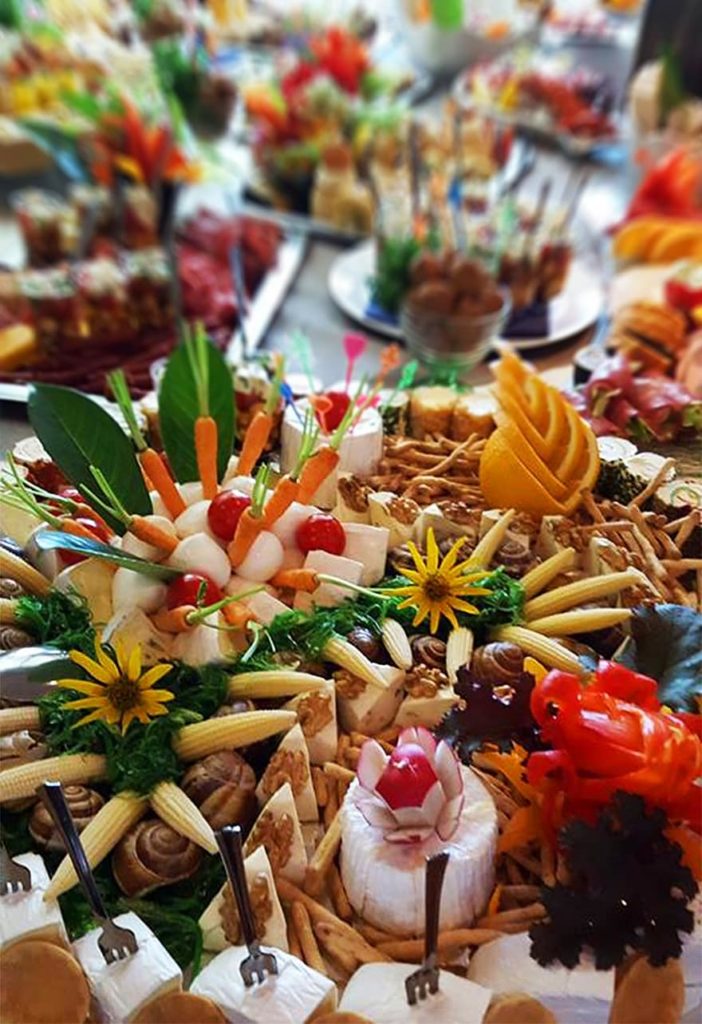 Do you have a sweet tooth? Or are you a fan of spectacular giant cakes? For your 30th birthday party, the cake selection will depend on your taste and theme choice. But remember to think outside of the box when deciding how to treat your guests. Be eccentric! You will definitely create memories if you opt for a Funfetti cake or cupcakes compared to the usual chocolate one. 
6. Customized and Fun Décor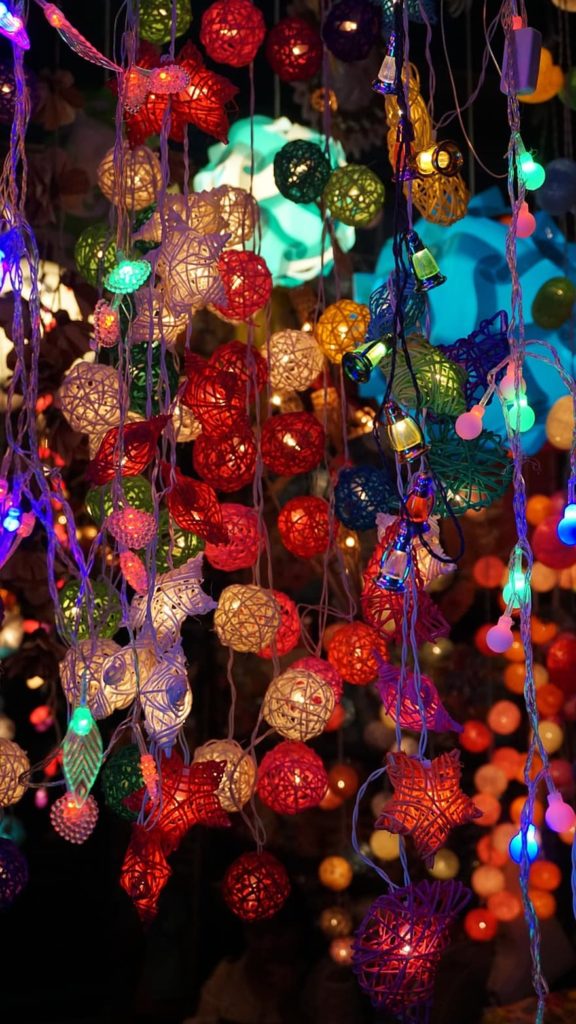 How do you pick for the right décor? You can go for the famous DIY trends or spend a bit more on buying ready-made party decorations. However, make sure they are personalized and that they suit your theme well. 
From neon to tropical pieces, there are endless possibilities when it comes to elevating your party with the right décor. Try to make yours stand out by customizing and keeping them fun.
While these steps will help you host the 30th birthday celebration of a lifetime, do not forget that your main goal is to make yourself happy. Enjoy your fun-filled party!