Organizing a birthday party for your child can be a delightful experience, but it can also come with the challenge of keeping a group of energetic kids engaged and entertained. In Canada, where kids' birthdays are celebrated with enthusiasm, planning activities and games is key to a successful party. In this guide, we'll explore creative and fun ways to keep the kids busy during a birthday party, ensuring everyone has a fantastic time celebrating your child's special day.
Setting the Scene for Fun
Before we dive into specific activities and games, it's essential to set the stage for a fun and memorable birthday party. Here are some tips to get started:
1. Choose a Theme: Selecting a theme for the party can add excitement and make planning easier. Whether it's a superhero theme, a princess party, or a favourite movie, a theme can tie everything together.
2. Plan Age-Appropriate Activities: Consider the age of the children attending the party when planning activities and games. Make sure they are suitable for the age group to keep everyone engaged.
3. Create a Party Schedule: Having a rough schedule helps ensure that you have a variety of activities planned, preventing any lulls in the party. Include time for games, food, cake, and gifts.
4. Decorate the Party Area: Decorations can create a festive atmosphere. Whether it's balloons, streamers, or a birthday banner, decorating the party area adds to the excitement.
Fun Activities to Keep Kids Busy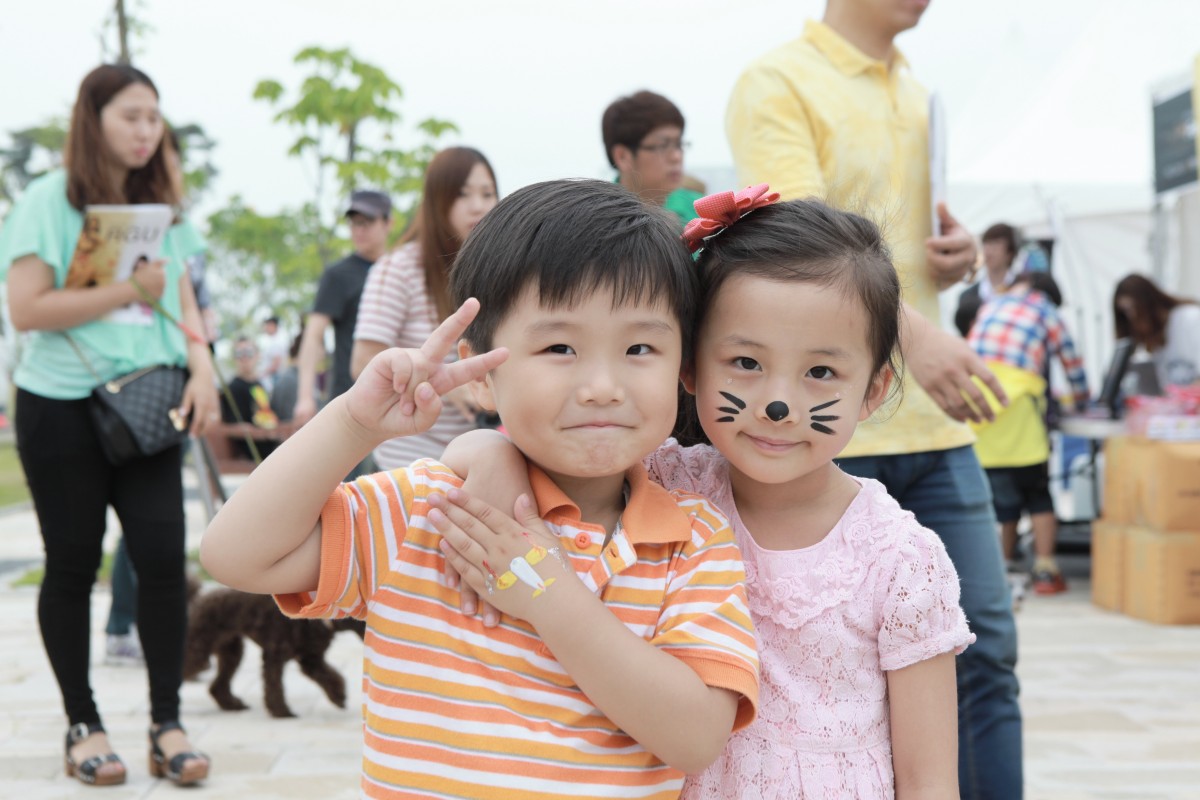 Now, let's explore some engaging activities and games to keep the kids entertained during the party. These ideas are not only fun but can also be customized to fit the party's theme.
1. Scavenger Hunt
A scavenger hunt is an excellent way to keep kids engaged and excited. Create a list of items related to the party theme and hide them around the party area. Provide each child with a list and a bag to collect the items. The first one to find all the items wins a prize.
2. Craft Station
Setting up a craft station can spark creativity and keep kids busy. Provide a variety of craft supplies like coloured paper, markers, stickers, and glue. Let them create their masterpieces, which can also serve as party favours.
3. Pin the Tail on the Donkey
This classic game is a hit with kids. Blindfold each child, spin them around, and have them attempt to pin the "tail" in the right spot on a poster. You can adapt the game to fit your party theme, such as "pin the crown on the princess" or "pin the web on Spider-Man."
4. Musical Chairs
Musical chairs is a timeless game that adds a touch of excitement to any party. Set up chairs in a circle, with one fewer chair than there are kids. Play music and have the children walk around the chairs. When the music stops, they must find a chair to sit in. The child left standing is out, and one chair is removed for the next round.
5. Storytime
Gather the kids for a captivating storytime session. Choose books that align with the party theme or select timeless classics that kids adore. Encourage them to participate by asking questions about the story.
6. Treasure Hunt
Similar to a scavenger hunt, a treasure hunt involves solving clues or riddles to find hidden "treasure." You can create a treasure map or provide written clues that lead to the final prize. The treasure could be a bag of treats or small toys.
7. Mini-Olympics
Organize a mini-Olympics with a series of simple, fun challenges. Include activities like sack races, egg-and-spoon races, and hula hoop contests. You can even give out "gold," "silver," and "bronze" medals as awards.
8. Balloon Animals
Hire a balloon artist or learn to make balloon animals yourself. Kids love watching these colourful creations come to life. It's a fantastic way to keep them entertained and send them home with a fun party favour.
Party Food and Cake Time
In the midst of all the activities and games, don't forget to plan for delicious party food and the much-anticipated birthday cake. Here are some tips to ensure the food and cake portion of the party goes smoothly:
1. Kid-Friendly Menu: Consider the preferences of the little guests and provide a menu with kid-friendly options. Finger foods like mini sandwiches, pizza, and fruit skewers are often well-received.
2. Cake Cutting Ceremony: Gather everyone for the highlight of the party – cutting the birthday cake. Make sure to have enough candles for the birthday child to blow out.
3. Party Favors: Prepare party favours for the kids to take home as a memento of the fun day. These can be small toys, stickers, or craft items they created during the party.
4. Thank You Cards: Encourage your child to express gratitude by creating or signing thank you cards for the guests. This is a thoughtful way to teach appreciation.
Conclusion
Planning a birthday party for kids in Canada can be an enjoyable experience when you have a variety of engaging activities and games lined up. From scavenger hunts to craft stations and classic games like musical chairs, the key is to keep the kids entertained and create wonderful memories. Remember to consider the party theme, provide delicious food, and, of course, have an enticing birthday cake. With these tips and activities in mind, you can host a birthday celebration that your child and their friends will cherish for years to come.