Long-awaited and desired, eighteen years are certainly an important goal to reach for every boy/girl, as they mark the actual transition to adulthood. Becoming an adult means acquiring a series of important responsibilities – civil and non-civil – regarding oneself and the people with whom one lives: the right to vote, the choice of university, the driving license, the signature for school justifications and much more.
This is an absolutely fundamental moment in the life of adolescents, so it is not surprising that teenagers, soon to be adults, are keen to organize a truly unique and unforgettable 18-year-old party. After all, the age of majority is celebrated only once … better to do it right, right?
Where to Start
If you care about throwing a perfect 18 year old party, we recommend that you start planning at least three months before your event date, as you really have a lot to think about. So here's what you need to do before you start preparing for your evening:
First of all, use the calendar to check which day of the week your birthday falls and decide if you prefer to celebrate on that precise date or opt for another day, perhaps over the weekend.
Try to understand and focus well on what to do for the age of 18.
Based on your tastes and needs, prepare a list of possible locations to celebrate your 18 years old.
Consider whether you prefer to celebrate in the company of friends and family in a single event, or if you want to organize two separate parties
Once these things are cleared up, you are way ahead of organizing your party. Now, let's see what else you can do to start planning a great event.
How to Celebrate Your 18th Birthday
The ways to celebrate your eighteenth birthday are various and different, and your choice depends only on the budget you have and the number of guests with whom you intend to share your event. To help you understand which is the best solution for you, we propose some of the most popular types of parties in recent years:
Teenagers tend to prefer to organize a private and exclusive 18-year-old party; renting a party room or a party bus, so that they can share the evening in the company of their guests without any outside creating an element of disturbance. In this case, the number of guests must exceed at least thirty people.
If the number of guests is rather small, generally the best solution is to organize a party in a place open to the public, while reserving a private area where you can spend the evening in intimacy with your friends.
It is not uncommon for an eighteenth birthday to be celebrated at home, in the company of relatives and closest friends, who often organize themselves to be able to organize a nice surprise party.
An original and fun idea is undoubtedly to celebrate eighteen years by organizing a European capital trip to share with friends.
Choosing the Location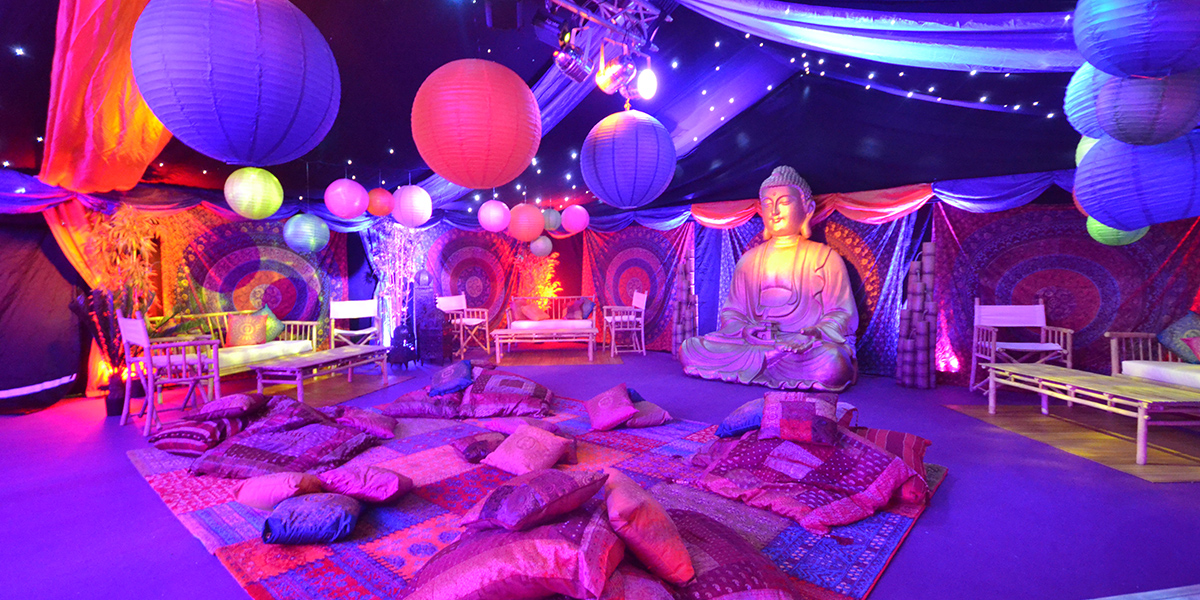 If you have chosen to organize a private and exclusive 18-year-old party, there are many locations to choose from:
Rooms for private parties, equipped with one or more rooms, so as to be able to separate the food & beverage environment from that of the disco, or even so as to be able to divide adults from children.
Party rooms, to have a unique environment so as to keep the party alive throughout the evening.
Villa for rent for private parties, complete with garden and swimming pool to create a unique and special atmosphere.
Clubs with swimming pools, perfect for celebrating 18 years from May to September.
If, on the other hand, you prefer to organize a party with a few close friends in a place open to the public, you can choose between:
a restaurant, ideal for celebrating with a lunch or dinner.
a pub or cocktail bar, where you can organize a toast with a cake cutting
You now know where to start to plan your 18th birthday party and make it a real success. Remember to leave a comment to share with us how it went.