Given everything that's happening around the world and with the pandemic, you haven't really been able to find the opportunity to see your friends and spend some quality time with them. Now you're planning to throw a party at home with all of them, and you intend to make it super fun. You've always liked the idea of combining delicious food with musical entertainment and therefore decided to have a karaoke party. However, this is the first time you are organizing this type of event, and you are a little worried about not being well prepared. Take a step back and relax! We got your back! 
In this article, we've made a list of everything you need to think about when planning your festive karaoke night.
Choose Your People Wisely
Obviously, you will invite your closest friends, but you know what they say about parties: the more, the merrier! So invite everyone you've been meaning to see for a while, especially those who are natural karaoke singers, and also those who are " bathroom singers ". They are the ones who will surprise everyone during your party and make it more fun.
Get Your Singing Machine Ready
Prepare your karaoke machine, so you ensure a terrific party. You don't have a singing machine? No problem! With modern technology, everything is made easy! You simply have to turn your laptop into your karaoke machine. Plus, using those heavy and inconvenient equipment for the 90's is no longer a trend in this century. You can download some free applications that are entirely digital and practical and will make sure you have a memorable singing experience.
1,2,3…Sound Test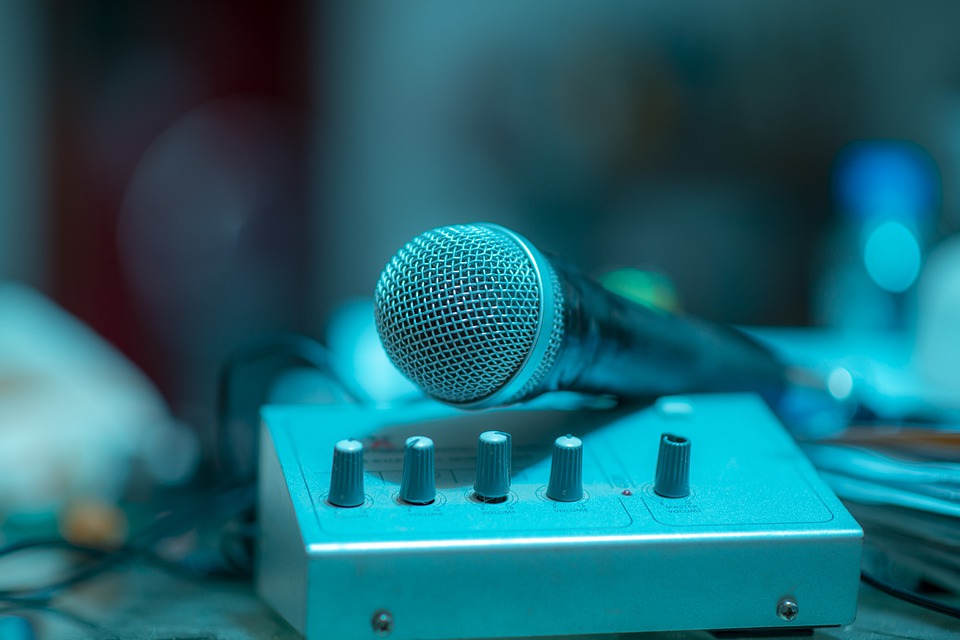 Although it is not crucial, it is always best to have adequate sound equipment on hand to guarantee a successful karaoke night. Try to find a wireless microphone so your guests can move freely and hit the dance floor while singing. Some inexpensive models also come with small built-in speakers that are compatible with iOS and Android devices.
Pick a Theme for Extra Fun
This one is not mandatory, but hey, why not? And in this modern age, who does not like theme parties? You will allow your guests to dress up in costumes and express their creativity. Lacking of inspiration? There are plenty of theme ideas available online, including 80's Rock, Disco Fever and Disney/Comics. Don't forget to choose most of your music based on your theme as well.
Play It Well With a Playlist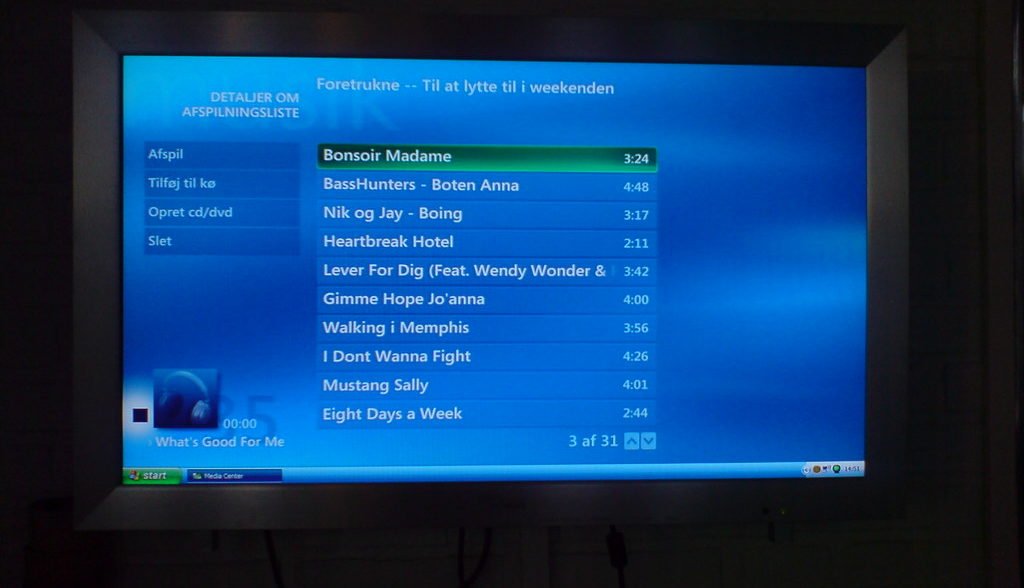 Download your favorite music but also trendy tunes with a lot of grooves to keep the party going all night long. If you want, you can even ask your friends to download their own songs to make your event more exciting. And, as mentioned above, remember to pick songs that go well with your theme.
Spice it Up With Some Games
How? With games and prizes. For example, the best performer receives some goodies at the end of the evening. That way, you will create an entertaining, competitive spirit that will also encourage people to give their best. To avoid conflict, though, you may explain that you will be looking for the most original performance and not necessarily the best singing one.
Keep the Energy Up With Food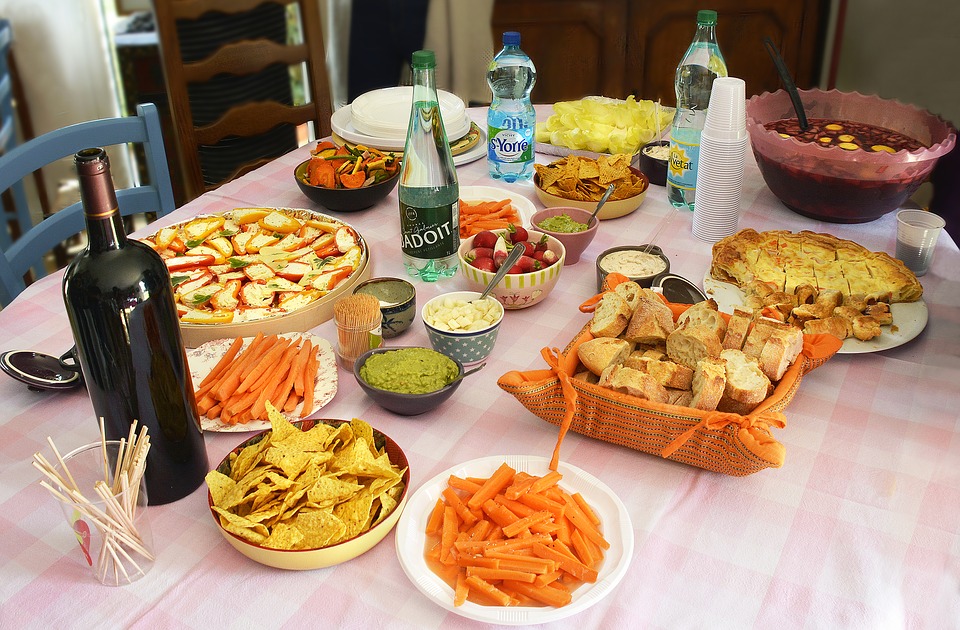 For many people, the best celebrations are usually associated with good food. We, therefore, advise you to buy enough snacks to feed your karaoke crew. When you offer your guests something to snack on, you also care about giving them a boost of energy to keep the party going. In general, the best choices are finger foods, and you can stock up on chips, popcorn, dried or fresh fruit, or even candy.
If you check off all of these tips, you can count on having a fabulous karaoke night. And keep in mind that the most important thing is to enjoy it too! Leave a comment below to let us know how the party went and if you have any other useful tips.