Having a party is not just about putting on music and offering a good snack. Now you have to entertain the guests in a more dynamic way and the secret is to always innovate!
The most important thing is to preserve those beautiful memories. And what better than to do it through a photograph. These days, it is no longer necessary to rent a typical photo booth. You can immortalize your photos with some creative ideas. Lacking inspiration? Don't worry! In this article, we will give you some original ideas to make a personalized Photo Booth, in the most economical and fun way. Keep reading!
Photo Backgrounds
It is not necessary that you pay large amounts of money to rent the typical photo booth for a few hours. You only need some elements that go according to the theme of your event and the collaboration of your guests.
You need to designate a space to create a stage or background. Of course, everything must go according to your event, be it outdoors or indoors, a wedding or a children's party. For example, if your party is vintage you could add some frames, some flowers, and old furniture. Go for subdued and white tones.
If it is very Mexican, you can opt for papier-mâché backgrounds with colors like green, yellow or Mexican pink.
Fun Accessories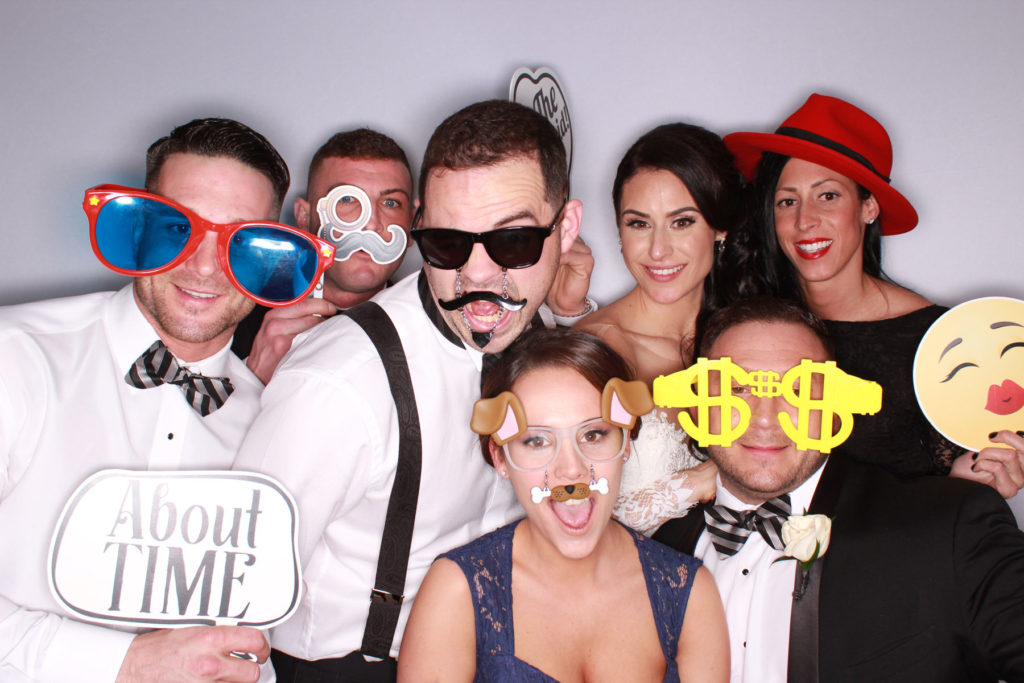 These are very important, as they will create a much more fun environment in the portrait. They can be wigs, giant glasses, guitars, or hats. Don't forget to have props or printables, for example mustaches, dolls, or posters and signs with funny captions. Just make a pattern on the computer and print enough for your friends.
You can also add cardboard frames decorated by yourself. Ideally, you should put all these accessories on a table so that your friends can choose what to use for the photo. The more comfortable they feel the photos will be spectacular.
Dress Up Your Guests
Another super original idea is to ask your guests to dress up in a particular theme. They don't have to invest a lot in it. In fact, they can choose a special color or a minimum garment in common and this will do that. This will make your party more meaningful and special.
Lighting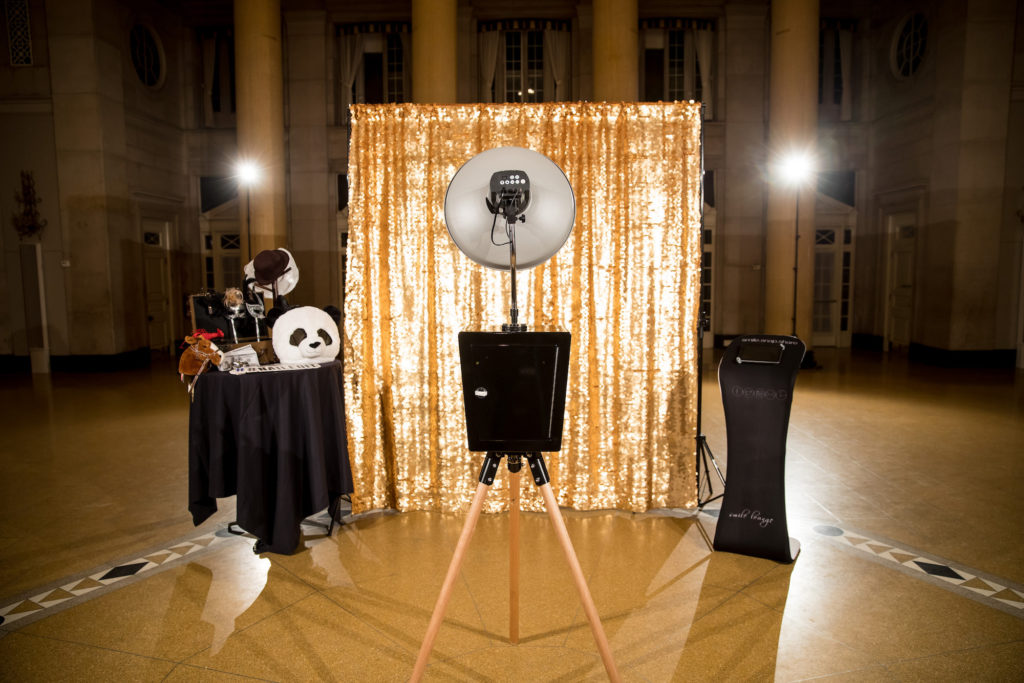 The place destined for the Photo Booth must have very good lighting, either indoors or outdoors.
You will also require a photographer, you can invite that friend that we all have and who likes to take photos.
In the long run, you will see that it is worth investing in it, as the images will tell our stories for many generations!
A Little Latino
And why not? Everyone loves Latin themes, so consider one for your party. There are hundreds of options on Pinterest to choose from.
There are also other options like characters from the Mexican Lottery – La Sirena, El Borracho, El Diablo. The choice is yours! You can make your own masks to personalize your Photo Booths.
Print your favorite images and voila!
The Most Important!
What should not be missing for any reason should be the smiles, funny poses of your guests and, why not, that they make a fool of themselves. No long faces, that would ruin the photo series. To do this, you must create the perfect environment so that they feel part of the event and let the fun flow.
The great thing about making your cabin yourself is that it will be perfect for any type of party, birthdays, weddings, Christmas parties, etc. So don't think twice and consider these original ideas to make a Photo Booth at your next party!