"Dogs are not our whole life, but they make our lives whole."
– Roger Caras
Celebrating a birthday is a must among families, and dogs are without a doubt important family members. So, it's not implausible to want to celebrate your furry friend's birthday. Follow the tips below for some excellent ideas on how to do just that.
Choose the Party Location and Theme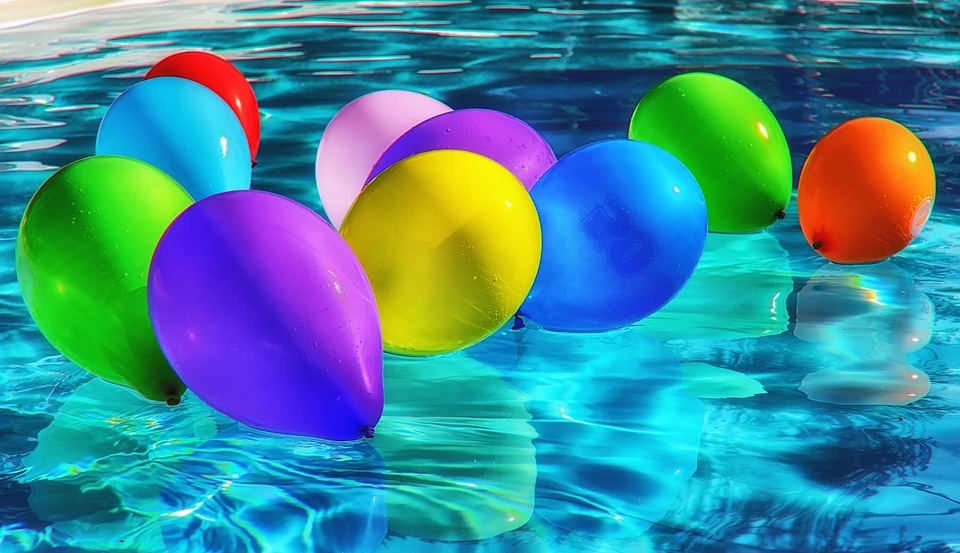 The first and most important step in organising a party for your furry friend is choosing the party's theme and location. Once you have decided on a theme, you can easily decide on decorations. Suppose your dog loves to play outdoors. So, it is better to organise a backyard party style theme. For instance, if your pet is quite the adventurous and energetic type who likes to jump here and there, then you can consider a vast outdoor space.
Besides, it is essential to take into consideration the size of your pet and the number of guests, both canines and human beings. For example, if you have an English Mastiff or a Great Dane and invite similar big dogs, an indoor party might not be such a good idea.
Include Party Games
Remember, pets are not like people. If you are feeling bored at a party, you will never voice out and express your feeling. However, dogs will not have the same reaction. As a result, it is recommended to organise some dog-friendly activities to keep the pets busy, active and happy.
What types of activities can keep your pets entertained?
You can organise a treasure hunt where you can hide some dog biscuits around the yard for your dog to track down. This fun and friendly game will give you a unique opportunity to bond with your pet.
If your pet already knows how to fetch a stick or a ball, then you can include Frisbee as one of the fun activities.
Hide and seek is one of the best activities that you can include in the party. Even though your pup might not understand the rules of hide and seek, you might still play it in a way that your dog can enjoy and both of you can have a great time. However, one thing that you should know is that the dog-friendly version of hide and seek does not involve you or your dog hiding but rather you hiding its favourite toy.
You can also set up a fun doggie photoshoot.
Why not organise a puppy talent show?
Canine Refreshments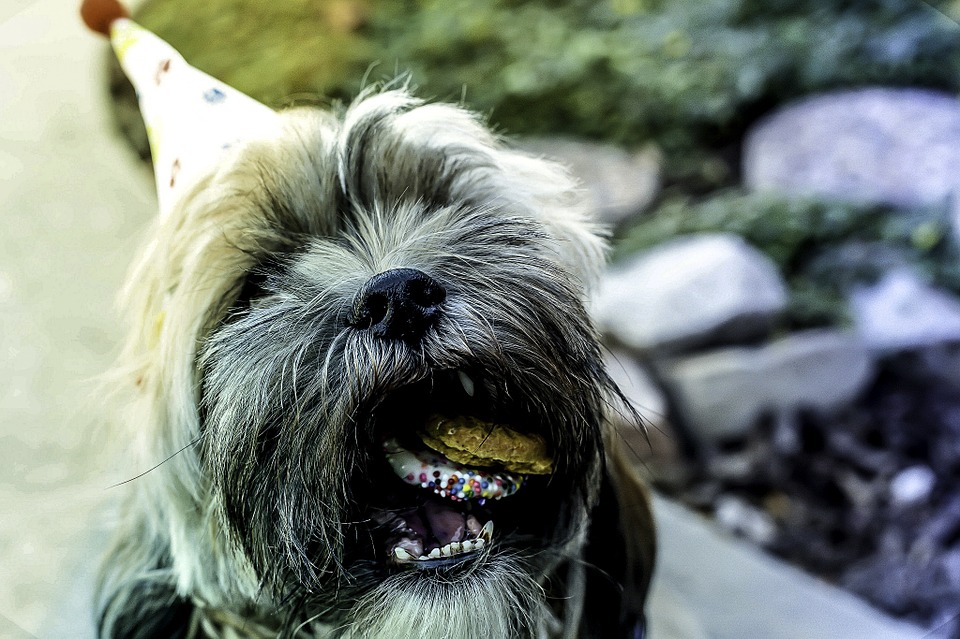 There is no party without cakes, snacks and refreshments. Sweet treats are recommended to celebrate the special day of your pets. For instance, you can either buy a ready-made cake or bake one yourself. However, if you are preparing the cake yourself, great care needs to be taken when selecting the recipe. You must ensure that the cake does not contain anything that can be toxic to the dogs. You don't want its special day to be it's last, do you? 
Furthermore, there are other types of treats that you can choose from. You can either choose the favourite treats of your pet or go for the usual fancy ones. However, before selecting any sweet treats, you should consider any pet allergies.
Pet Costumes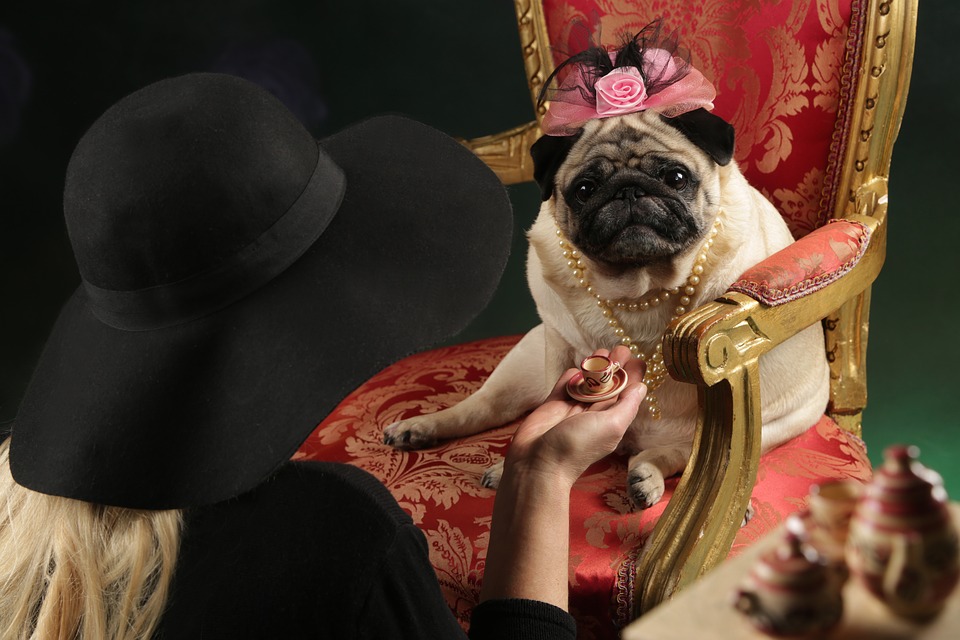 Another ground-breaking idea for the birthday party of your pet is to dress them up with adorable costumes. For example, you can make use of a cute t-shirt, a frilly dress or a simple bow-tie. And don't forget the party hats!
Tennis Balls
You might wonder what tennis balls got to do with party decorations. Well, it's no secret that most dogs love tennis balls. So, we recommend you spread them around the yard and let the dogs play with them.
Let's Not Forget the Birthday Photoshoot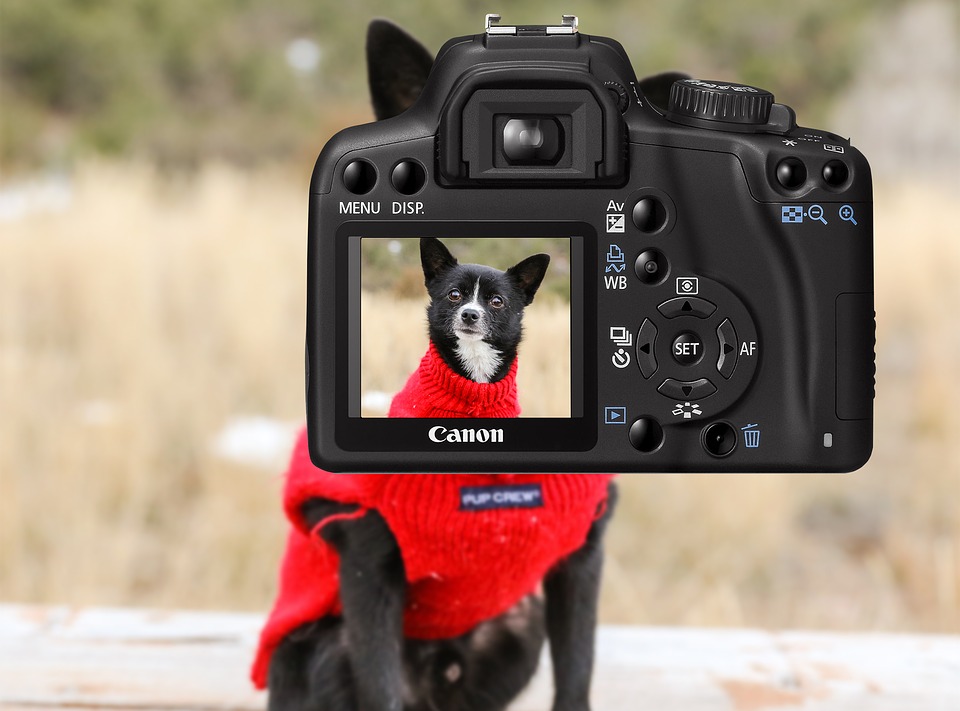 How can you remember a birthday if you don' t have memorable pictures of it?
All you need to do is find the perfect pet accessories and set up a photo booth for the birthday pup.
Will you consider these factors if you are planning the birthday of your dog? Please share your comments!