A 60th birthday is a landmark birthday that should be celebrated in style. You cannot have a simple party with a few balloons here and there. So, whether it's your 60th birthday or someone else, we bring you some excellent and must-have birthday party ideas!
Pick a Theme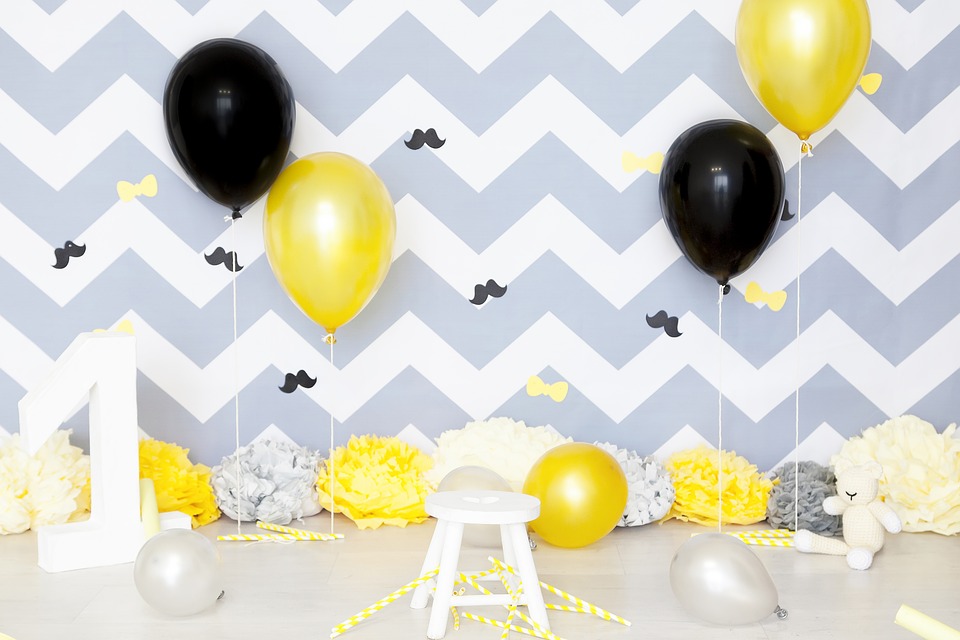 One way that can make planning the big day easier is by arranging for a themed party. Once you have decided on a theme, you can easily choose the matching decorations, invitations, foods and so on. For instance, some people like to theme their party around an era from their youth.
If you're finding yourself short of inspiration, here are some impressive 60th birthday party theme ideas:
Put aside the misconception that people have about how black and white theme parties are boring. Instead, a black and white theme can add sophistication, elegance and drama to any party. This party theme also makes for a sleek and elegant dress code. For example, you can encourage your guests to dress in black and white or wear vintage-inspired clothing.
Another fantastic 60th birthday party idea is a casino-themed party. You can arrange a few games of poker or roulette. In addition, you and your guest can wear black, red or gold clothing as these are the trending colors for casino-themed parties.
What is a decade party? It can be defined as a way of celebrating a birthday by combining the elements from a specific period or year. For instance, while choosing the party activities, you should think about those popular things within a particular decade. It is an exceptional type of themed party as it can make you relive an era from the past that was very special for you. Below you will find some examples to help you in deciding the perfect decade.
The 1950s: As it marked the beginning of hula hoop, you can organize a hula hoop contest. The dress code will be poodle skirts, bowling shirts and satin jackets. The decorations include soda fountain glasses and fuzzy dice.
The 1970s: Some of the incredible decorations you can use for a 1970s-themed party are disco balls and lights, 1970s scene setters and gold metallic fringe curtains.
The 1980s: For the decorations of a 1980 era party, you can choose neon colors such as pink, yellow and lime green and hang 80s album covers and posters on walls. And, now for the costumes: Parachute pants, leg warmers, skinny ties and linen suits with bright shirts are highly recommended.
Generally, a diamond jubilee celebrates the 60th anniversary of a significant event. For instance, did you know that Queen Victoria hosted a diamond jubilee to celebrate her 60th birthday? This themed-party includes a lot of glitz and glamour, such as metallic attire, sparkling champagne glasses, and silver-colored banners.
Make a Slideshow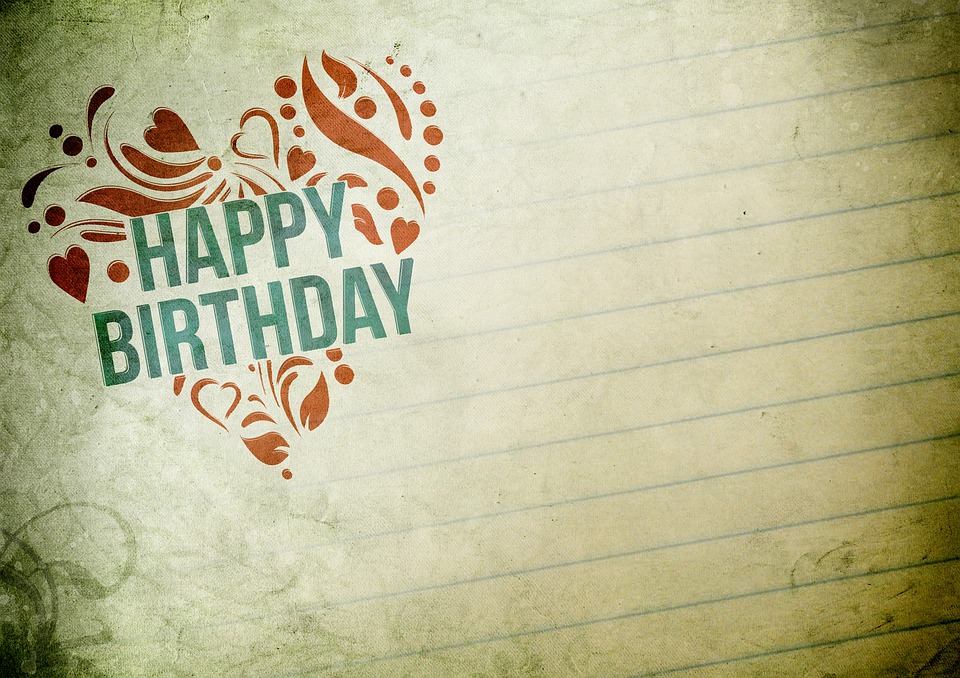 A sixtieth birthday means sixty years of memories. And even a themed party with beautiful decorations, gifts and cakes is not enough. What you need is a slideshow that includes some memories from each year and that is projected on a wall during the party.
You first ask a member of your family or some friends to share their photos and videos ahead of time. Try to be creative and make sure to add a personal touch.
Add in a Customized Photo Booth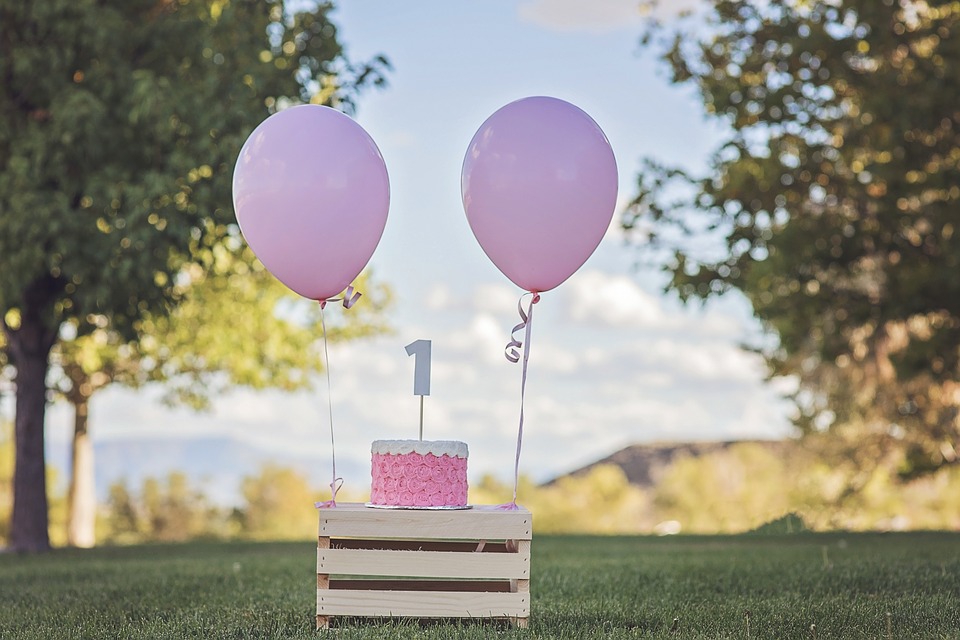 Nowadays, many parties have their own photo booths. So why not have one?
Photo booths are great ways to make you remember a special event and the unique moments spent during that event. Furthermore, it is up to you how you want to set up your photo booth. For example, you could fill it with props from the year the birthday boy/girl was born. You can also add decorative items that were popular during that specific decade.
Sixty depicts the golden period of life. So, are these birthday party ideas special enough to make your party a memorable one? Please share your comments!