Mother's Day is a very special occasion where we celebrate the love and care that mothers have for their families. It is a day to honor all mothers, grandmothers, and maternal figures in our lives, and when we show them how much we appreciate their presence and support. One way to celebrate this special day is to host a Mother's Day party. In this article, we will discuss how to plan and organize a memorable Mother's Day party that will make your mommy feel loved and appreciated.
Decide on the Venue and Date
The first step in planning a Mother's Day party is to decide on the venue and date. The venue can be a restaurant, a park, or your own home. If you decide to host the party at your home, make sure that you have enough space to accommodate all the guests. The date should be set on a weekend close to Mother's Day, so that everyone can attend without interfering with their weekday schedules.
Choose a Theme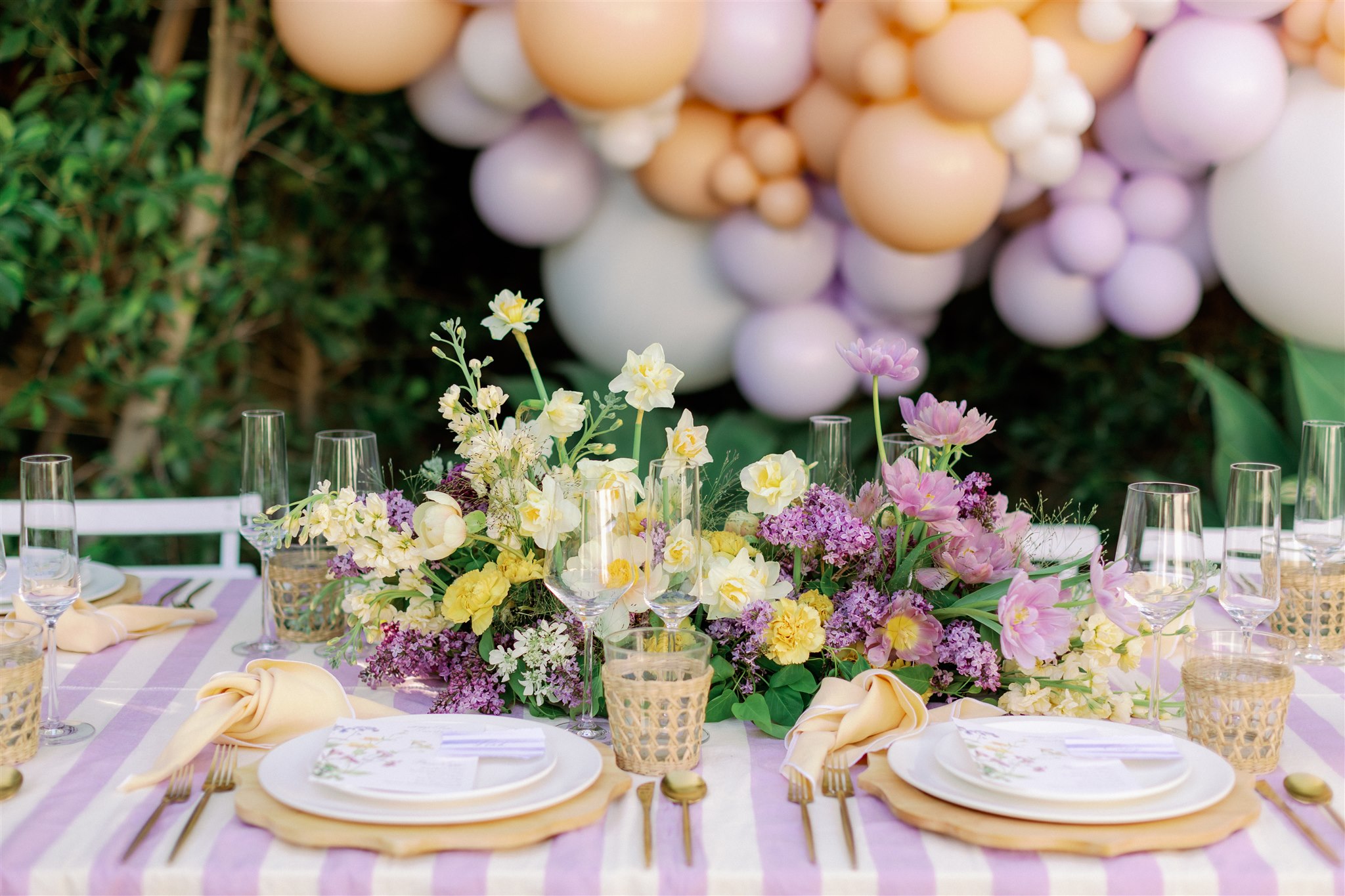 Choosing a theme for your Mother's Day party can add some fun and excitement to the celebration. Some popular themes for a Mother's Day party include tea party, brunch, garden party, and spa day. You can choose a theme that suits your mom's interests and preferences, and decorate the venue accordingly.
Prepare the Invitations
Send out invitations to the party at least a week in advance, so that the guests have enough time to plan and prepare. The invitations can be sent via email, social media, or traditional mail. Make sure to include the date, time, venue, and dress code (if applicable) in the invitation.
Plan the Menu
The menu for the Mother's Day party should be carefully planned to cater to the tastes and preferences of the guests. You can choose to cook the food yourself or hire a caterer to do it for you. Some popular dishes for a Mother's Day party include quiches, sandwiches, salads, fruit platters, and cupcakes. Don't forget to include some vegetarian and gluten-free options to cater to all dietary needs.
Decorate the Venue
Decorating the venue can add some charm and elegance to the Mother's Day party. You can use flowers, balloons, and streamers to create a festive atmosphere. You can also create a photo booth with props, so that the guests can take memorable pictures.
Plan Some Activities
Planning some activities for the Mother's Day party can add some entertainment and fun to the celebration. Some ideas for activities include games, music, and a dance floor. You can also hire a masseuse to provide massages to the guests, or a manicurist to provide manicures and pedicures.
Choose Music
Music can enhance the mood of any party and set the tone for a memorable celebration. When choosing music for your Mother's Day party, consider the preferences of your guests and your mother. Think about the kind of music that your mother enjoys and select songs that are appropriate for the occasion.
Some popular genres for Mother's Day parties include jazz, classical, and easy-listening music. You can create a playlist of songs or hire a musician to perform live music. If you are hiring a musician, make sure to choose someone who can perform music that your mother and guests will enjoy.
If you are creating a playlist, consider selecting songs that have lyrics about mothers or motherhood. Some examples of songs that would be appropriate for a Mother's Day party include "A Song for Mama" by Boyz II Men, "The Best Day" by Taylor Swift, and "Dear Mama" by Tupac Shakur. You can also include songs that your mother enjoys or songs that have sentimental value for your family.
Show Appreciation
The most important part of the Mother's Day party is to show appreciation and love to your mom and all the maternal figures in your life. You can prepare a speech or a toast to express your gratitude and thankfulness for all that they have done for you. You can also give them personalized gifts, such as a photo album, a bouquet of flowers, or a special piece of jewelry.