Theme parties are not just about Marvel superheroes and Disney princesses. If you want your party to stand out, you can choose from one of these wacky but unique party theme ideas.
#1. Anything but Clothes Party
The name already says it all. But, remember that this is not a naked party. Instead, the only rule here is that whatever you wear for the party cannot be clothes. Some common choices are clothes fashioned out of plastic bags, paper, boxes, bubble wrap, tin foil or duct tape. Besides, did you know that a top can even be fashioned out of movie tickets?
Overall, this kind of party helps you to explore your 3 Cs – that is, it is a chance to show how clever, creative and crafty you can be.
#2. American History
Indeed, the United States of America is a nation with an extremely rich and exquisite history. From George Washington, Billy Graham, Martin Luther King, Jr, Abraham Lincoln to Ronald Regan, many great heroes have marked the history of America.
So, why not create a theme party out of this rich American history?
For example, you can dress up as George Washington or Benjamin Franklin and all you need is some powdered wigs, breeches, vintage-styled shirts, navy coats and so on. And, if you prefer more simple costumes, you can choose to dress up as modern figures such as John F. Kennedy or Michelle Obama. Besides, this party is a great way to learn more the American History.
#3. The Nuns Party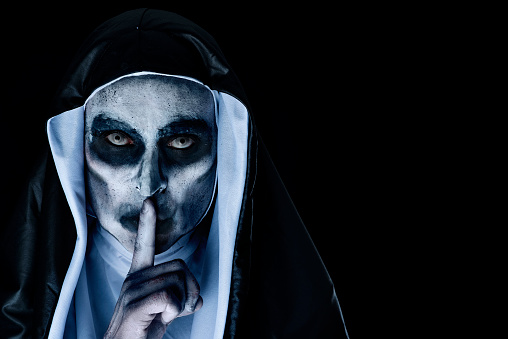 Did you know that after the 2018 horror movie called "The Nun", many people opted for nun-themed parties (of course, scary ones I mean)?
Even though Halloween is still far away, you can still organize a party where you and all of your guests are dressed up as nuns.
But beware, as who knows if Valak is hidden somewhere behind some of the nuns.
#4. Heaven and Hell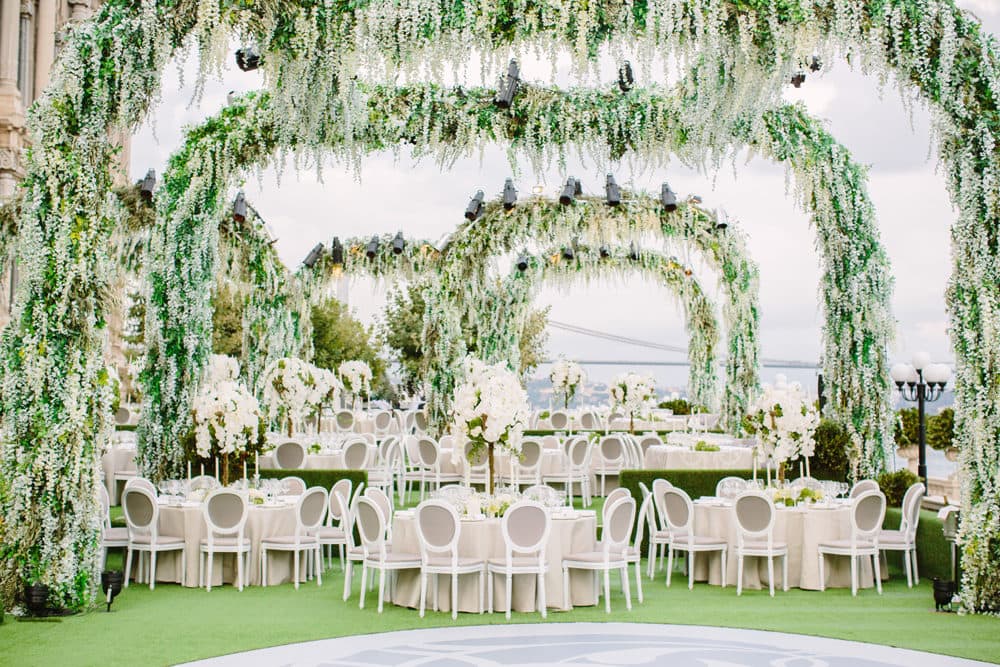 To dress up as angel or devil, that's up to you but let me give you an idea of how to organize such a party:
First, you can use one room or the upper level of your house and transform it into a heaven-like place by decorating it with white lights, white balloons, fruity drinks and make sure that the guest who chose the heaven place are all dressed up in white and gold clothing.
On the other hand, hell should be decorated with red or black balloons, red décor, fiery drinks, spicy food and make sure the guests are dressed in red and black.
#5. Caveman Party
The 2013 animated movie "The Croods", brought us into a fascinating prehistoric world filled with joy, thrills, adventure and of course, some slapsticky family whacking and hitting. And if you loved this movie, you will also love a caveman themed-party.
First of all, I would suggest you to invite guests who don't mind getting a bit primitive. You can either dress up as one of the Croods' characters or opt simply opt for real caveman look with long and messy hair (you can use a wig and hair spray for that). And, remember, your clothes should not be elegant and classy but rather tatty with jagged edges. You can also use some bone accessories and smudge some dirt on your cheeks or simply use makeup.
But, don't forget, one important part of the overall costume is to go barefoot.
What should be fed to starving cavemen? Meat, of course!
Now, as it is a caveman party, present the food in such a way as if you have really gone hunting for them. You can also organize a spit roast or a barbecue. Fresh fruits can also be served to the guests.
Which theme party will you choose? Please share your comments!