Your engagement should be a really special day because it might be the only engagement you have in your life. Because of this, it should be a memorable day, and you should be surrounded by everyone you love. If it is the first engagement party you are throwing, then you ought to know that a lot of thought goes into this, and this is why you will appreciate all the help you can get.
It is a great way to share exciting news and a new step in your life with your loved ones, and you get to celebrate this forthcoming union with them. So, without further ado, let's get into the list and learn some of the perfect tips to throw a memorable engagement party.
1. Decide who is hosting?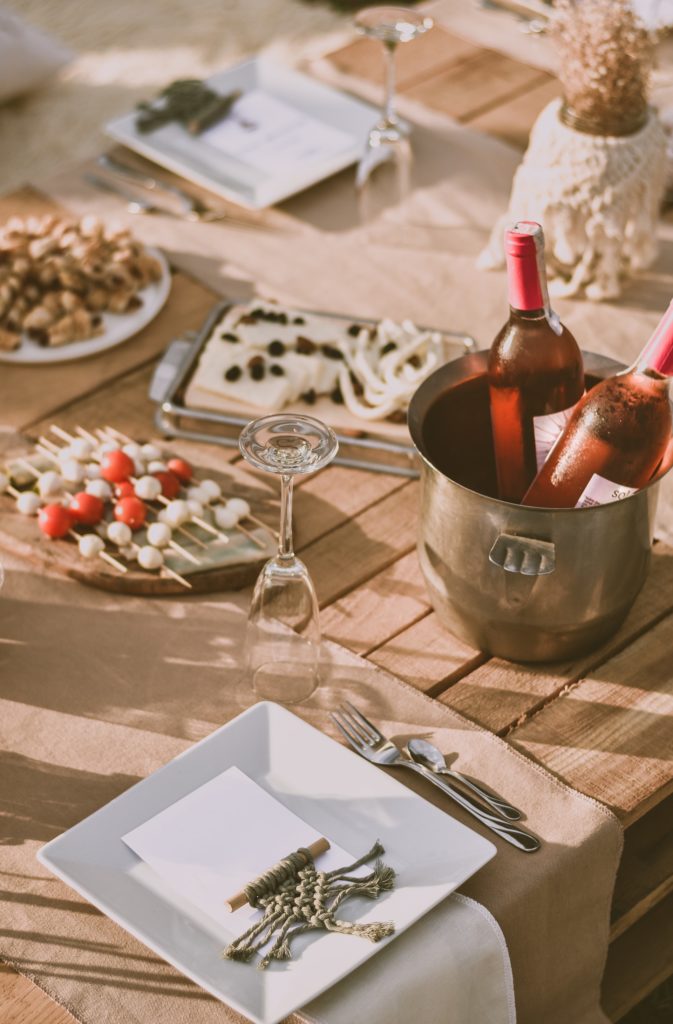 It can be just about anyone who is willing to plan and pay for this special celebration. This can be anyone, from you to your partner, your best friend, or your partner's family. If you feel iffy about this, then you can also call a professional who will do all the planning for you, and you will just have to celebrate your special day.
The hosting gig is really important, and this is why you should only live this in the hands of someone how you can trust and know will deliver the best. Once this is done, you will have to pick a date. We usually recommend planning the engagement party a few months prior.
2. The guest list
Your engagement should be unique, and you should only invite people that are close to both you and your partner. You can't invite just anyone; it is not a frat party, so no, Tom, Dick, and Harry can't just come in uninvited. You have to curate a guest list that will make both you and your partner happy.
At the end of the day, it is not the actual marriage, and it shouldn't be as grand as the latter. An engagement party should be small and intimate. So, when you are sending out invites, specify whether your guests can bring a plus one or not. This is really important for you to plan the whole thing.
3. The venue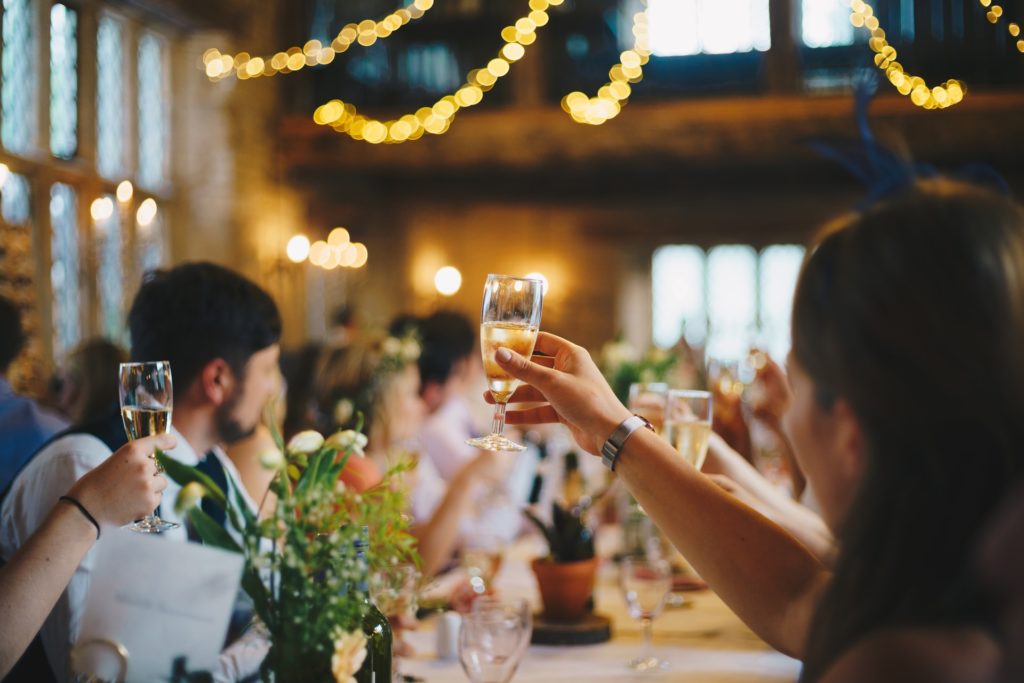 At the end of the day, it is your engagement party, so the venue depends on you and should be a place that means something to you. It could be the restaurant where you and your partner went on your first date, or it can be in your friend's backyard.
For me, when it comes to an engagement party, the venue doesn't matter as much as the people present. Because ultimately, it is the people that surround you during this moment that matters most. So, be flexible with the venue, and don't stress yourself out too much because of it.
You can have a lowkey and cozy engagement party in your friend's lovely garden, or you can decide to splurge and book an entire restaurant where you will celebrate this special event with all your loved ones.
4. The menu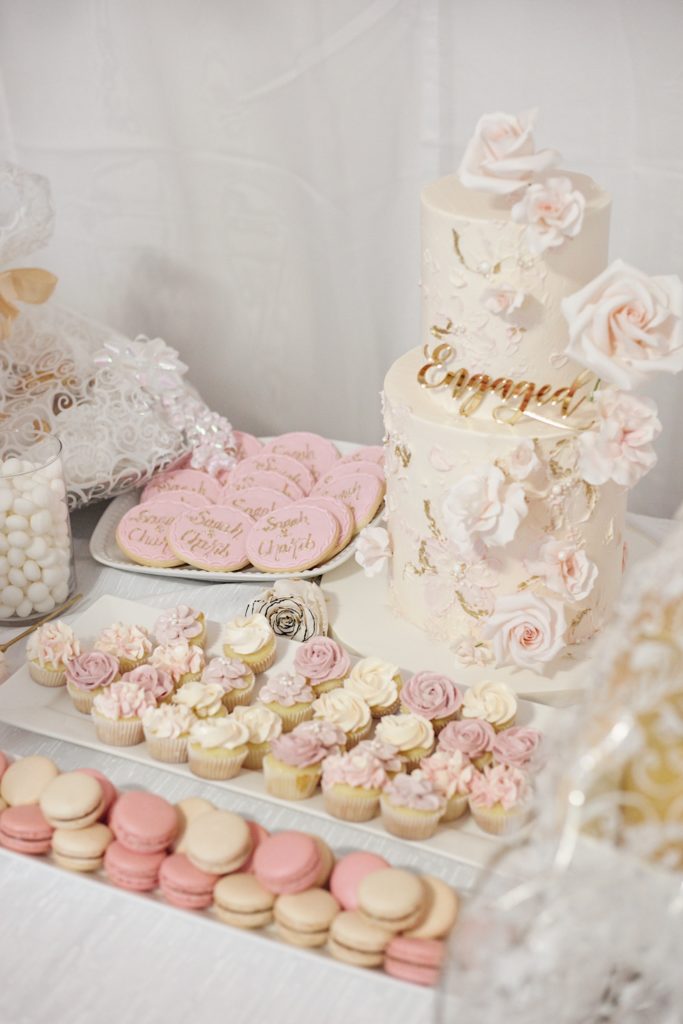 Okay, this is going to be a celebration, so alcohol and champagne are a must. You can't celebrate a perfect engagement party without alcohol in our books. But remember, you can't just serve booze without food. Drinking on an empty stomach is a sure way to get blackout drunk, and it is not necessarily something that you want for your engagement party.
If you are going to celebrate this event in a backyard, you might want to look for a caterer who will create a menu specially curated for your party. This will make the party a 100 times better. If you are having an evening cocktail, then appetizers are a must-have, and you can even get charcuterie boards.
Remember, at the end of the day, this is your party, so have fun and don't stress over the little things. Sound off in the comments section below and tell us what your dream engagement looks like.