The digital revolution has profoundly transformed the world of charity events. Fundraising is increasingly appealing to new media and new platforms. However, digital fundraising has not yet put an end to the old methods of receiving donations offline, and charitable events can still work wonders if you need to raise money for a worthy cause. Here are 6 tips for organizing a fundraiser.
Set Proper Goals
Before embarking on the operational phase of the organization, you need to set goals for yourself. First, determine if fundraising is the main objective of the event. There are two ways to do this: directly and indirectly.
In the first case, the ultimate goal of the event is to receive donations. On the other hand, with the indirect method, you only want to make yourself known or expand your supporters' network and turn them into donors at a later date.
Whatever your choice, decide first. But if you choose to raise funds directly, declare them and be transparent. Explain to participants why you are raising funds and in which projects they will be investing. Most importantly, establish a range of donations that you expect to reach. You will need this for planning purposes.
Fix a Budget
The planning phase begins with the allocation of a budget. This budget should include all the expenses that will be required for the event: personnel, catering, space rental, transportation, entertainment, etc.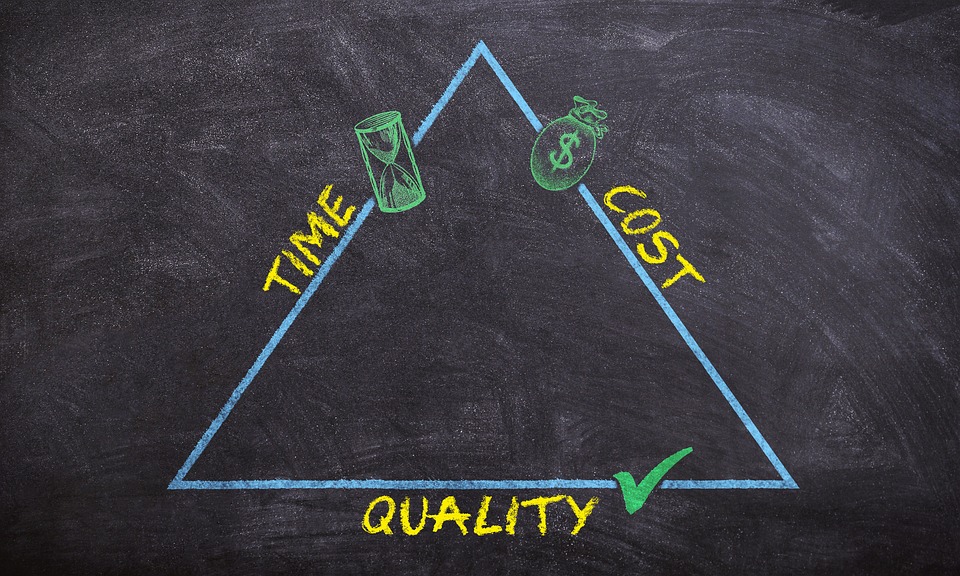 The budget must of course be proportional to your objective. This means that the higher the amount you wish to reach, the greater the initial investment will be.
We advise you to plan a margin of the invested resources, for unforeseen expenses.
Target Your Donors
What is the target audience for your event? Is it a gathering to which everyone will be invited? Or is it aimed at a specific group? Choose your particular group of people carefully: gender, age group, new supporters, or loyal donors. You will need this information to determine the type of event you want to organize.
If you want to extend your network to a younger age group, you can organize a tournament or a concert. For a more adult target, you can arrange a dinner or a tasting.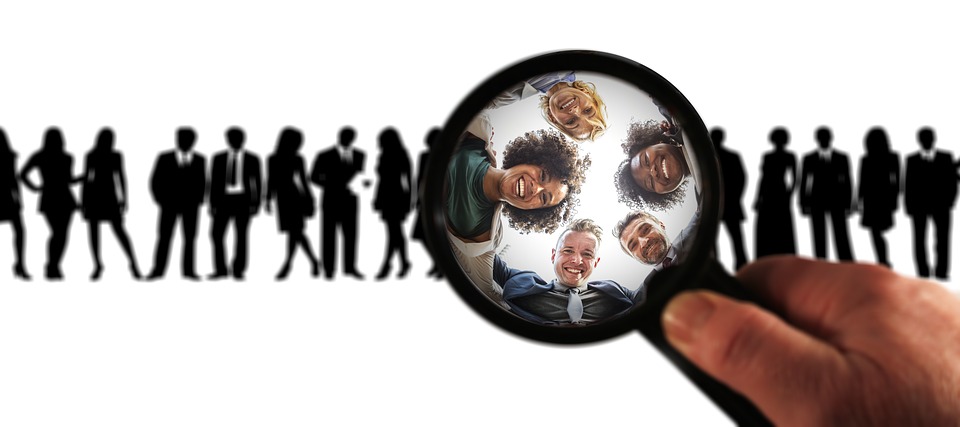 You can also contact the most frequent donors exclusively. Try to organize an event that has an added value for those who participate: they are your organization's fuel and should be rewarded. In this case, don't ask for a donation directly, it will seem like you want to rush them, and your only interest is their wallet. Instead, let them get something from you.
Target Your Guests
Identifying specific guests will help you get the right influencer. Many artists often agree to participate in charity events without asking for compensation. If you have this opportunity, take advantage of it: the event will be more successful, both in terms of participation and donations.
Planning Is Key
This is the operational part: date, place, location, and expected number of attendees. Organize everything down to the last detail to make sure you get everything done right. Unexpected situations in this type of activity can arise, and you may find yourself faced with a lot of last-minute details that need to be sorted out.
Don't Overlook Marketing and Communication
The event is like a product that must be marketed. You must convince the supporters that you are worthy of their time and money. Plan a communication campaign using all your channels: social profiles, newsletters, and website.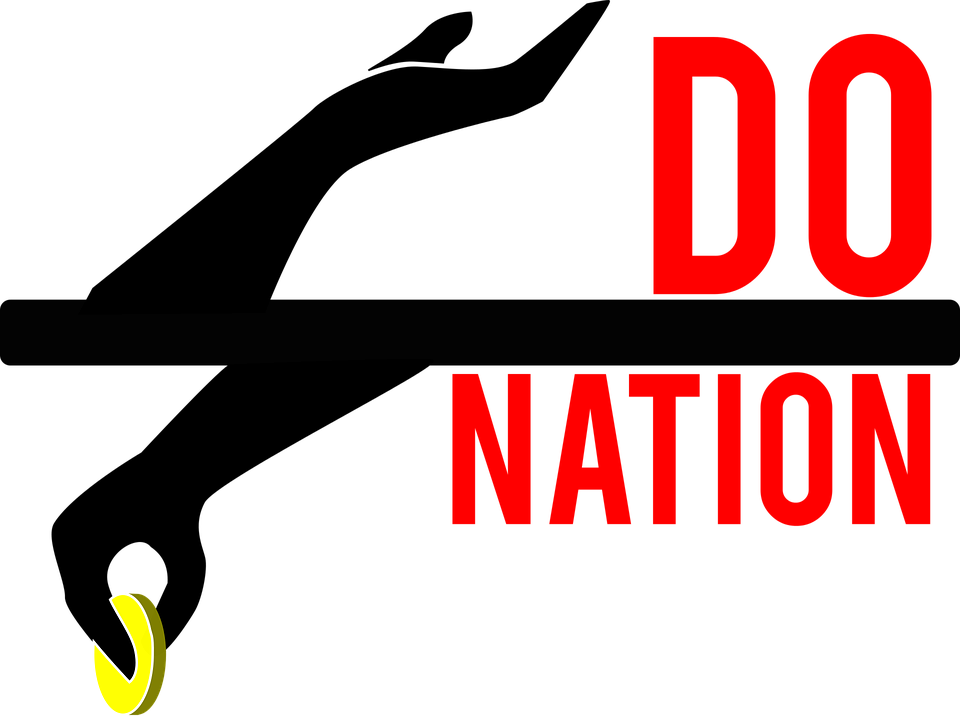 If you target the most loyal donors primarily, you can also make phone calls or use instant messaging systems such as Facebook Messenger or WhatsApp. But only if you have a direct and informal relationship with them.
Have you organized a fundraiser in the past? How did it go and what were your main struggles? Let us know in the comments below.