Are you going to organize a theme party and you don't know where to start? You're in the right place! We're going to talk about something that can't be missing at a good party: balloons! Yes. Balloon decoration is fundamental to every party. You can place them in a thousand possible ways; they can be unlimited colors; you can form words, etc. There are many possibilities of decoration with balloons that will make your event a success. Shall we start?

Types of Balloons
The most important thing is to know that there are many types of balloons that you can combine (or not) for your theme event. You can choose helium balloons (which is much more practical if you have to inflate many) or inflate the balloons yourself (a cheaper option, mostly if you have decided on a more modest decoration). In any case, we love to decorate with balloons, so here we present the most common types of balloons you can find:

1) Confetti Balloons
Confetti balloons are usually transparent and contain confetti of different colors inside. Placing some balloons with confetti next to other single colored balloons helps create a very original effect for any event.
Another variant of confetti balloons is those used in baby gender reveal parties. The balloons have a crucial role in these parties. They are mostly large balloons and in black so that the gender isn't known until the balloon is popped. The confetti inside would be the color of the gender, blue for a boy and pink for a girl.

2) Colored and Themed Balloons
The colored balloons are part of the base that should always be at a party. They are always trendy, they never look bad, and if we can combine them well with the rest of the theme party's colors, the effect will be just wow!
The colored balloons can also help complete a particular theme's decoration, especially when it comes to children's birthday parties. For instance, you may organize a surprise birthday party where all elements, including the balloons, are made up of a cartoon or movie character that the kids love.
Another idea can be celebrating a Harry Potter-themed birthday and using balloons with the colors and shields of the different houses to make your home's living room the Hogwarts' actual dining room.

3) Balloons of Letters and Words
Balloons in letters or words usually spell out a name, word, or numbers to indicate the age.
There are many colors, but foil letter balloons in metallic colors are usually more common: gold, silver, rose gold, and iridescent (with many glitters). It is very common to see this type of mounting at birthday parties, bachelor parties, and weddings.
4) Balloons With Numbers
As with letter balloons, number balloons are usually placed at the head of snack tables or near photoshoot areas. The most common is to use them at birthday parties (mostly when it revolves around decades: 30, 40, or 50 birthdays) or anniversaries (such as 50th wedding anniversary parties) and also at New Year's Eve and New Year's parties, where gold figures welcome the new year that begins.
5) Xxl Balloons
For really special occasions, there are oversized balloons. They are balloons that are often used more as props for photographs (or decoration of really large spaces) than to decorate a room for a birthday party. They usually come in solid colors with messages imprinted on them.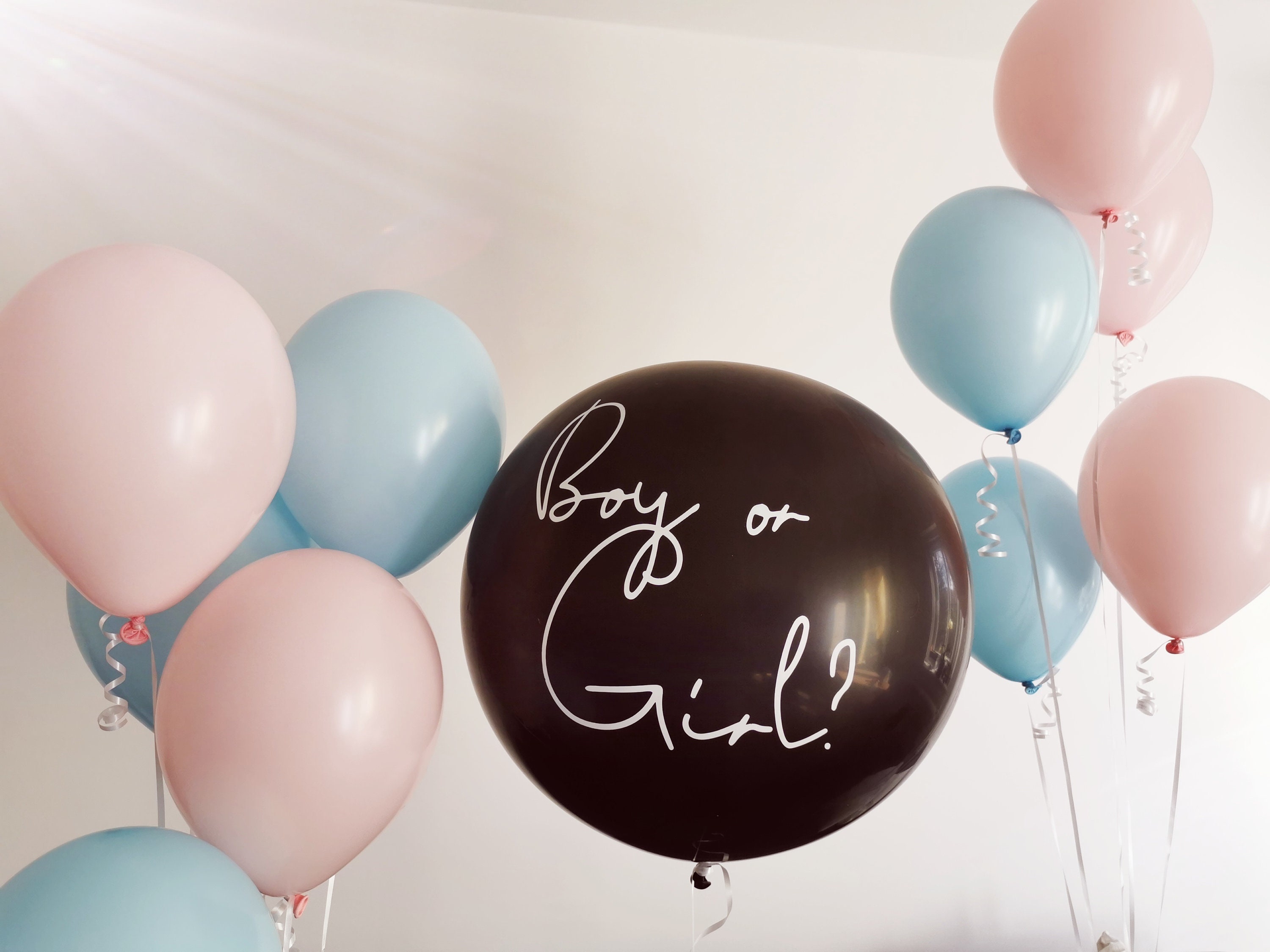 6) Shape Balloons
As the name suggests, shaped balloons are balloons that have a kind of shape: hearts, stars, animals, fruits. They are ideal to complete the decoration of themed parties with tropical and Hawaiian decor, Valentine's day, and other special occasions.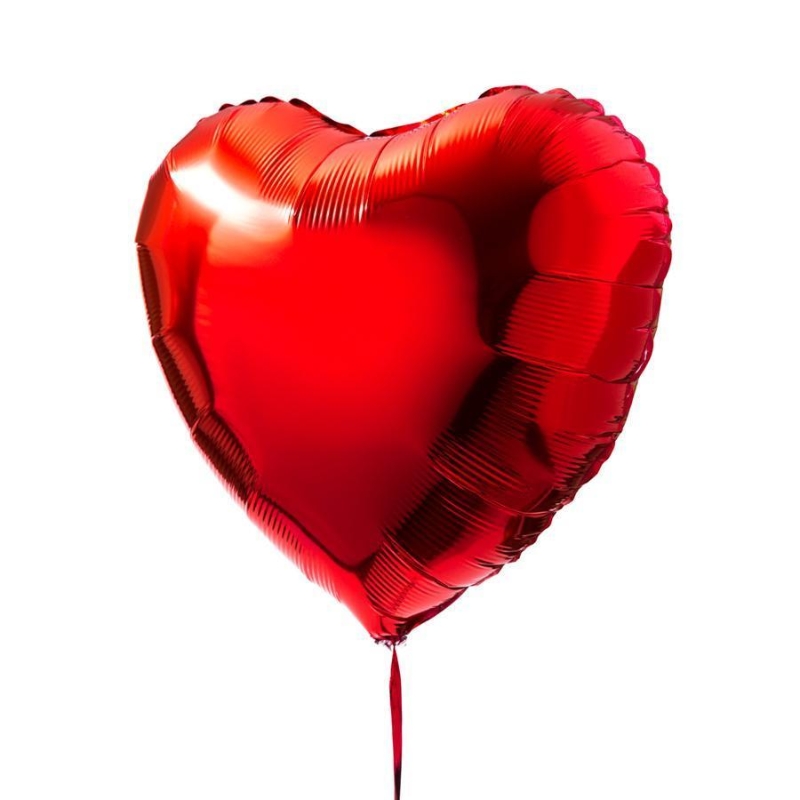 Do you any other ideas about balloon decors? Please share it with us in the comments below!