Choosing a birthday party theme can be a fun and exciting task. There are endless possibilities, so you're sure to find one that your child will love. Here are a few ideas to get you started:
Animals
Animal themes are always popular, and there are many different animals to choose from. You could have a safari party, a zoo party, or even a pet party.
For a truly adventurous experience, host a thrilling "Safari Expedition" party right in your backyard or local park. Transform the party area into a safari wonderland with animal-print decorations, jungle vines, and plush toy animals lurking in the bushes. Set up exploration stations where little explorers can "spot" different animals with binoculars or go on a safari scavenger hunt to find hidden treasures. Don't forget to provide safari hats and vests for the young adventurers to feel like genuine wildlife experts.
Characters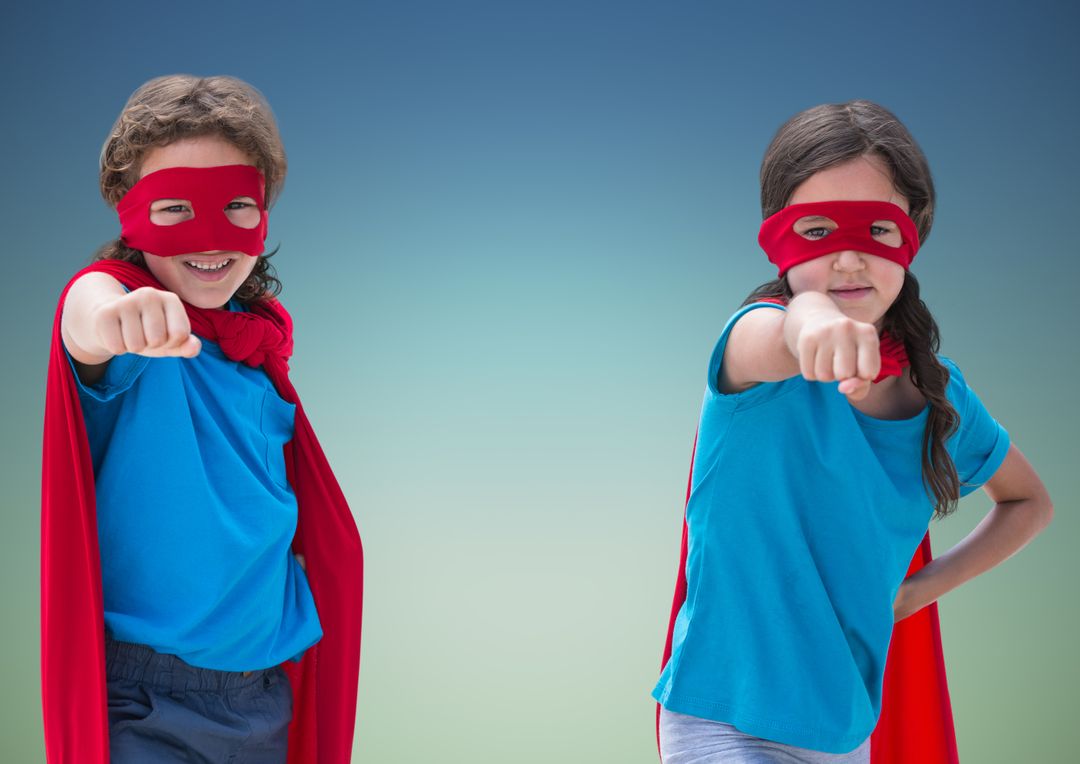 Characters from movies, TV shows, and books are always a hit with kids. You could have a superhero party, a princess party, or even a Star Wars party.
For the superhero enthusiasts, a "Superhero Spectacular" party is sure to be a smashing success. Encourage your guests to come dressed as their favorite crime-fighting heroes, and transform your party space into a bustling metropolis with creative decorations and cityscape backdrops. You can organize thrilling superhero games and challenges to put their powers to the test, making them feel like true protectors of the world!
If your little one dreams of a fairy tale celebration, a "Princess Extravaganza" is just the ticket. With a touch of magic and elegance, you can turn your venue into a regal kingdom adorned with glittering tiaras, royal banners, and enchanting castle decorations. Let the guests indulge in enchanting activities like designing their own royal crowns or participating in a grand princess parade fit for royalty.
Venture into a galaxy far, far away with an epic "Star Wars Adventure" party that will ignite the imaginations of young Jedi and Sith alike. Transform your home into a space station or a distant planet with space-themed decorations and props. Prepare for lightsaber training sessions, thrilling starfighter battles, and a scavenger hunt to find hidden rebel or Imperial secrets. May the Force be with you as you embark on an unforgettable birthday quest!
Whichever "Characters" theme you choose, it's essential to involve the birthday child in the planning process to ensure their favorite characters take center stage. Additionally, provide character-themed party favors, such as action figures, tiaras, or lightsabers, as delightful mementos of the celebration.
Occupations
If your child has a dream job, you could throw them a party themed around their future career. There are many different occupations to choose from, such as a doctor party, a firefighter party, or even a police officer party.
As you plan the party, ensure that the decorations, games, and activities align with your child's chosen career path. Encourage guests to come dressed as their dream job characters, whether it's doctors, firefighters, police officers, astronauts, or any other inspiring occupation. Provide party favors related to their future career, like mini doctor's kits or police badges, so that each guest leaves the party feeling inspired and empowered.
Activities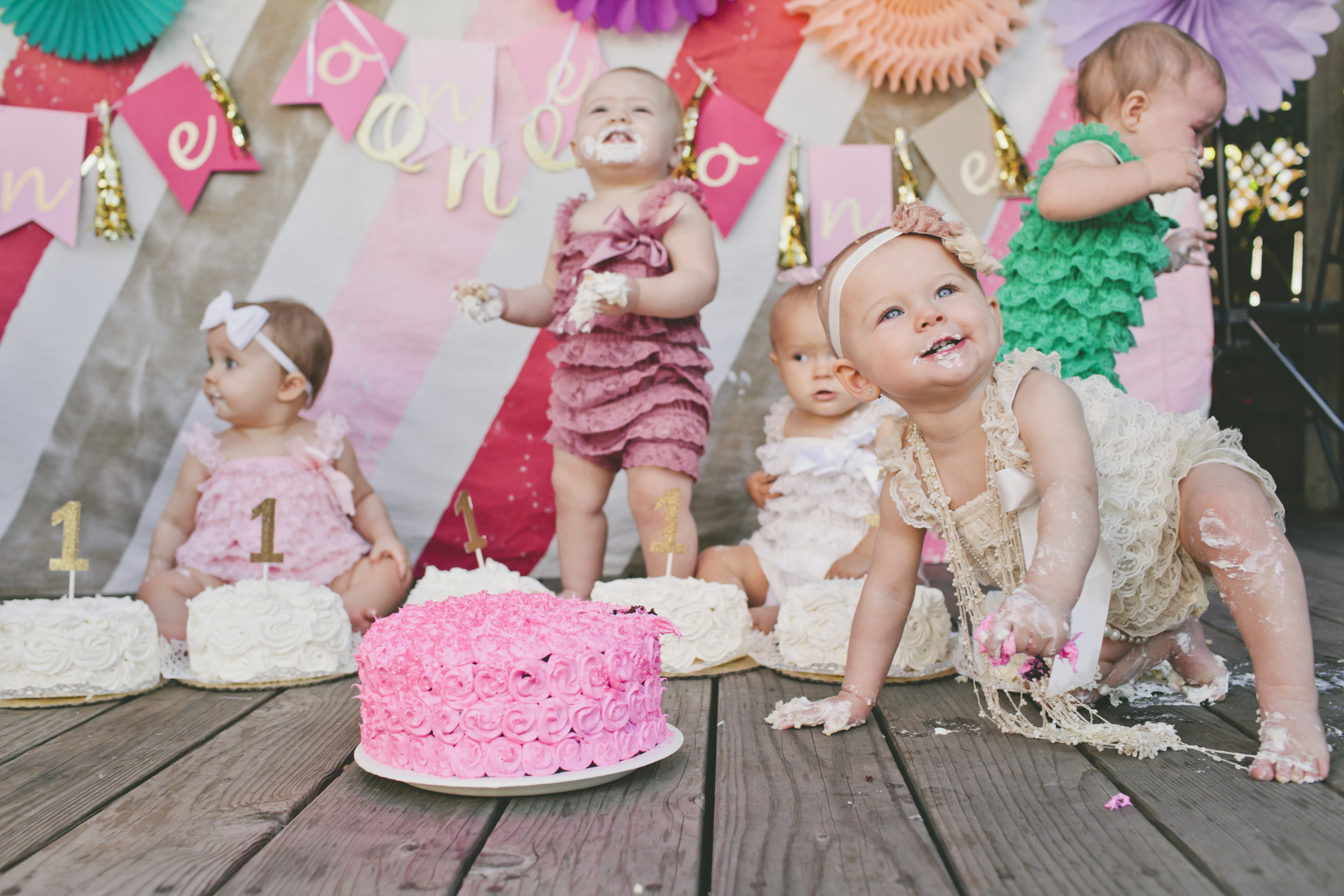 If your child has a favorite activity, you could throw them a party themed around that activity. There are many different activities to choose from, such as a sports party, a dance party, or even a video game party.
Seasons
Seasonal themes are a great way to celebrate the changing of the seasons. You could have a fall party, a winter party, or even a spring party.
Colors
Color themes are a simple and elegant way to decorate for a birthday party. You could have a red party, a blue party, or even a rainbow party.