After Bollywood actress Priyanka Chopra tied the knots with the international pop star, Nick Jonas in 2018, people could not stop talking about their big fat Indian wedding. If you are also planning a lush Indian-themed wedding for your own big day, pay heed to the following wedding decorative ideas!
1. Mandap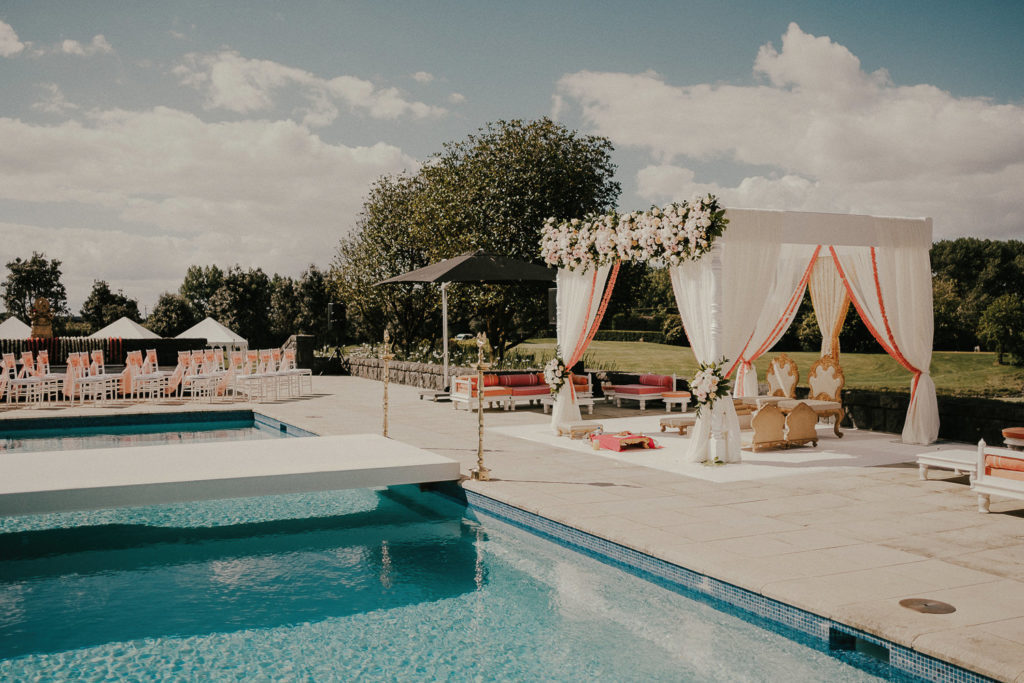 A wedding mandap is a sacred stage where the couple would unite and promise to be with each other 'till death do us part.' The mandap consists of a covered structure with four pillars that represent the four parents of the couple and is known to be the most well-decorated area in a wedding.
As per Indian traditions, a wedding mandap should consist of kalashas, which are metals pots filled with water, coconuts, God statues and garlands of mango and banana leaves. Big royal chairs are also placed in the mandap for the bride and bridegroom to sit on during the ceremony while the sacred fire is found in the centre.
Nowadays, there are various ways to design and adorn mandaps for lavish Indian weddings. For instance, many people tend to choose an open-roof and nature-themed mandap where unique and exotic decors are added. This type of mandap was even featured in the Bollywood movie, 'Veere Di Wedding.' With a crystal chandelier in the centre, the mandap can be covered with different types of flowers and multicoloured drapes. Other rustic elements that can be added include twigs decors, suspended lanterns and crystal glass centrepieces.
2. Floral Decorations
Floral decorations play a huge role in a wedding as they are eye-catching centrepieces. They bring vivacity and add beauty to Indian weddings. From the mandap decoration to the bride's bouquet, flowers are extensively incorporated in an Indian wedding. They are also used to embellish the wedding venue and create a warm and welcoming atmosphere.
The most popular wedding decoration flowers used are roses, carnations, marigold, jasmine, lily, lotus, and orchids. Different tints and tones of roses are used to breathe grace and reverence in a wedding while jasmine and lotus are traditional wedding flowers that enhance the beauty of the wedding backdrop. Moreover, a combination or roses and carnations give a royal appearance to a wedding.
Hence, a big fat Indian wedding is incomplete without flowers.
3. Colours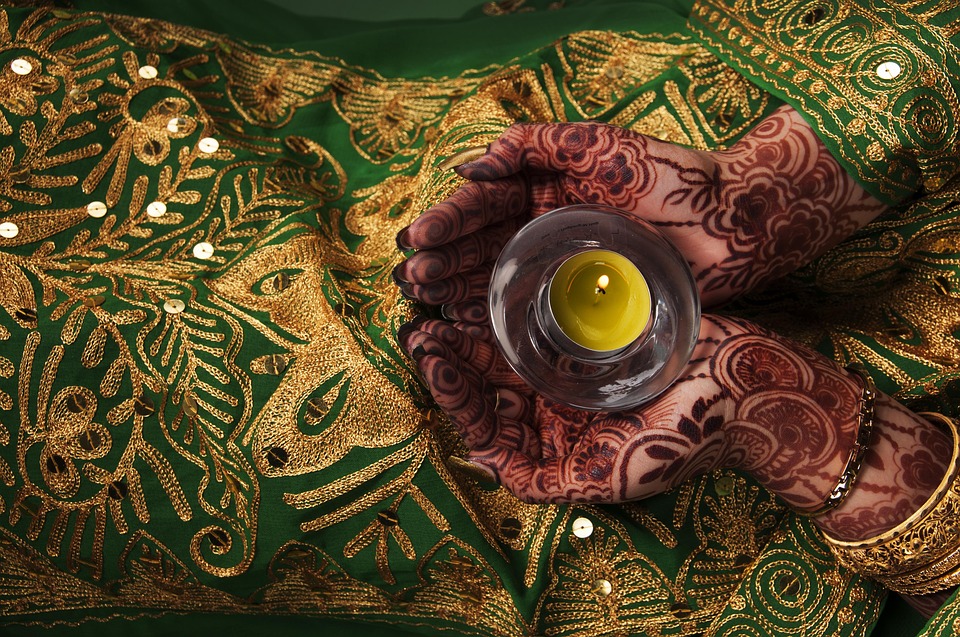 In Indian culture, red is associated with the rising sun and also symbolizes love. As a result, it is the perfect colour for wedding decorations. For example, the pillars of a mandap can be adorned with red roses while chairs can be cushioned with red fabric.
When it comes to wedding decorations, pink is another classic colour that can be used. Earlier, decorators use to add pink decorations only into a wedding venue. However, now a variety of pink decorations are incorporated in the wedding mandap as well.
Furthermore, bright colours like sunset orange and yellow genda phool can be used for drapes of traditional Indian wedding while a mixture of peach and pink tones can be used for modern dreamy style wedding decorations.
4. Bars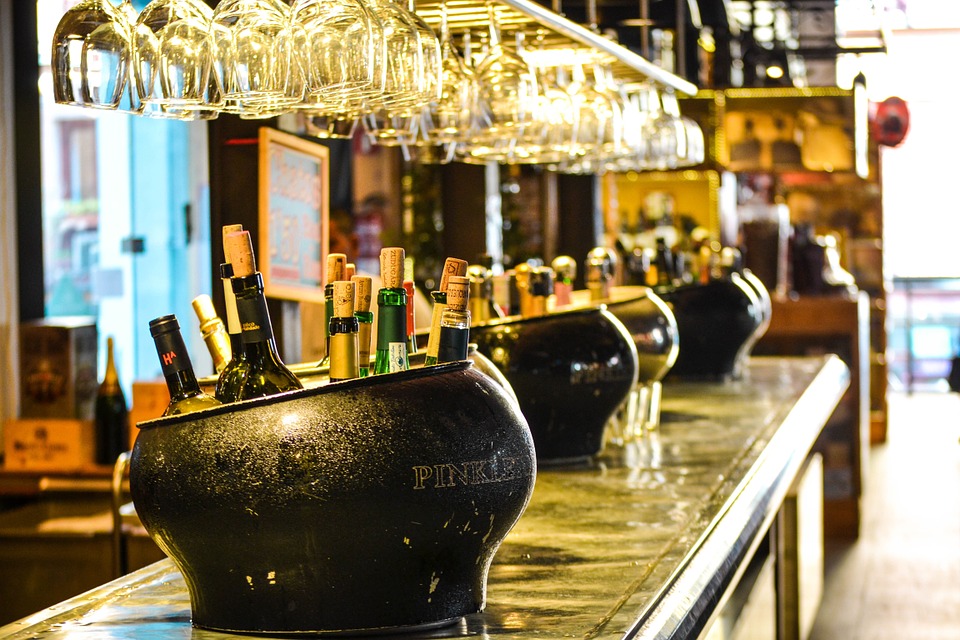 One of the major aspects of big fat Indian weddings which appeal to guests is a bar. Whether your guests are drinkers or not, a wedding bar is a popular and lavish element in a marriage.
There are different types of bars which can be established such as the classy cocktail bar, wine bar or beer bar. The bar can become the highlight of any wedding if it is well decorated with an elegant twist.
5. Bells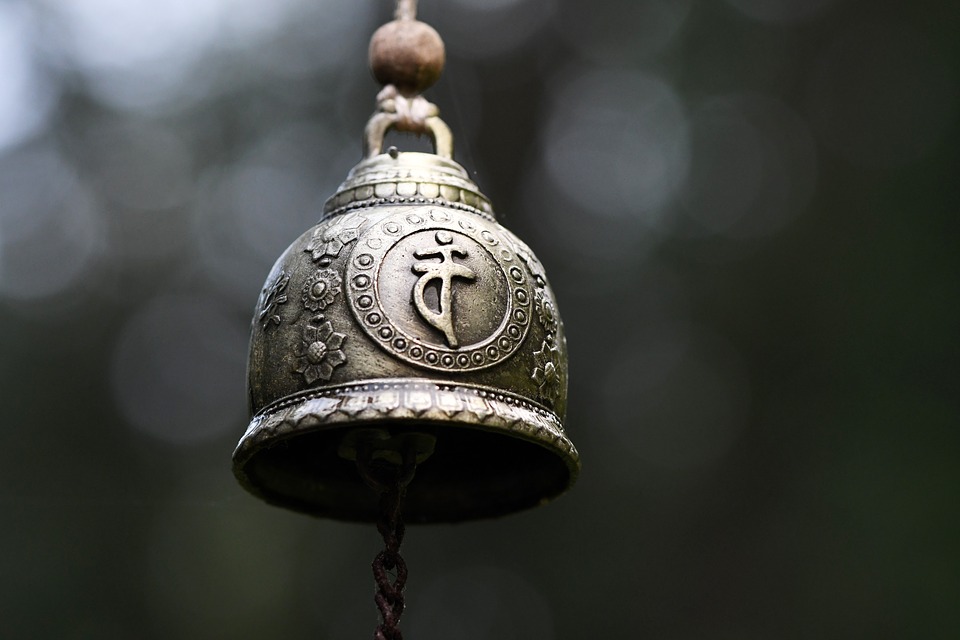 According to Indian traditions, bells represent symbols of divinity and magic and are considered auspicious. Therefore, they are used as vibrant elements of decorations in Indian weddings. For instance, a wedding hall can be filled with bells of different sizes. The concept of using temple bells as wedding decors also comply with the Indian-themed wedding and they give a spiritual and unique vibe to the wedding.
Will you consider these elements for your big fat Indian wedding? Please share your opinions!