Covid-19 or not, if you are determined, nothing can stop you from having fun and celebrating a birthday party, even if it means doing so behind a screen.
Ideas for a Virtual Birthday Party
#1. Select a Theme
Begin by deciding on a theme for your party, and don't think that themed parties are only for major occasions. These sorts of events, as opposed to non-themed ones, are more enjoyable and easier to manage. Furthermore, you will have something to guide you when choosing the type of cuisine to offer, the décor, and even the attire of your visitors.
Now, instead of thinking about some common themes, consider the birthday hero's current obsession. Is this K-pop? Is it a new Disney film?
Always go for something epic and unique, such as a "Come as your favorite squid game character" theme.
#2. Research Your Technology Options
Today, there are several video chat systems accessible, such as FaceTime or Zoom, via which you may easily communicate with family members and close friends. You can include the video call link and password when sending out invites.
#3: Arrange for Games and an Entertainer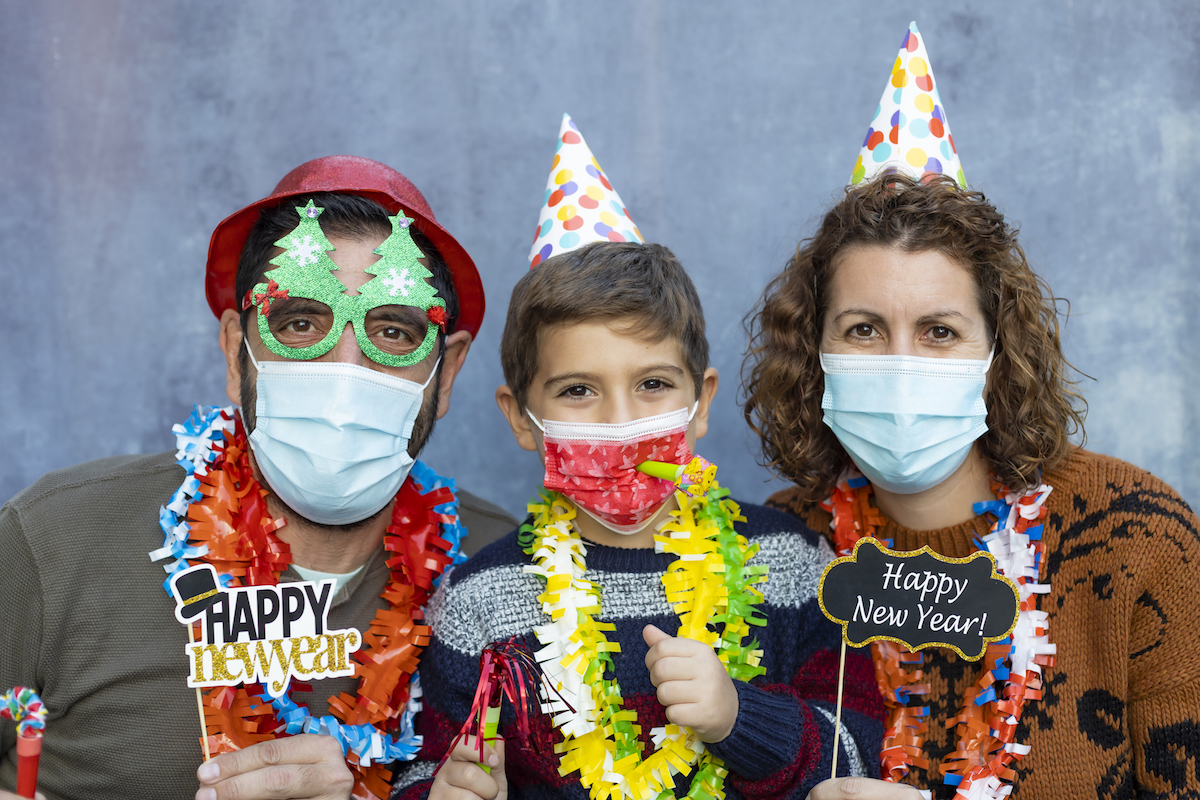 It's still a party, virtual or not, and one of the most important aspects of a party is entertainment. Even if your visitors are not physically there, you may still have fun by playing virtual games that today's age appreciates.
Here are some virtual versions of some of your favorite board games:
Heads Up!
5 Second Rule Boggle Charades!
Quick Draw Name, Location, Animal, and Thing
Scattergories
Taboo Scavenger Hunt
You may also employ a party entertainment who can offer intriguing virtual party products. The party performer, for example, can lead your guests in an hour of singing, dancing, and other musical activities.
#4. Distribute Party Favors
This is especially important if you are planning a children's party. It would be lovely if everyone of the kids received a gift bag just before the party started so that they could open it and enjoy the party spirit.
Ideas for In-Person Birthday Parties
#1. Get vaccinated 
Despite the fact that there has been a lot of disinformation and misunderstandings about vaccinations and their effects on individuals, according to the Centers for Disease Control and Prevention (CDC), if a vaccinated person visits another vaccinated person, there is a low danger, even if they are not wearing masks.
So, if you're planning an in-person meeting, it's a good idea to get completely vaccinated. Also, if possible, make a particular request that only vaccinated visitors attend the gathering.
#2. Adhere to Strict Safety Precautions
You may have a nice time while also protecting everyone at the birthday celebration by wearing masks and creating social separation. You may, for example, consider putting tables and chairs six feet apart.
Place pump-top bottles of hand sanitizer and disinfecting wipes as close to the party as feasible so that attendees may use them regularly.
#3. Keep Your Guest List To A Minimum
It is quite impossible to keep an eye on every visitor at a large party with a large number of people, no matter how rigorous you are on safety procedures. And, when it comes to a kid's birthday celebration, I'd say it's not just tough, but downright impossible to keep these youngsters from bouncing all over the place.
As a result, it is best to keep your guest list small and invite only family and close friends.
#4. Limit The Number Of People Who Can Provide Food And Drinks
Potlucks and buffets are popular choices for birthday celebrations, but they should be avoided at all costs right now. Food should instead be served by a single person to avoid several individuals touching utensils, plates, and glasses.
Don't let yourself down, and don't let your birthday party be average. Consider this: the epidemic allows you to be even more creative than before, making birthday celebrations much more enjoyable.