Recently, a Korean drama called "Snowdrop" has got many fans obsessed with Eruption's "One Way Ticket." I have almost completed the series while writing this and I'd say it's totally worth watching – especially if you are in for Jung Hae-in's sexy muscles.
Back to the topic, if you love throwing disco parties and getting dressed up for decade parties, I suggest stepping into a chic evening of a 70s themed party. The era of the 1970s was a salute to music as rock reached its stride and disco took the world by storm. And, don't forget the fashion fads of the 70s – loud clothing, platform shoes and big, feathered hair.
So, if you are ready to singalong and dance favorites from the era of John Travolta, rich polyester suits and Corinthian leather, here are some ideas on how to craft the perfect 1970s dance party.
Disco Invitations
There's no party without guests and there are no guests without invitations!
You are throwing a 70s disco party, so add lots of glitters – or personalize to your taste – and get your guests excited for their great disco party.
And, if you are stuck on what to write, check this out.
Choose Your Venue
For this particular theme party, the location you choose plays a critical role. Once classic hits from Elton John, Bee Gees and Jackson 5 are played, you'll be surprised when one chair, then two, and then eventually a few tables would have to be removed to accommodate all guests' desires to dance. Hence, a good rule of thumb is to always choose a venue with at least 3-4 square feet of dance floor space for every two guests. The more guests you have, the larger the dance floor.
Here are some ideas where you can plan your party:
A party rental event center
A tent rental with an extra dancing floor
A local recreational center
A social club lodge
Light Up the Place
Once the party's location has been chosen, you can focus on creating the disco mood with the proper lighting. For starters, hang around some fairy lights and go for strobe lights. You can also add some LED fixtures. However, if you really want to transport your guests to the funky fun of the 70s, I strongly recommend hanging a giant disco ball from the ceiling above the dance floor. Smaller disco balls can also be placed on tables as retro centerpieces.
Disco Decorations
Take your 1970s dance party to the next level by creating a rock-and-roll basement with beaded curtains, green shag rugs and lava lamps. Customize your disco space with paper banners, gold glitter garlands, metallic streamers, thematic balloons and a smoke machine (that's a must!). You can double the retro space with a few vinyl records – these can be easily obtained from a thrift store and can make amazing centerpieces.
Set a more vibrant and fun space by personalizing the party's table décor with the following:
Vinyl Records
Funky sunglasses
Boas
Small disco balls
Vintage telephones
70s Food Classics
There's never been a better time to bring out all the fancy and iconic foods of the decade.
Fast Food Classics
During this era, good old burgers, hot dogs, fries and freshly-made milkshakes were huge.
Sweet and Savory Fondue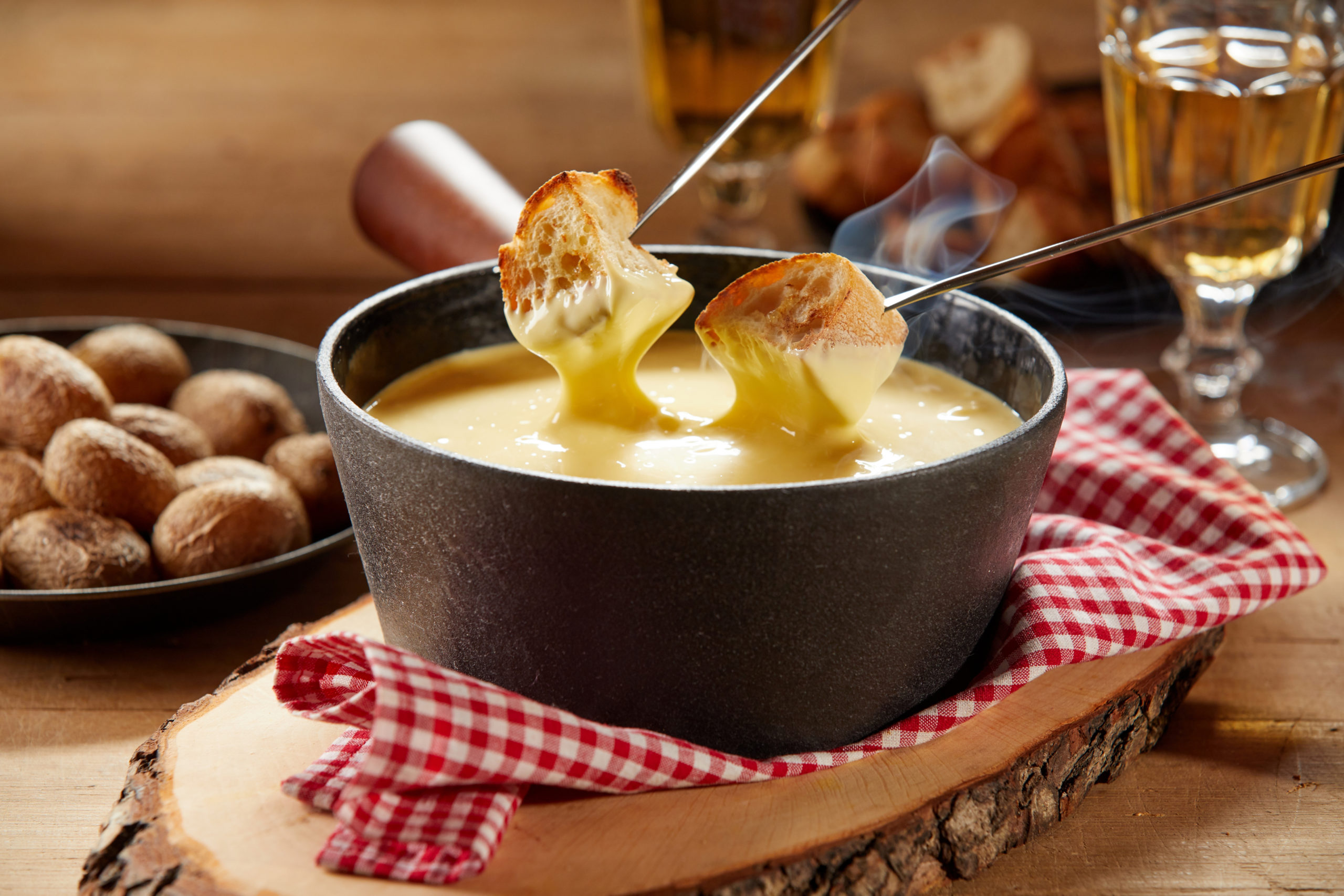 There's no reason why cheese fondue should not make an appearance at your dance party. Back then, this cheesy crowd-pleaser was always the option for a get-together and people even hosted fondue parties, where dipping hunks of bread into a cheese dip in a pot was the norm.
And, if we are talking about classic fondu, we can't forget the out-of-the-box dessert: a soul-touching chocolate fondu.
Classic 70s Cocktails
You can't have people devouring only food all night without giving them something to balance out the stomach. A Blue Hawaii or a Godfather can be a nice dinner combination and encourages conversations.
Let's Get the Music Started
No 70s disco party is complete without great dance music.
It's high time to choose the party's playlist. I suggest streaming some 1970s hits and you'll have everyone "kung fu fighting" on the dance floor.
Additional Tips for a Successful 1970s Dance Party
You can always add a disco party photo booth.
Ask your guests to come dressed in 70s fashion style.
Set up glitter stations for a more fun experience.
Organize dance competitions, musical chairs and some other classic party games.
Honestly, I just hope these tips might help you for your next 70s disco party. Until then, remember, stay funky!