You've just moved, and you're really proud of your new home. Now it's time to celebrate and show off your new place to your friends and family. To make your housewarming the best party ever, here are all the things you need to take care of when hosting a housewarming party!

Avoid Planning a Housewarming Party Right After You Move In
It's tough to plan a housewarming in the first month of living in a new house. You will probably be living in a state of confusion for the first few days or even weeks. Even if you tell yourself you're going to clean everything up and give it a place soon. So, it's best to plan your housewarming a little later. It's essential to relax and indulge before all your friends get together. It may take some time, and that's okay.
However, don't wait too long for the invitations. Of course, you want as many close ones to come as possible, and not many people are going to wait for last-minute invitations; about a month in advance is a good rule of thumb. It's possible that you won't be able to finish moving by then, but that's okay. After all, you still have a month to get everything in order.

Make a Themed Housewarming Party
How about an original housewarming party? Then you may want to choose a themed party. This doesn't require much as in an obligatory dress code, but the music and snacks alone can reflect it very well. For example, you could have a French theme with a cheese board and French music, or a Mexican theme with Corona beer and ready-made nachos. It doesn't have to be complicated, but it will add to the atmosphere of your housewarming.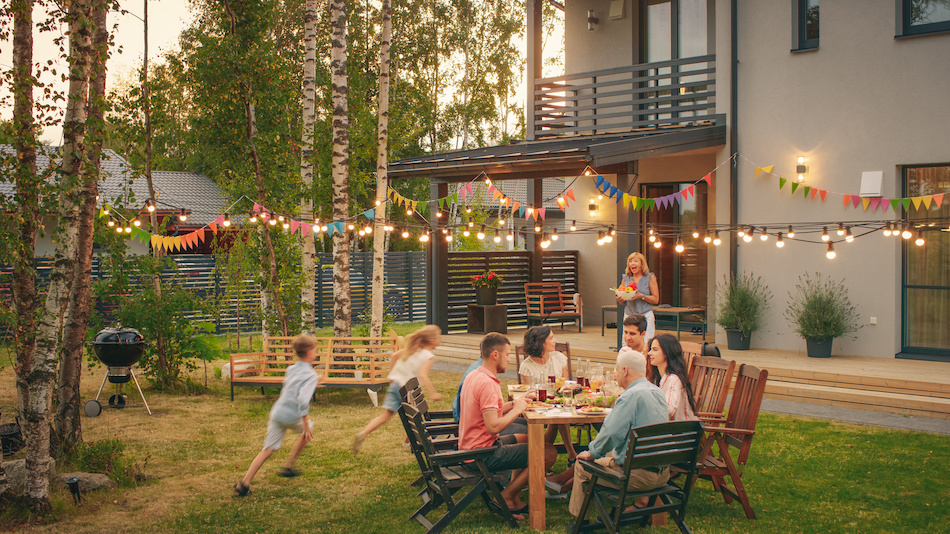 Invite Your Neighbours
Unless you live in a magnificent single-family home, it would be wise to let your neighbors know. This can be done by knocking on their door or putting a note in their letterbox. If you live in an apartment complex, do you have an app group? Then send a message there.
Of course, reporting a house party is not a license to make as much noise as possible. It is always good to be considerate of your neighbors. Do you have a good relationship with your neighbors? Then invite them over. This is an excellent opportunity to get to know them.

Most Delicious Snacks and Drinks
In addition to your guests being curious about your new home, they will also be very enthusiastic about the snacks and drinks. Make sure that you have enough of both in the house. Beer, wine, and soda are often consumed at parties. Whatever you have at home will suffice. Will guests get champagne or cocktails when they arrive? Be prepared well in advance. These days, it is also popular to plan a "bring your own alcohol" party. Are people looking for something stronger than beer, wine, or soda? Then let them bring their own bottle. That way, there will be something for everyone to like. Don't forget to serve some tasty snacks as well!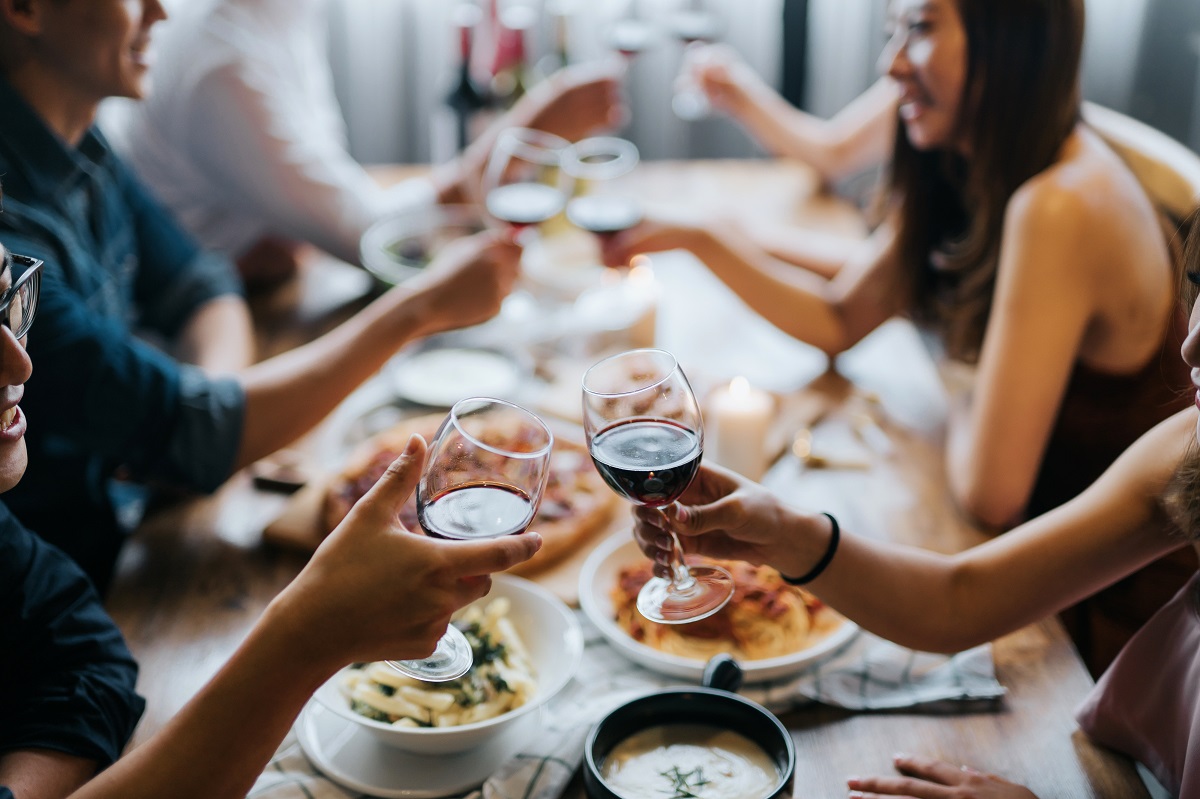 Don't Forget the Music!
Music is the driving force behind any party. The music doesn't have to be loud, but it does need to be fun and allow people to talk to each other. Background music with a good atmosphere is recommended. Don't want to spend the whole night worrying about this? Then find a nice playlist on Spotify.
You can also create your own Spotify playlist and ask your guests to add their favorite music. That way, everyone at the housewarming party will have something nice to say, and you won't have to create your own list.
Do you have any other tips? Share it with us in the comments below!