There are red, white, rosé, sparkling, young and old wines, in general, for all tastes. Therefore, sometimes choosing a wine can be a complex task. The essential thing is to know how to choose them according to the occasion, since it is not the same to drink a wine in summer than in winter. Nor is it the same to buy a wine to celebrate than share with friends or colleagues, for example.
Each occasion deserves a different wine. If you do not know what the criteria are to choose the best one for the occasion, in this article, we offer you some recommendations to make the best choice.
Consider the Food
When it comes to choosing wines, it is essential to take into account the food with which it is going to accompany it. In fact, there are specific 'gastronomic rules' for pairing wines, although it is also true that you can always experiment. The point is that there are foods whose flavor combines better with certain types of wines.
If it is about dishes with stews or meats, it is best to opt for red wines such as Cabernet Sauvignon, such as the Chamán Reserva from Viña Santa Cruz; or the Carménère as the Great Reserve Shaman. If it is white meat such as chicken or turkey, a good option is Merlot. And fish and shellfish go very well with a white wine like Chardonnay and Sauvignon Blanc. For this last variety, Viña Santa Cruz proposes the Chamán Reserva.
At an Important Dinner
If you want to choose a wine for an important dinner, be it an anniversary celebration, an engagement, or even the closing of a business, it is best to invest in a wine that is vintage. Matured wines are distinguished by their high quality, such as Vino Santa Cruz, which spends 24 months maturing in French oak barrels after vinification. For this reason, balsamic notes are perceived in it, as well as aromas of ripe black fruits (blackberry, cherry, plum), candied fruits, and floral notes.
Pay Attention to the Weather
When choosing wines, you should also pay attention to the season of the year. For example, serving a Cabernet Sauvignon is not the most ideal for a hot summer night. In that case, it is best to choose a Sauvignon Blanc such as Chamán Reserva because it is a wine with a medium-high body and very refreshing, in which notes of tropical fruits such as passion fruit, pineapple, and some citrus fruits stand out. If you are in winter, you can choose a red wine.
For More Informal Meetings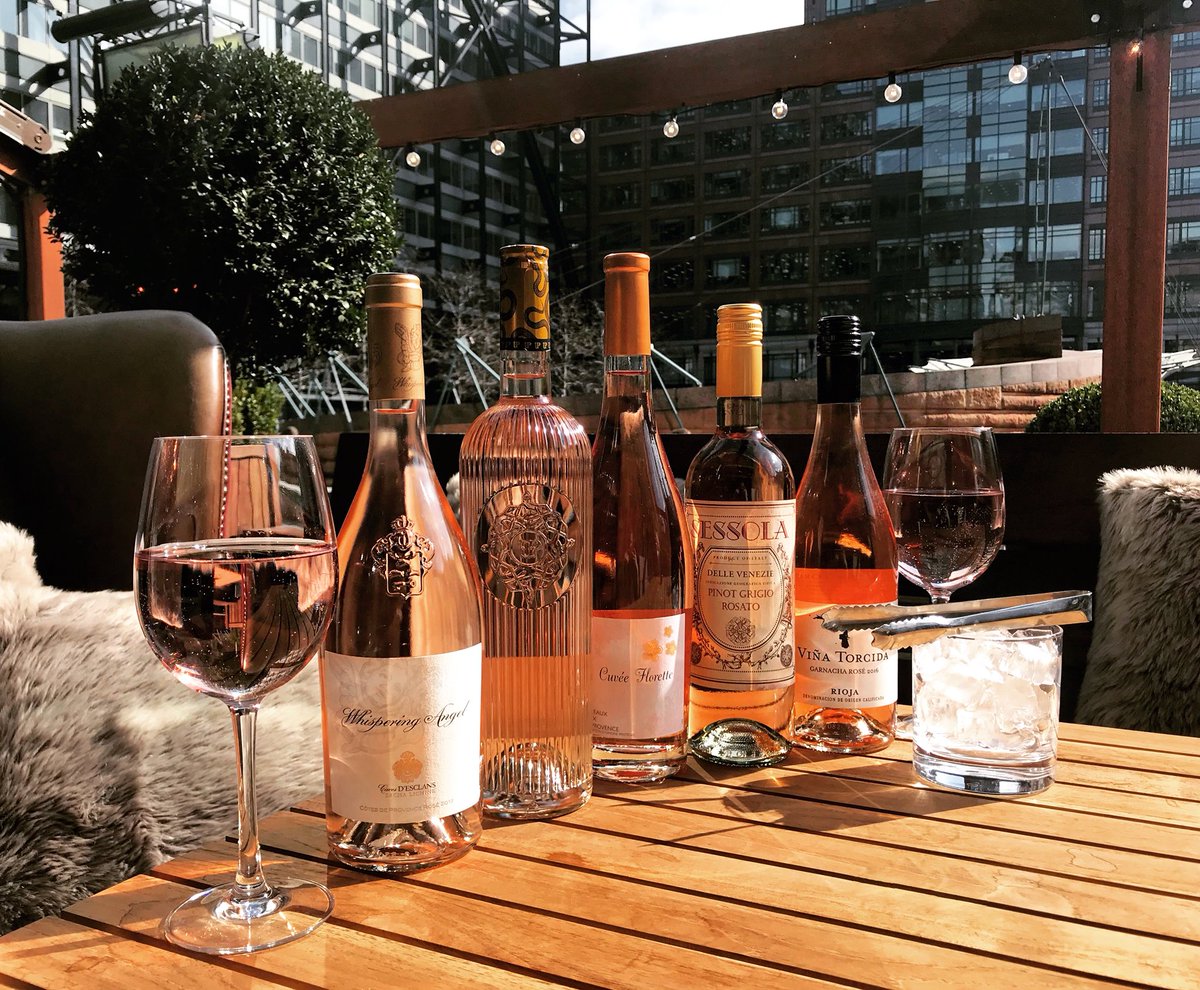 If you want to spend an afternoon chatting with friends or even colleagues, it is best to choose a lighter wine. In that case, the pinks are perfect. They adapt to a wide variety of dishes, they are smooth and fruity. Besides, they have a more summery style, so they are ideal if you have a meeting on a terrace and more if the weather is warm. A rosé wine will also be the perfect companion for a delicious dessert.
Buy in an Online Store
To choose the right wine, in addition to taking into account the occasion and the food with which it will be accompanied, we recommend buying in an online store, better if it is from a winery. And it is that there you will be able to see in detail the characteristics of the wine you choose, from its description (variety, year, harvest, vinification, among others) to its pairing and tasting notes. This will undoubtedly make your choice easier.
If you want to have a good time enjoying a good glass of wine, you should keep these tips in mind. So you can choose the most suitable wine for your event or meeting.