"Where there is love, there is life."
– Mahatma Gandhi
Whether you are hosting a get-together on the most romantic day of the year or celebrating your singlehood, these unique Valentine's Day decorations will ignite your passion.
#1. First Comes the Floral Arrangement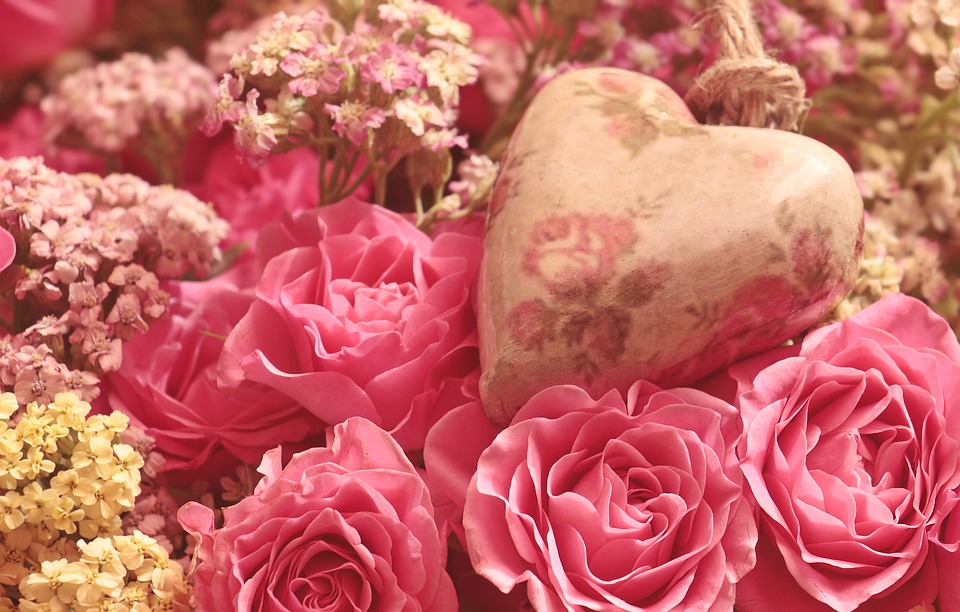 You may think that flowers are too-common decorations but without them, Valentine's Day is incomplete!
What you can do is avoid the clichéd dozen pink roses and instead choose an unique combination of fresh flowers such as peonies, carnations and gardenias. These flowers will help to create a romantic and charming atmosphere.
You can also use faux flowers which are as pretty as fresh ones. Since these silk flowers do not need water, you don't have to worry about them wilting after a few minutes.
#2. Sweet String Heart Garland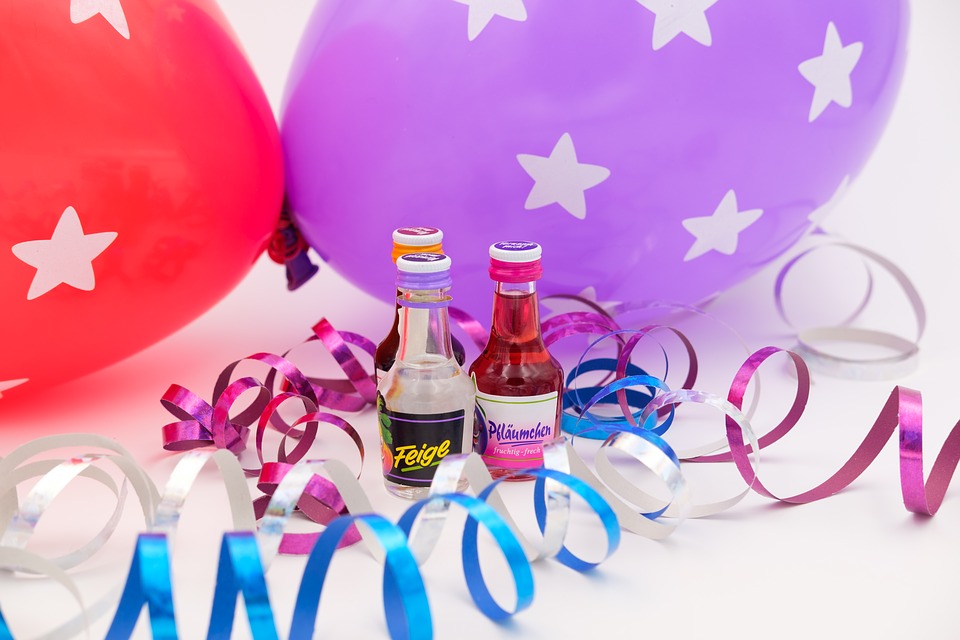 A garland of hearts is one of the most romantic and easy-to-make decorations. Use your imagination and try to make a unique strand of multi-coloured hearts garland. For a more exciting design, try to vary the size of the hearts.
Now where to put them? If you have window blinds, try to hang the heart garlands on it or attach them to the ceilings. You can also use it in the doorway.
#3. Set the Mood With Candles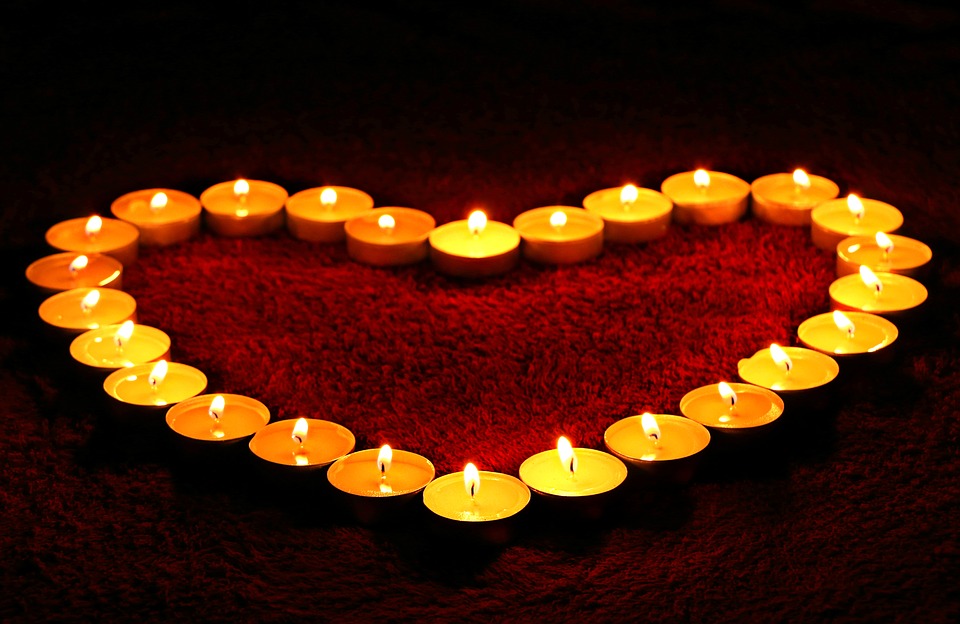 Why do you think that candles are always associated with romance? Why are candles essential elements for romantic night ins?
Human beings are drawn automatically to some specific scents and therefore, it is believed that the scent of a candle can engage people on an in-depth emotional level.
What happens when you find someone attractive? Your pupils dilate which in turn cause the other person to find this appealing. This is like a subconscious signal. Similarly, the dim light of candles causes the pupils to dilate and create feelings of attraction.
You can slip in a romantic mood only when you feel relaxed and not tensed and the low levels of light of candles help to create a relaxed atmosphere.
The light provided by candles doesn't travel too far and you can only share that candlelit space with only one person. As a result, that little space creates an intimate and romantic small world.
Overall, candles can create a romantic fairytale-like atmosphere. You can either use plain white candles, colourful ones or simply craft your own.
Now let's come to the candleholders. Nowadays, flower-shaped candleholders are widely used. But you can also opt for copper or rose gold candlestick holders.
#4. Cute Throw Pillows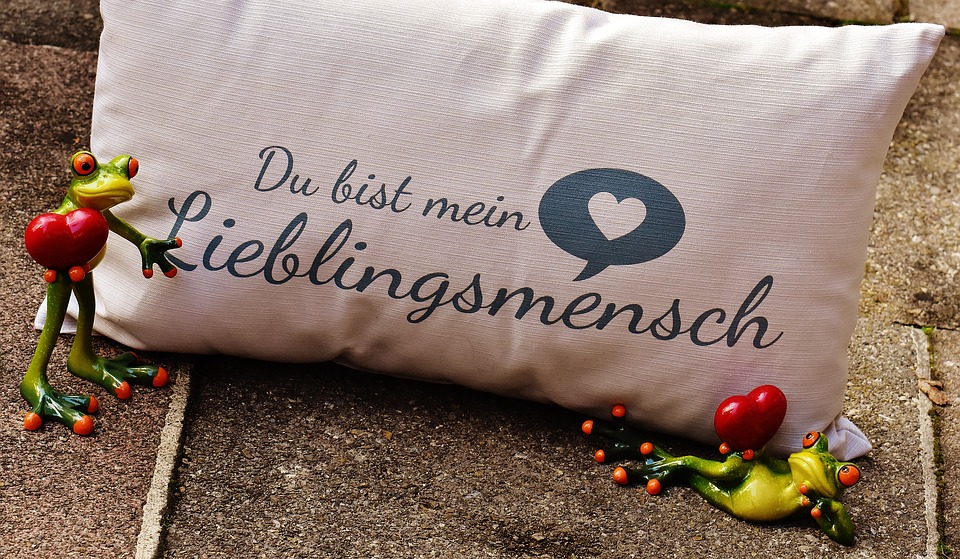 A throw pillow, also known as a toss pillow, is a small, decorative cushion that is commonly used as an element in interior design. But you must be wondering what pillows got to do with Valentine's Day?
Red or pink throw pillows can add a unique aesthetic touch to a space and create a warm and love-filled atmosphere. You can either create your own decorations on the pillows or buy ready-made ones. For instance, instead of hearts, you can go for more funny decoration patterns such as stripes, polka dots and chevron prints.
#5. Don't forget the Valentine's Day Cards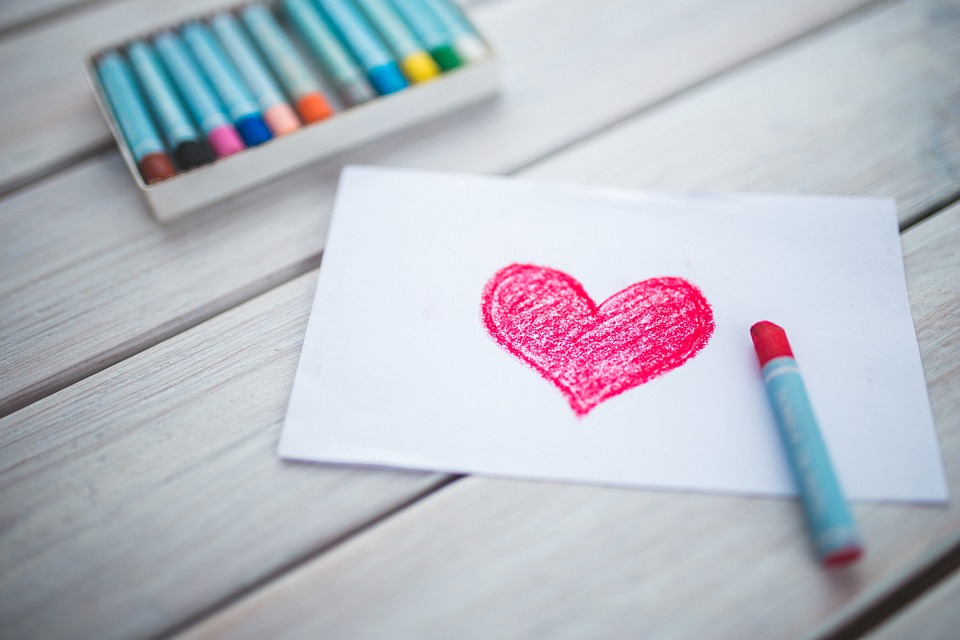 As per some statistics, approximately 145 million cards in America are exchanged each year on Valentine's Day. That's a lot, isn't it? However, many of these cards are thrown afterwards or kept somewhere in an old dusty cupboard. So, why not reuse them?
If you have some cards from previous years, take them and use them as a part of Valentine's Day décor. Take a few of them, remove their front panels, place them in white frames and hang them on your wall.
#6. Glass Canisters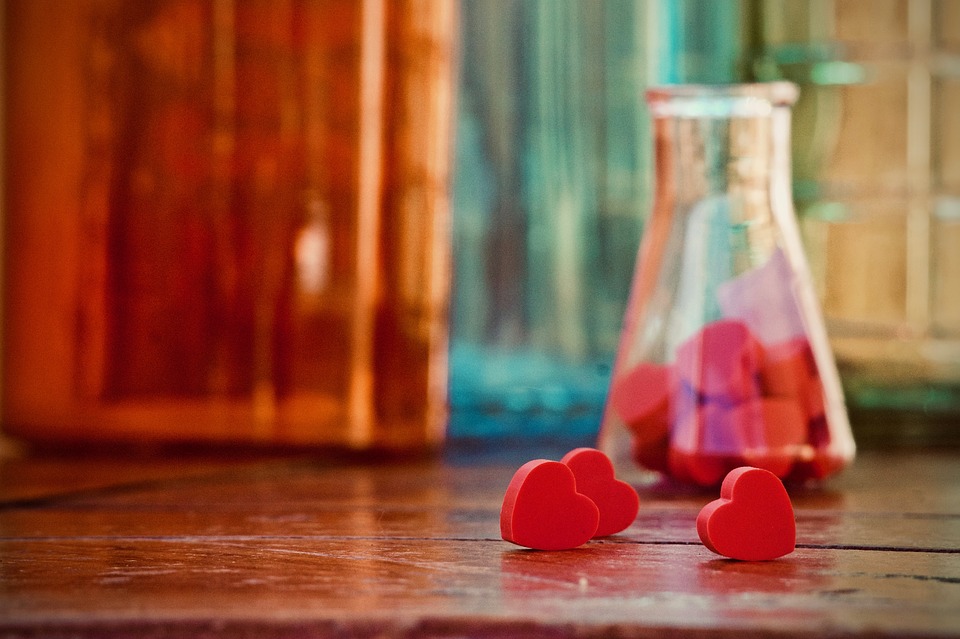 When there is not enough space to store things in the kitchen, our mothers often use glass canisters. But here we are not talking about filling them with kitchen stuff but rather with Valentine's Day items. For instance, you can fill these glass apothecary jars with pink paper confetti, small heart-shaped paper hearts or rose petals.
What do you think about these decoration ideas? Creative enough to make an impression on your loved one? Please share your comments!