Are you planning a special event or celebration and looking for some exciting and trendy decor ideas? Look no further! In this blog, we will explore the latest event decor themes that are making waves in the party scene. Whether it is a birthday, graduation, or any other occasion, these inspiring ideas will help you create a memorable and Instagram-worthy event that everyone will love!
Enchanting Garden Party
Imagine transforming your backyard into a magical garden wonderland. This theme incorporates lush greenery, vibrant flowers, and whimsical elements like fairy lights and hanging lanterns. Set up cozy seating areas with rustic wooden furniture and decorate tables with floral centrepieces. Do not forget to add some nature-inspired props and signage to complete the enchanting atmosphere. Guests will feel like they have stepped into a fairytale as they enjoy the beauty of nature.
Neon Glow Extravaganza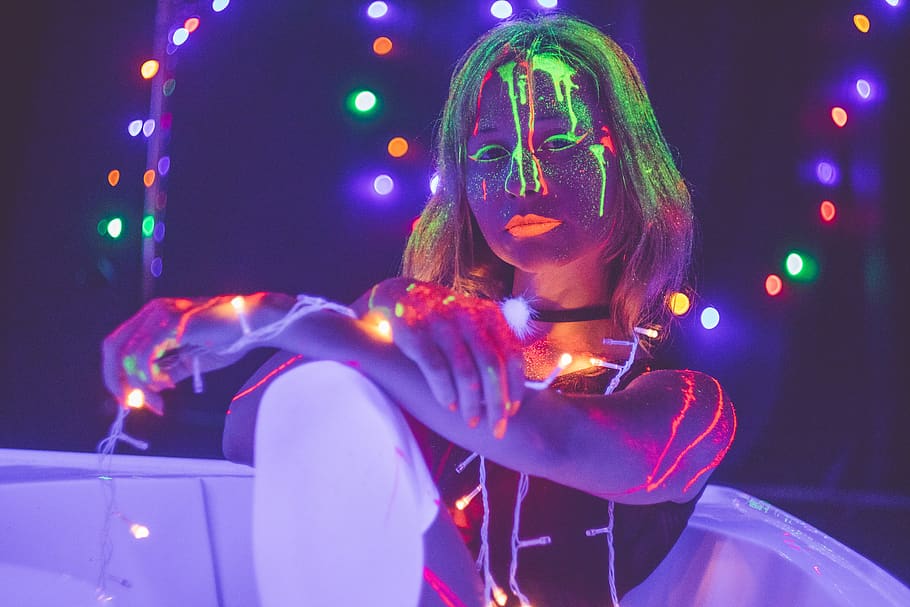 Get ready to turn up the excitement with a neon glow-themed party. Neon colours like vibrant pinks, blues, and greens will light up the entire space. Set up a dance floor with UV lighting and encourage guests to wear neon clothing or accessories. Glow sticks, neon signage, and fluorescent decorations will add an extra dose of fun and energy to the celebration. The venue will come alive with a vibrant and electric atmosphere that will make everyone want to hit the dance floor.
Under-the-Sea Adventure
Dive into an underwater world with an under-the-sea-themed event. Transform your venue into an enchanting oceanic paradise with shades of blue, shimmering fabrics, and marine-inspired decor. Hang colourful paper lanterns shaped like fish and other sea creatures from the ceiling. Create a mesmerizing backdrop with waves and seashells, and set up a photo booth with props like mermaid tails and snorkelling gear for some memorable snapshots. Guests will feel like they are exploring the depths of the ocean, surrounded by the wonders of marine life.
Retro Carnival Delight
Step right up to a nostalgic carnival-themed celebration. Bring the fun of the fair to your event with vintage-inspired decorations, colourful bunting, and striped tablecloths. Set up game booths with classic carnival games like ring toss and duck pond. Treat your guests to cotton candy, popcorn, and other carnival delights. Do not forget to create a festive atmosphere with lively music and a lively MC to engage the crowd. Guests will feel like they have travelled back in time to an old-fashioned carnival, complete with all the fun and excitement it entails.
Magical Harry Potter Wizardry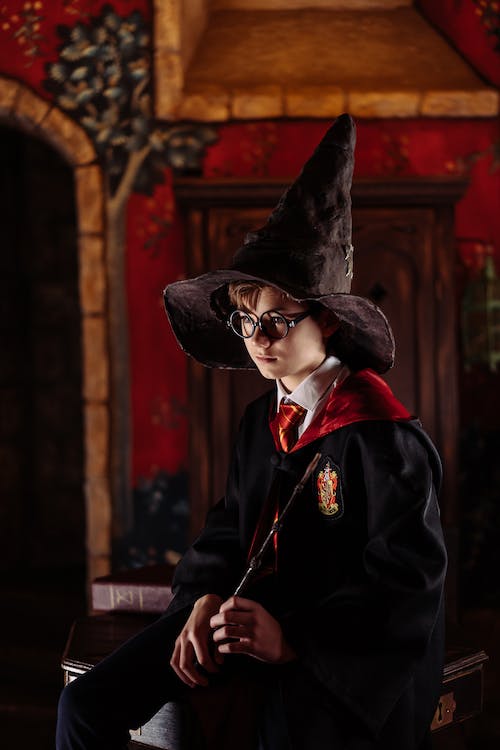 Calling all Harry Potter fans! Create a spellbinding atmosphere with a Harry Potter-themed event. Transform your venue into Hogwarts with floating candles, mystical potions, and house banners. Set up a sorting hat station and have guests don their favourite house colours. Create magical photo opportunities with props like wands, broomsticks, and Hogwarts robes. Do not forget to serve themed treats like Butterbeer and Bertie Bott's Every Flavour Beans. Guests will be transported into the wizarding world, where they can channel their inner witches and wizards.
With these trending event decor themes, you will have no shortage of inspiration for your next celebration. From enchanting garden parties to neon glow extravaganzas, under-the-sea adventures, retro carnivals, and magical Harry Potter wizardry, there is a theme to suit every occasion and delight every guest. So, get creative, let your imagination run wild, and create a memorable event that will leave everyone in awe. Whether you are hosting a birthday bash, graduation party, or any other special occasion, these themes will take your event to the next level. Happy decorating!