Dressing up the table with a stunning décor can enhance a birthday party's festive and joyous atmosphere. Rather than opting for the famous multicoloured balloons, here are some original and impressive table setting ideas for your special day!
1) Small Bouquets
Great classics, flowers are an excellent choice when it comes to table decoration. Choose them as per the rest of your décor, preferably in various colours, to bring a touch of glamour to the whole. Opt for several small bouquets to place on the table rather than one large centrepiece.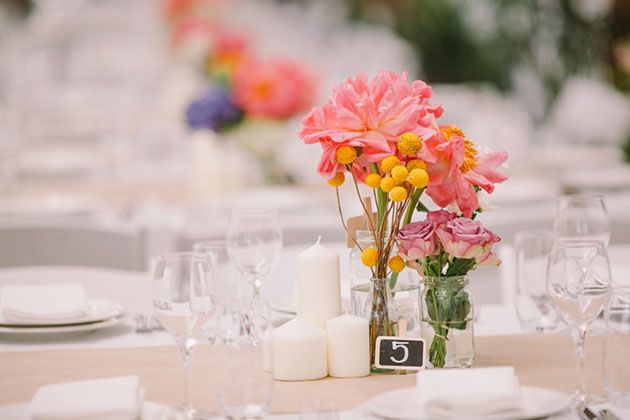 2) Wooden Logs as Trivets
If you are looking for originality without skimping on elegance, opt for a wooden log as a trivet. Not only will it bring a touch of class to the decor, but it will also be the natural element of the table and will perfectly match the bouquets.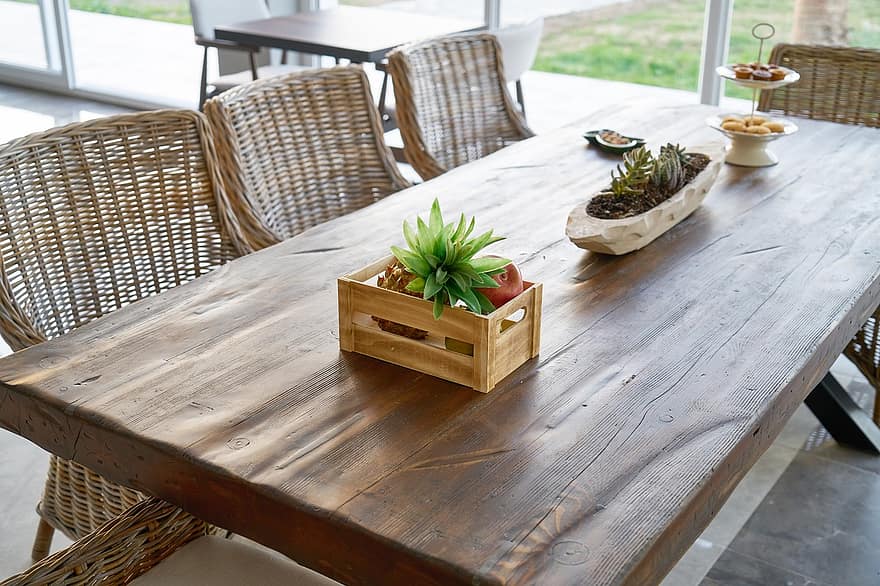 3) Monochrome Table Decoration
There's nothing better than a monochrome table (or buffet), from the decoration to the dishes to amaze your guests. Opt for colours in harmony with your interior but avoid blue or black as they might impose issues considering that very few foods are of those colours.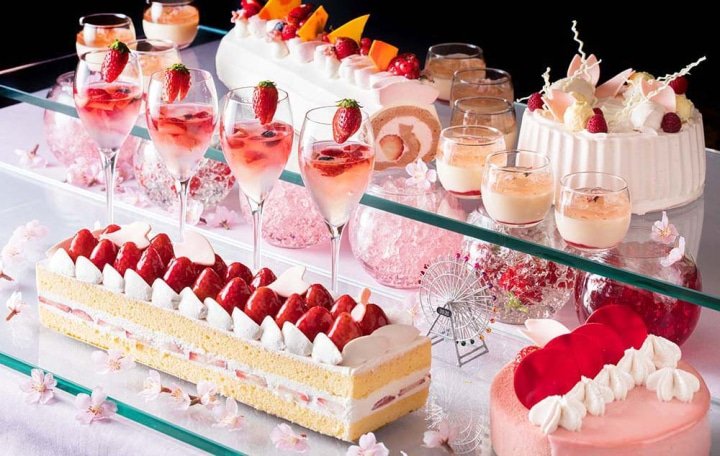 4) Seashells
If you love the beach, you can have a sea theme birthday party. Use hand-picked seashells, paper cards printed with sea creatures and other beach-themed ornaments and for the table décor. If your birthday party is in the evening, you can also place votive candles in large glass containers filled with sand to bring together that tropical ocean décor feel.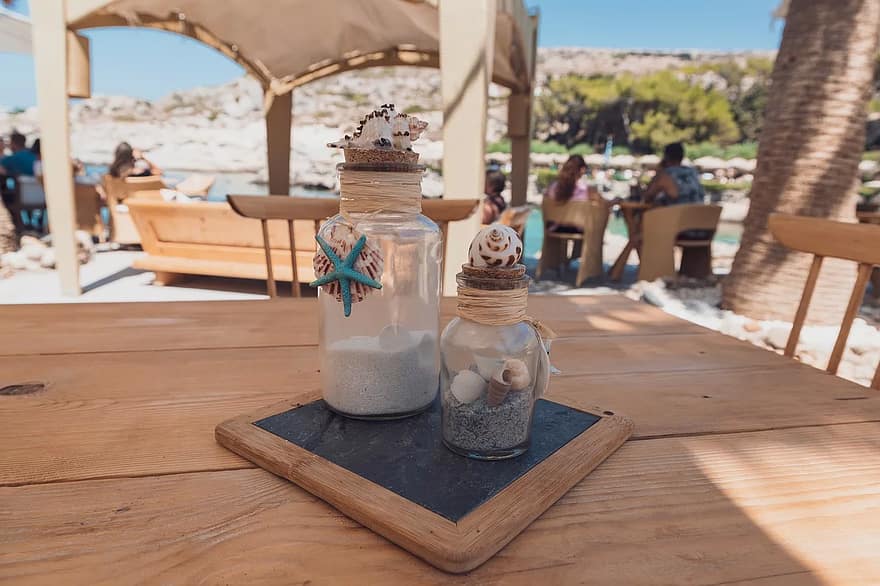 5) Slate Boards
To convey a message or allow your guests to leave a kind word before leaving, place a large slate or several small ones on the table along with some chalk. You can also opt for a guest book, as long as it enables you to keep a wonderful souvenir of your birthday party.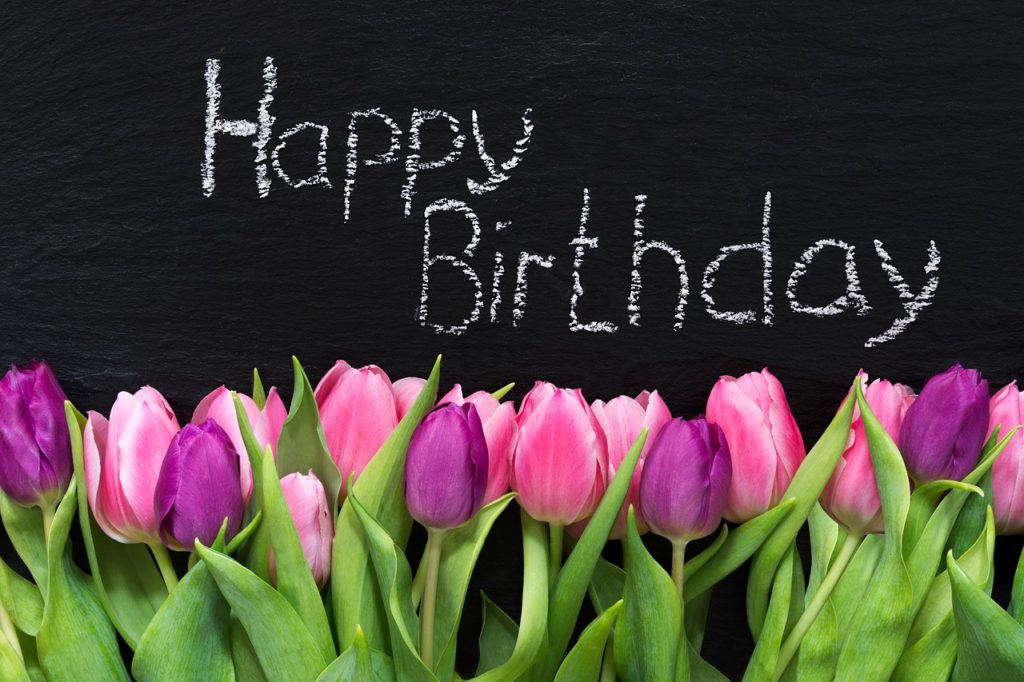 6) Edible Table Decoration
This idea is loved by many since it minimizes costs by combining food and decoration. You can place fresh fruits in a beautiful carafe or have edible flowers in your dishes. As for ice cubes, you can also freeze them with petals of edible flowers.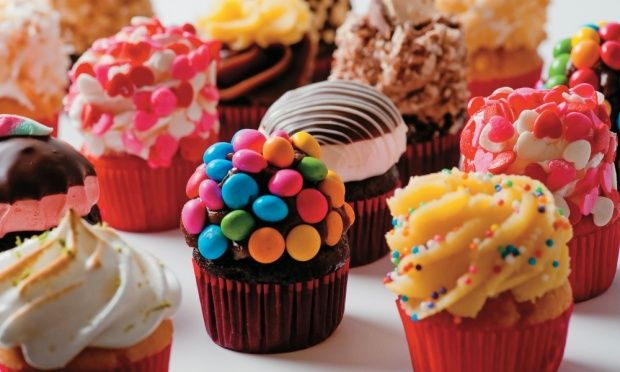 7) Chinese Lanterns
The famous balloons are an indispensable part of the birthday decoration, but to stand out from the rest, opt for Chinese lanterns (white or coloured), both decorative and original elements for a splendid birthday party!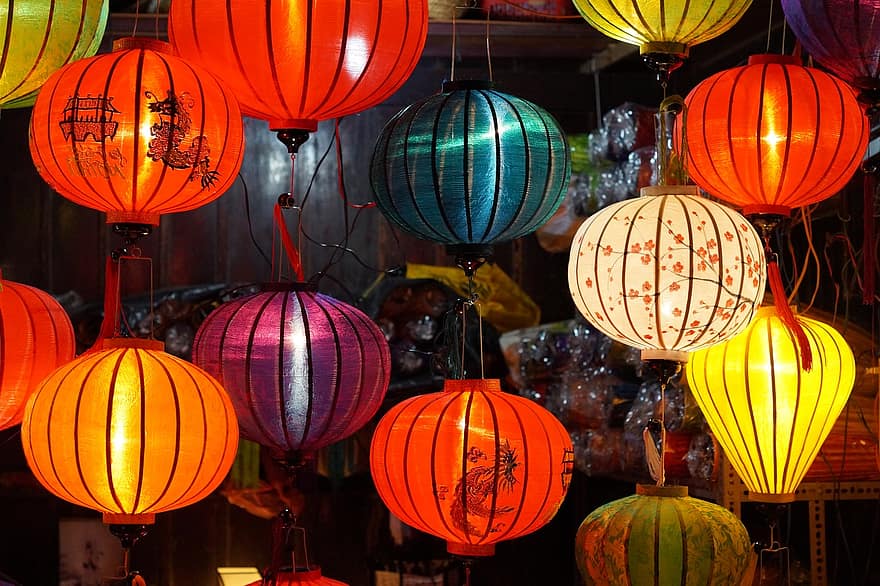 8) Decorative Name Tags
If you are numerous, it is impossible to miss the table plan step. To make it easy for your guests to find their place, you can make decorative name tags. For instance, you can insert name tags in succulent plants and place them on each table. Something unusual, pretty and useful at the same time!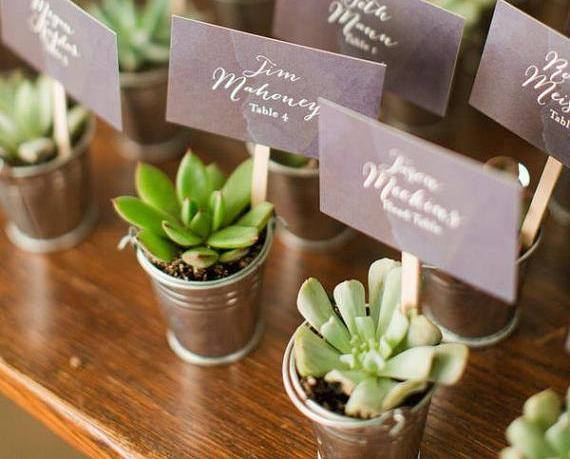 9) Personalized Tablecloth
For an offbeat table decoration, think of personalizing your tablecloth (in fabric or craft paper, for example). This idea will bring a fun touch to the rest of the decoration. And for extra effect, arrange a few pens so that guests can let their imagination flow freely and leave you a lovely souvenir!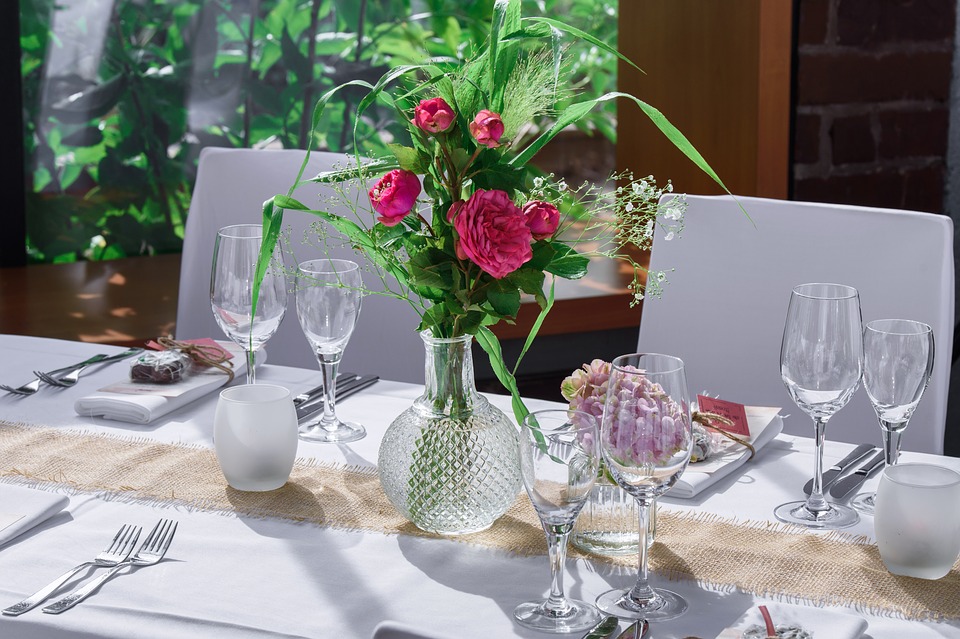 These cute, tiny particles are magical when it comes to birthday decorations. Place them inside transparent balloons, vases or sprinkle them on the table for a décor that will stand out!
11) Light Garlands
If you want to light the table with something other than candles, choose a white or coloured light garland. This will bring a very decorative and elegant touch to your event. You can also place it in a large vase at the end of the table.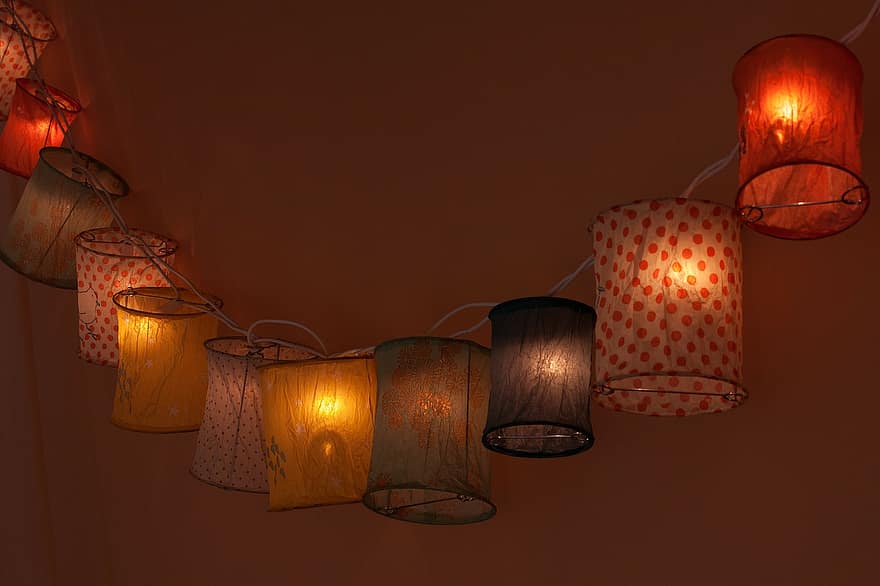 Do you have any other ideas in mind? Share it with us in the comments below!