For most weddings, couples usually begin their plans by choosing the date and the wedding venue. Many think about the theme later on without acknowledging that setting one at an early stage will better help shape the big day's look and ambiance. Here are some of the trendiest wedding theme that 2020 has for you! Remember that there are no strict rules, and different wedding themes can be combined to create something that will make your wedding day special!
1) Wanderlust Wedding
When we talk about a "wanderlust" themed wedding, it's not just about adding a decor inspired by travel. (It's, of course, an excellent option that we always like!) The travel theme for 2020 is less about decor and more about adopting an epic venue. Think of weddings on the cliffs, overlooking the mountains, or in the heart of downtown streets. These are the weddings that, when you see pictures, instantly make you want to jump on a plane to go anywhere. This is a good illustration of the trend towards experimenting weddings all aspects of life, and it certainly has very positive effects!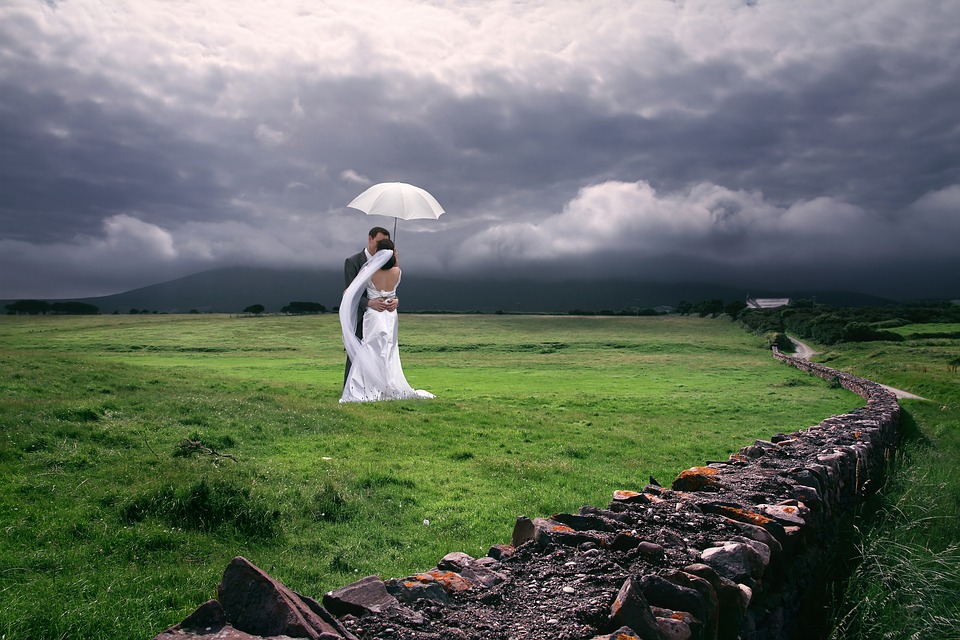 2) Barn Weddings
You don't always require a movie or a time frame to set a wedding theme when you have a beautiful place! A wedding in a barn is about having a good time and family values. If you have the slightest doubt when planning your wedding, rest assured, today's wedding planners and vendors know how to correctly reconcile the wholesomeness of country living with a royal wedding's exquisite character. You can enjoy the best of both worlds.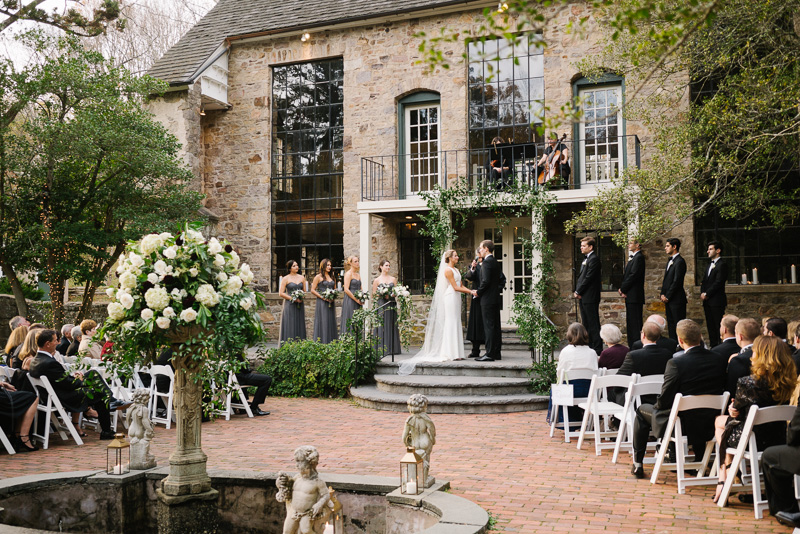 This invitation-only wedding is becoming more and more trendy. However, like any other exclusive event, a ceremony of this type demands a lot. The budget is usually higher since your guests will benefit from personalized touches, sophisticated meals, etc,. This stylish evening is ideal for introverts or people who want to celebrate with close ones only.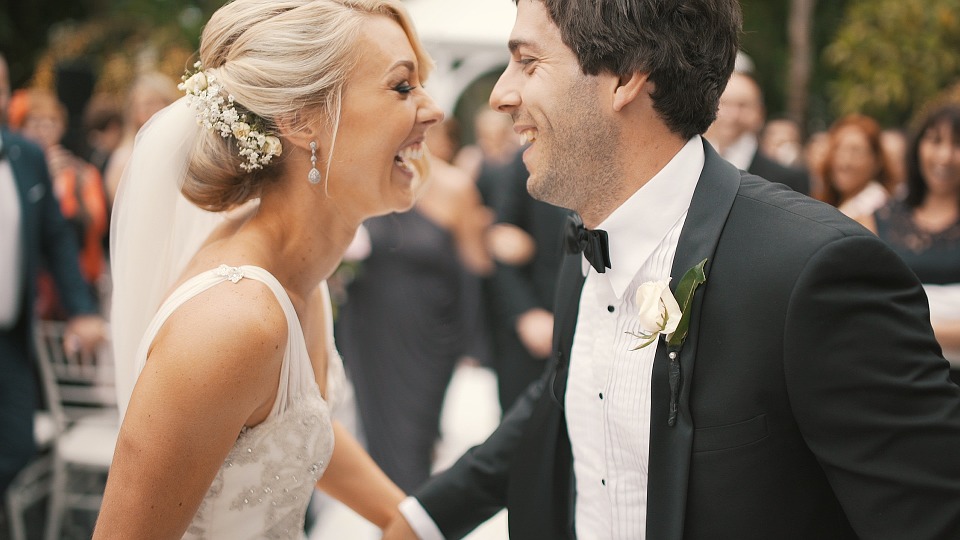 4) Wedding in Nature
Boho and nature live in perfect harmony. The perfect boho marriage consists of tons of leaves, vines, petals and flowers – the most magnificent being wild flowers. There's nothing as ''too much'' for this type of wedding theme. So go crazy with your bridesmaid's prints, decorations and accessories!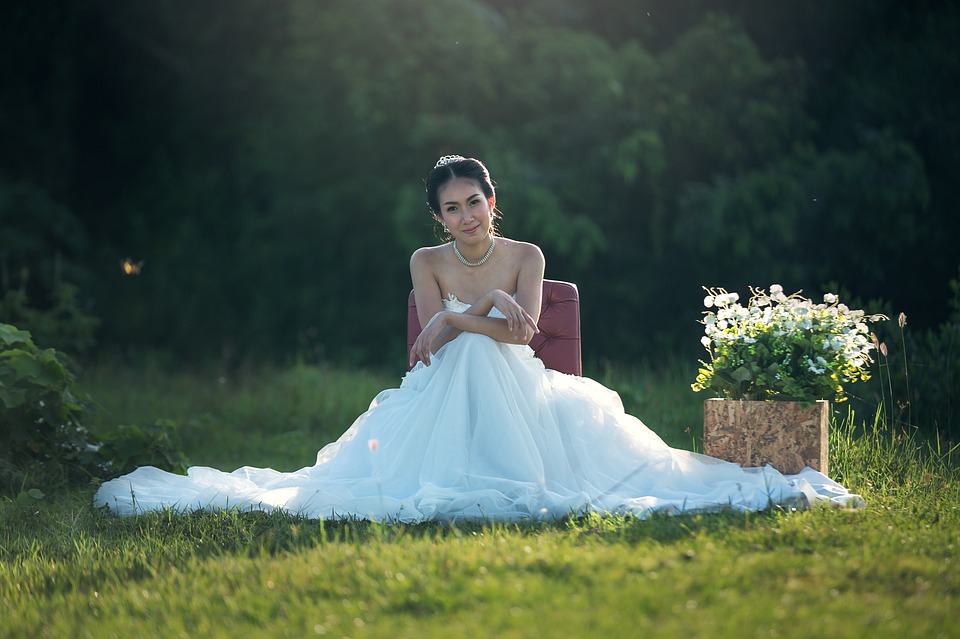 5) Burgundy Wedding
Achieve a stunning visual effect by choosing Burgundy. Your wedding invites are sure to look posh and the groom's tie will be super stylish. Your natural greens will look more beautiful and your meals more flavorful than ever! And most of all, Burgundy is just as beautiful whether in dim or bright light, and yet entirely different! Take this look outdoors or indoors, either way, success is guaranteed!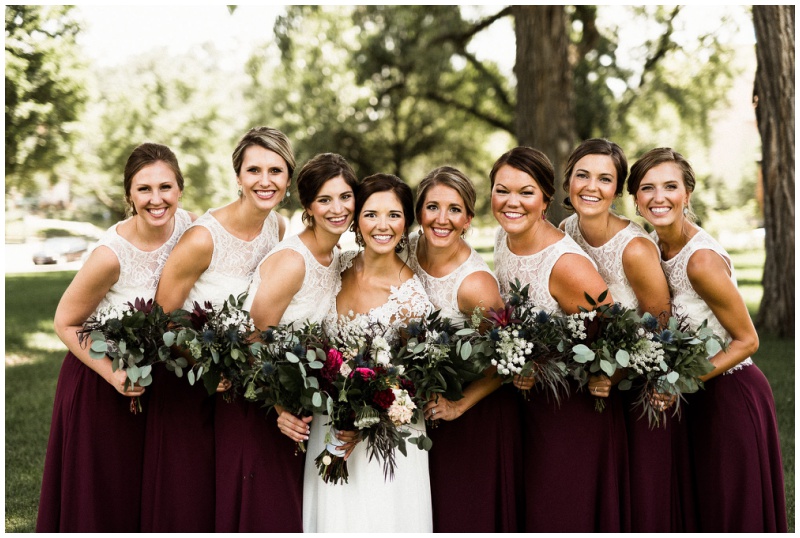 6) Garden Party/Casual Wedding
If you wish for a more private and casual ceremony, consider a garden party themed wedding. This laid-back style is well suited if you are thinking of a garden wedding and a date during spring or summer.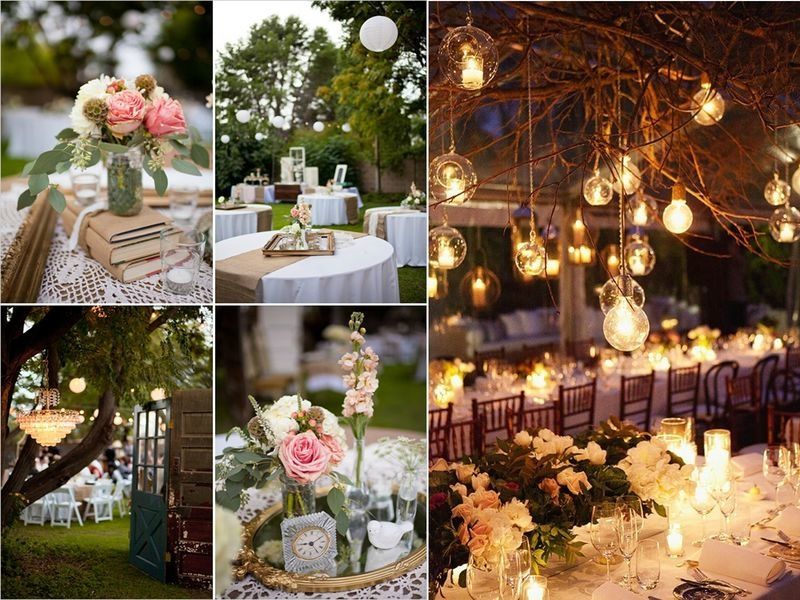 7) Beach Wedding
If your country is surrounded by beautiful coastlines, why not consider a beach-themed wedding? Although the weather can sometimes be unpredictable, there should be some charming places for a picture-perfect beach setting. Add some bohemian flowers to give your wedding that WOW factor.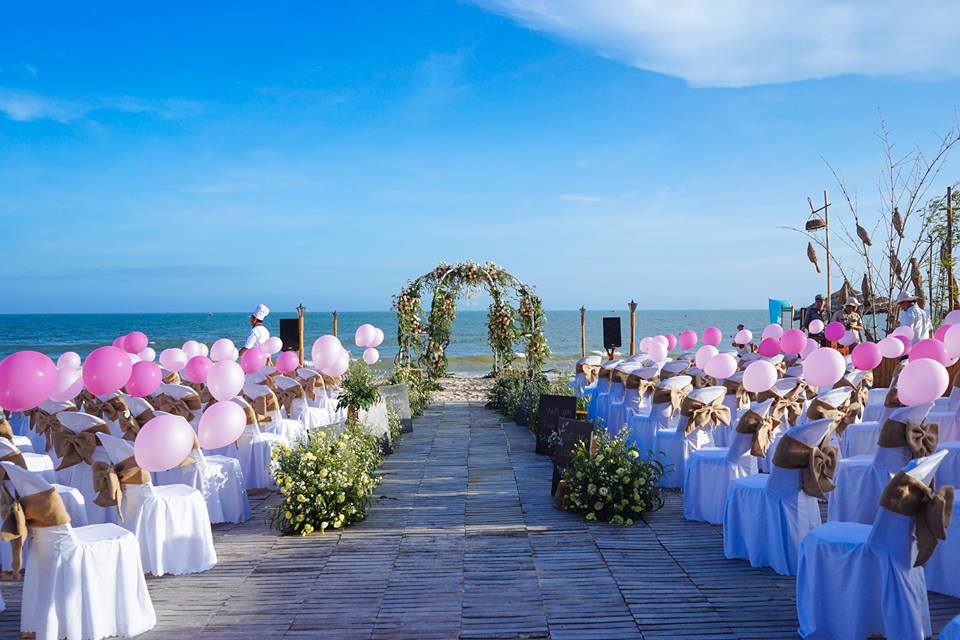 8) Colourful Wedding
Sometimes all it takes is a unique colour palette to make your wedding theme your own. For example, if you're trying to plan the perfect spring outdoor wedding, fill your day with bright reds, yellows and assorted wildflowers. Dress in satin and lace, and let your skin and smile shine.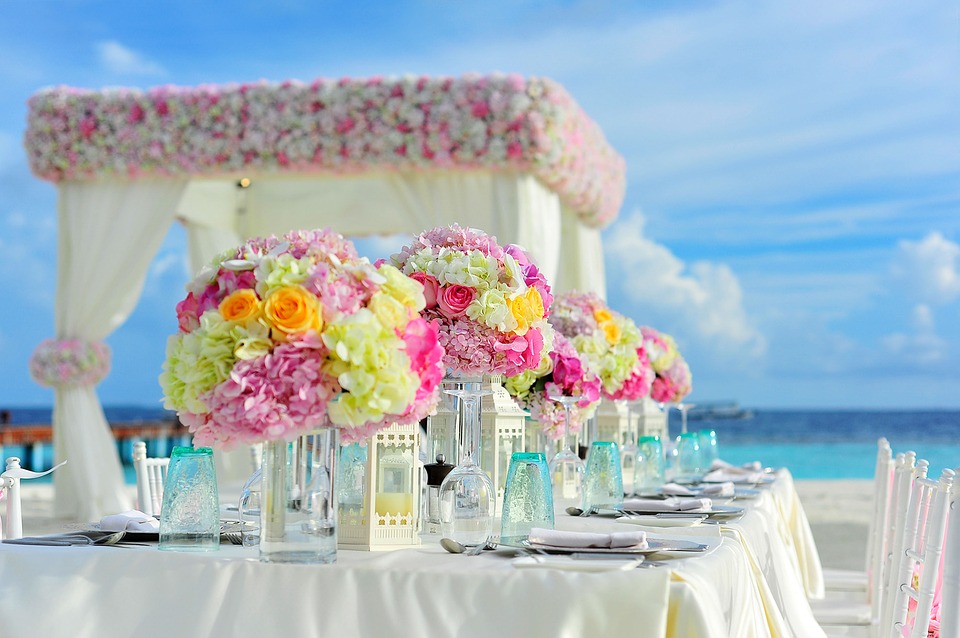 Which of these wedding themes are you considering for your big day? Let us know in the comments below!