Do you have an outdoor event to prepare for? Whether you are a private individual or a professional in organizing a reception (wedding, baptism, family reunion, professional meeting, etc.), choose the right shade structure (also called reception tent or reception shelter) that would best fit your event. To help you make the right choice, discover the different shade structures in this article, with their characteristics, advantages, and disadvantages.
The tent
The tent is light and removable outdoor shelter. It is made of a system of interlocking tubes and poles made of strong materials such as galvanized steel and PVC. It is used to accommodate your guests for one or more days, such as village festivals, and protect them from the sun's rays, the wind's aggressiveness, and possible bad weather. It guarantees you certain privacy.
The tent is covered by a PVC or polyethylene tarpaulin. The PVC tarpaulin is comparable to the truck tarpaulin, which is durable and resistant. It contains a flame retardant, which is a great advantage if you plan to install a heater inside the tent or have a barbecue. While polyethylene tarp is similar to fabric. It is sturdy yet easy to set up and transport.
For added stability, the tubes and poles are screwed together. The tent is equipped with "anchor bases" and "ground frames" for ground attachment, which is optional or modular. For your professional receptions, it is possible to personalize the tent in the image of your company.
The pagoda
Also known as the "pyramid tent" and "marquee tent", the pagoda is a modular tent with a pointed roof. It has a design inspired by the architecture of Asian pagodas and has an original and aesthetic shape. Either its structure is completely open, or it consists of an open front and 3 walls on the sides: a solid wall and 2 walls with windows.
During your reception, such as an outdoor theme party, the pagoda is ideal for serving as an outdoor shelter for smokers, storing the buffet, or installing sound and audio-visual equipment. Open on the front, and it can be equipped with a door partition for a total closure and have windows on its walls. It is easy to install and uninstall.
The Barnum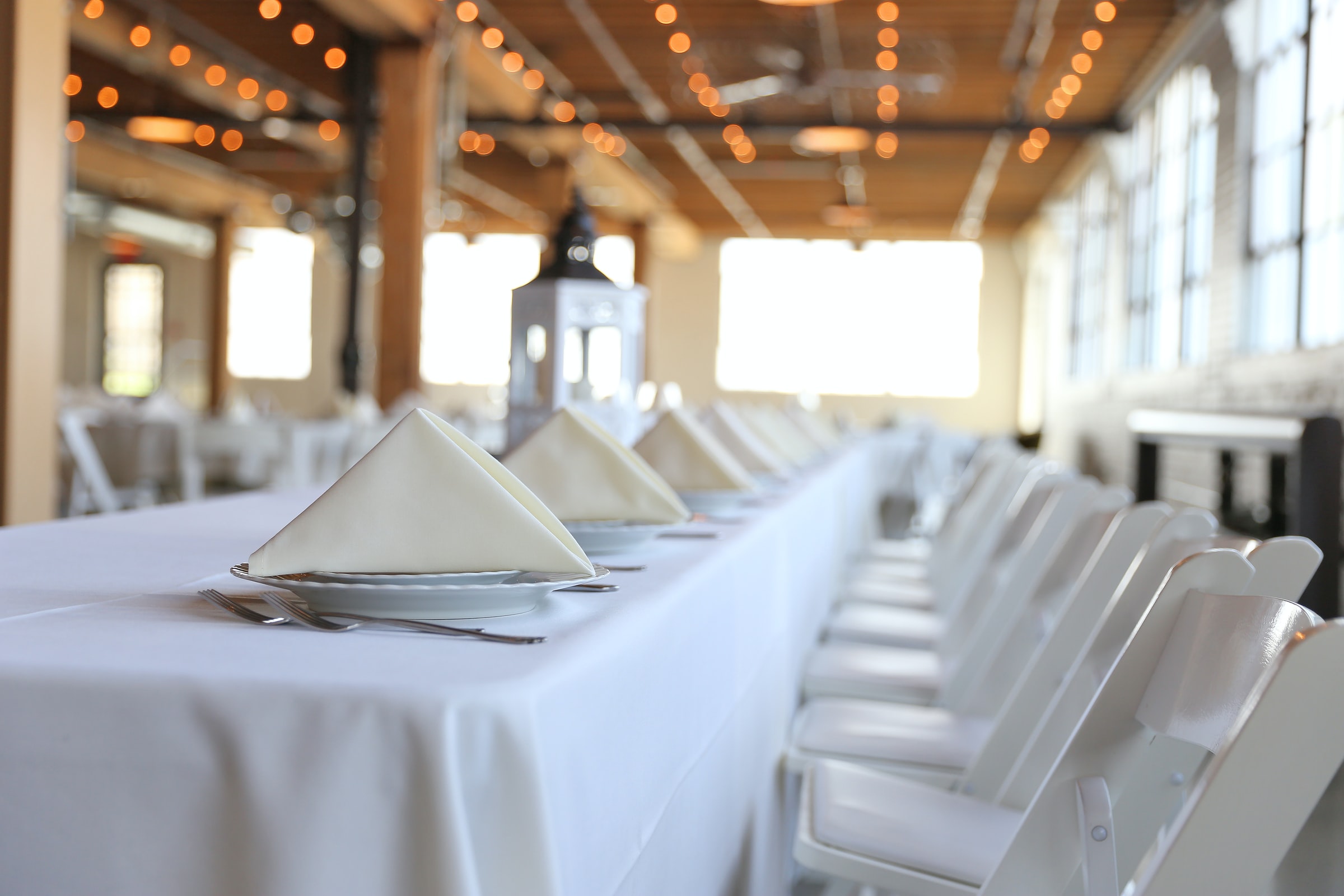 The Barnum is a folding tent delivered with its storage cover. In general, its canvas is equipped with translucent windows. It is very practical because it is easy and quick to install. On the other hand, it is impermeable to rain and UV rays. Thanks to its removable elements, you just have to fold down or raise the curtains, or the partitions, to have several possible configurations of the Barnum.
As an illustration, your Barnum can be totally open and without partitions, semi-open with partitions, or completely closed with a door partition. However, the Barnum is only intended for short events because of its light and fragile nature.
The marquee
The marquee is the most user-friendly and decorative of all the shade structures. Its structure is steel or aluminum tubes, and connectors are galvanized to avoid corrosion. It is available in large sizes. You will be spoilt for choice between the variety of sizes and colors.
Perfect for a country wedding or a gala dinner, the tent can shelter your guests who are having a meal or serve as a dance floor. It protects you from the eyes of others and allows you to contemplate the stars at nightfall, thanks to its transparent roof.
The shade sail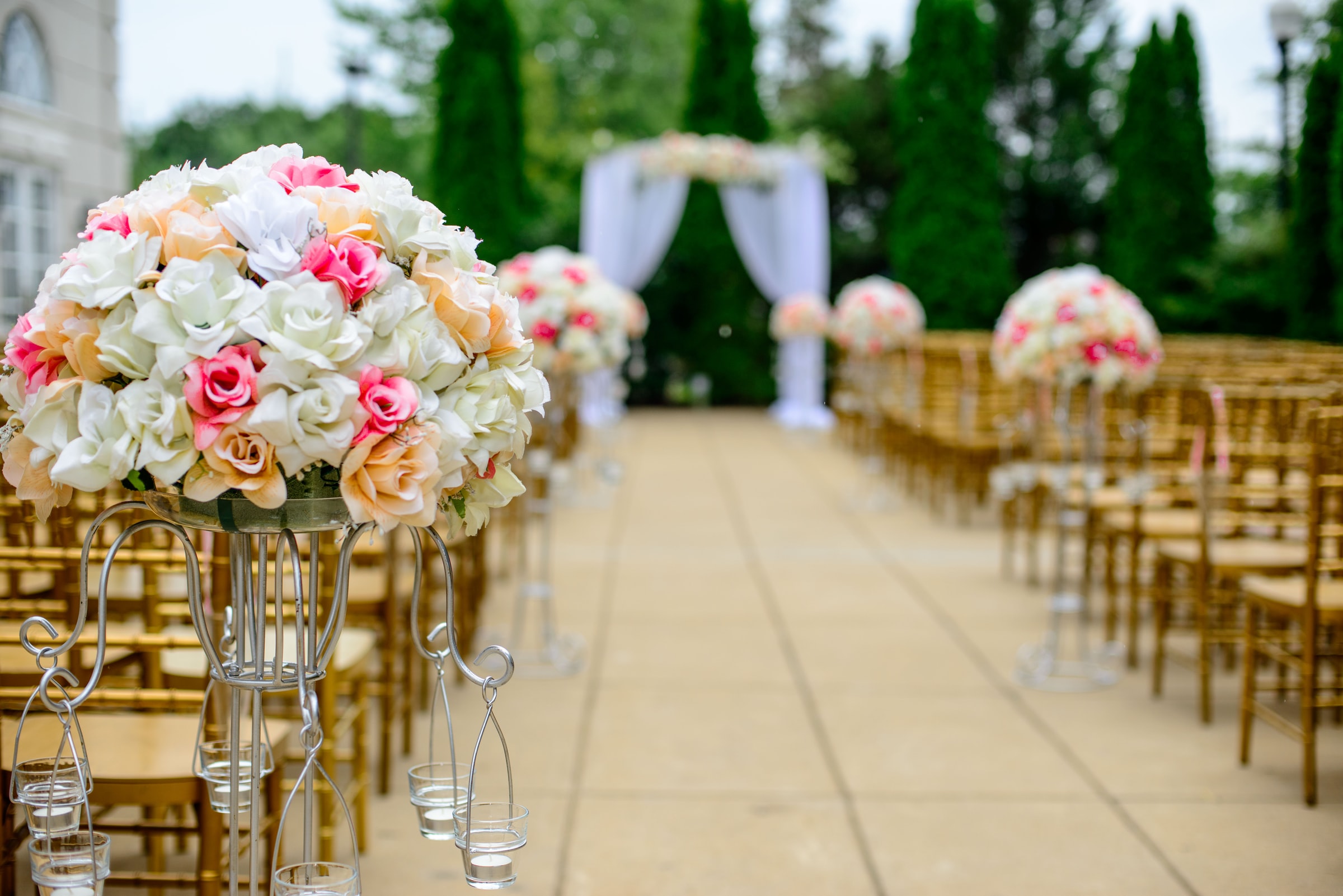 The shade sail is a stretched canvas inspired by the boat sail and anchored on walls or masts between 2, 3, or 4 fixed points, depending on the desired shape. It can have a triangular, square, or rectangular shape. Its installation combines lightness, flexibility, and robustness. The fabrics used in the manufacture of a shade sail can be permeable (intended for solar protection) or impermeable (intended for protection against all weather conditions).
In short, for a successful outdoor reception, you can resort to the purchase or rental of shade structures from a specialized provider. Experienced in the field of rental of reception equipment, it will offer you the best quality and take care of its installation and dismantling.
Sound off in the comments section below and tell us what you want to read next and if you want to read more about wedding venues.