You're often looking for a mood setter for the party at various family or friend gatherings. Most of the time, people stay in their shells and don't feel comfortable for a long time. However, by organizing a karaoke party, you can easily break the ice that is the source of this discomfort. So, we propose to you through this article some advice for a top karaoke party organization! Equip yourself with the right equipment for karaoke
1. The basic essential equipment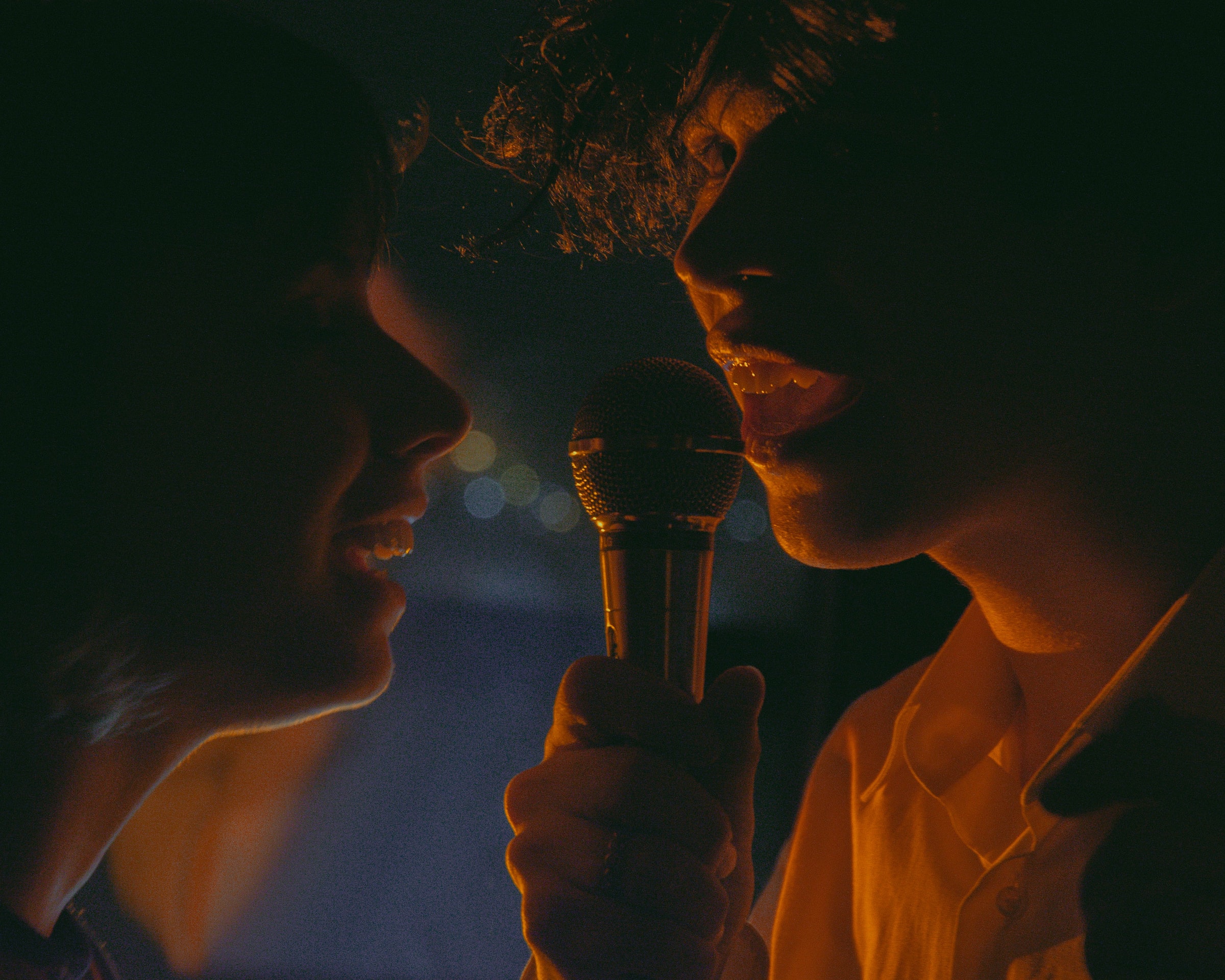 Even if it is quite possible to sing in an acoustic version, the use of microphones with a good quality sound system is always essential during a karaoke party. However, simple standard microphones can do the trick without having to use the studio versions. Plan to use at least two microphones, as people prefer duets to solos. Also, consider wired microphones, as they are easier to set up.
2. The essentials
Since this is a song-based party, don't forget to install online karaoke software! This kind of software will allow you to enjoy thousands of songs for all ages and all tastes.
3. The plus
You can decorate your party with a disco light accessory for a more festive atmosphere. For a more convivial atmosphere, we recommend the use of a video overhead projector so that all your guests can enjoy the lyrics of the songs. They can even sing along to the chorus.
Prepare playlists for all tastes!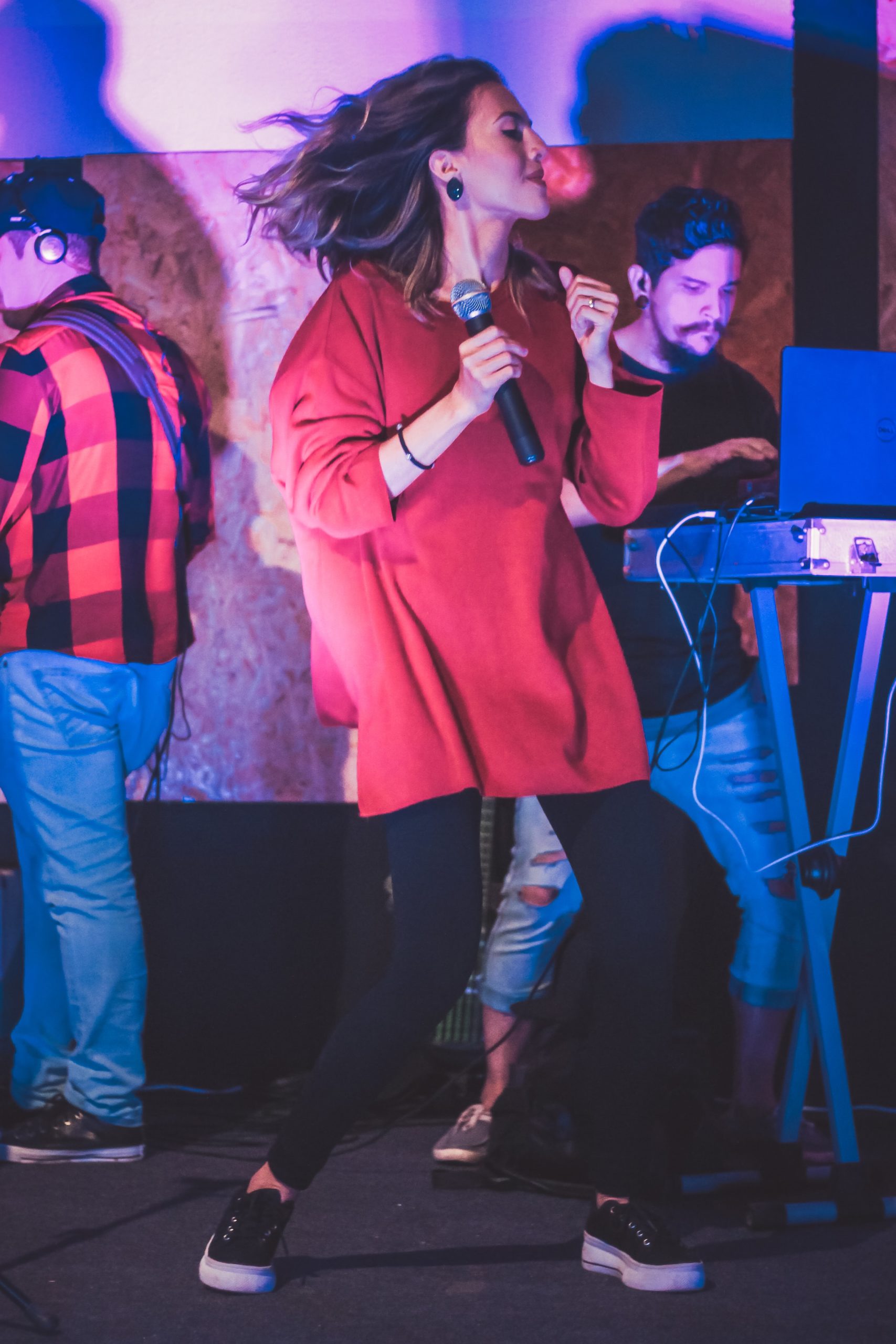 Of course, the success of your party depends on the choice of songs. For this, it is important to prepare a playlist that will make everyone sing and dance. To help you in your choices, find out your guests' age range and nationality. This will help you understand what kind of music to choose. However, don't forget the current events music to give more atmosphere to the young people.
A karaoke party can help people relax easily by following the lyrics of the songs sung in unison. In fact, make sure you always start the evening with these popular songs. This is to encourage everyone to get in the mood.
Prepare the venue properly
.
For a friendly party atmosphere, choose a venue that is both warm and inviting. You can choose from a variety of options (terrace, veranda, garden, etc.), but you must take into account the architectural style of your home. Also, consider the size of the room where you plan to hold your party so that your guests can stay in optimal comfort throughout the party.
Apart from that, plan enough space for the installation of your equipment, and why not a small dance floor for those who are really in the mood? Moreover, to complete your decoration accessories and make your evening festive, do not hesitate to ask your electrician to install some light games or simple garden lighting. However, remember to secure all wires and cables to the ground, as your guests may stumble after a few drinks.
A few more instructions to keep in mind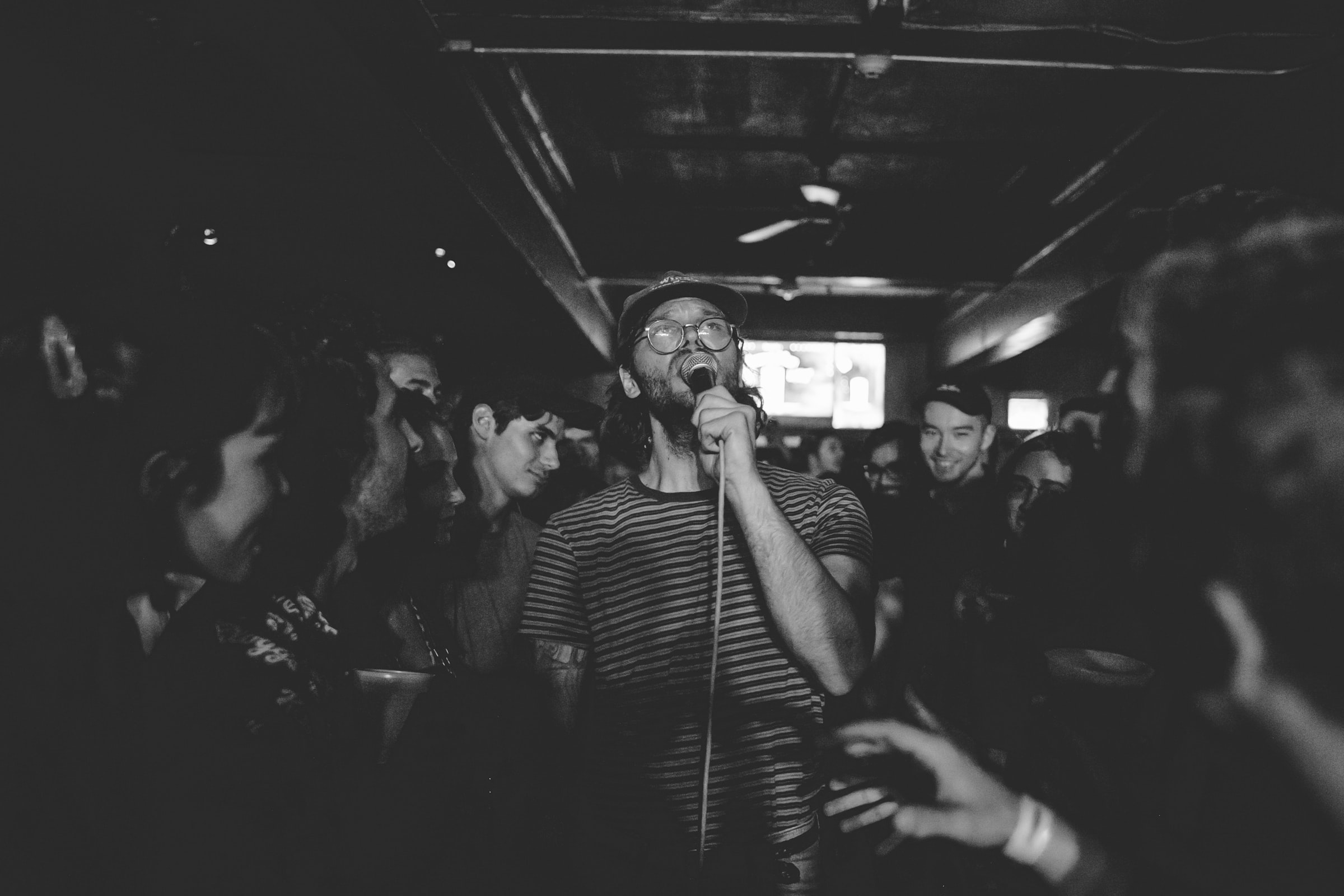 Test your equipment a day or two before the party. Test that everything works perfectly, checking audio, video, and especially Internet connections.
Test and adjust microphones and your sound system as needed.
As a courtesy and for the respect of the neighborhood, warn your neighbors of your future project.
Invite your friends to send their special song lists in advance to help you prepare.
Don't hesitate to set up a competition between the participants to spice up the evening.
If possible, have a variety of props, including costumes, wigs, etc., available for everyone to use.
Sound off in the comments section below and tell us what you want to read next and if you want to read more about throwing a karaoke party at home.